Most who travel through California do not know that they could drive through Butte Country on their trip because majority of the major freeways bypass Butte County. This is not a county you will want to stop by on your way as you drive somewhere else because this is a great destination in itself.
Honey Run Covered Bridge
Covered bridges and lighthouses are the two things we don't ever drive past without checking them out. They are both part of history and things that are no longer being build. This bridge was built in 1887 and it spans 240 feet across. It used to connect Chico to Paradise during the Gold Rush days. Without this bridge nearby communities would have to take huge detours to visit nearby communities.
Located at  1670 Honey Run Rd, Chico Ca 95928
Comanche Trail
But better way to stretch your legs then walk a trail  where you will be able to see different habitats. The highlight of this trail was the bamboo. We felt like we were one of the actors from the movie Crouching Tiger, Hidden Dragon when we stood next to the gorgeous overgrown bamboo. If only we knew how to run up the bamboo. This is the tallest bamboo that we have ever seen. Incredible to think that it is my age since the trail was established the same year I was born.
Located at 825 N. Humboldt. Ave. Willows, Ca 95988
National Yo-Yo Museum
The National Yo-yo museum sounds grand but it is really a small designated area in the back of the store of Bird in Hand located downtown of Chico. However, it does hold many yo-yo tournament history and a 1982 Guinness Book of World Record wooden 256 pounder known as the "Big-Yo." We learned so much about yo-yos here. Free classes are offered every Saturday between 12-2pm. If you weren't into yo-yos before you walked in the front door you might come out a yo-yo fanatic.
Located at 320 Broadway St. Chico, Ca 95928
McCarthy Point Lookout
Many say that they would like to get away from all of it but they rarely do and some of those same individuals never even attempt to do it. However, if your really serious about getting away then a fire lookout is always a good choice.
We decided to get away from it all for two nights so after spending all morning in Chico we headed up the mountains on highway 32. This is a highway that most people don't use. We took a dirt road with many signs and lots of turnouts to the right and to the left. This is one of those places where you have to follow the directions from the forest services pretty accurate because there is no phone service, GPS, or signs. We drove 18 miles in the middle of no where with just us and the wild animals. I kept questioning my husbands choices on which fork to take but when we got to the locked gate and the code worked I was relieved. We parked next to the garage which had 2 carts for us to load up our belongings. We noticed that the shed had bear marks on it and that the window had been torn off. The first thought I had was that we weren't alone and the second was that I wanted to go home. As we came to the lookout we noticed bear claws on the door and we saw that the jam was screwed back together. I had an easy feeling that a bear has been here before. However, when I walked past the kitchen and into the large room I was surrounded by many windows and I saw the beautiful canyon beneath us. As I looked to the left and right all I saw for miles was a beautiful canyon beneath me, a river running through it, and gorgeous mountains. All of a sudden I did not mind sharing this place with bears. There was clearly enough space for all of us to coexist in this beautiful canyon.
To be completely honest with you, I was not comfortable here. There is just something about seeing bear marks on the door of the place you will be staying. My poor husband and children had to put up with my loud conversation wherever we were outdoors. I'm so glad that after 2 nights of fear of having an uncomfortable experience with the bear my fears did not come true. I now feel a bit childish for making all that fuss walking up and down the trail. This place was magical and I would come back here over and over again. However, next time I'll try to be braver. 🙂
Located at T27N R3E SEC 18/19 Ca
To book your stay here visit http://www.recreation.gov and search McCarthy Point Lookout, Ca.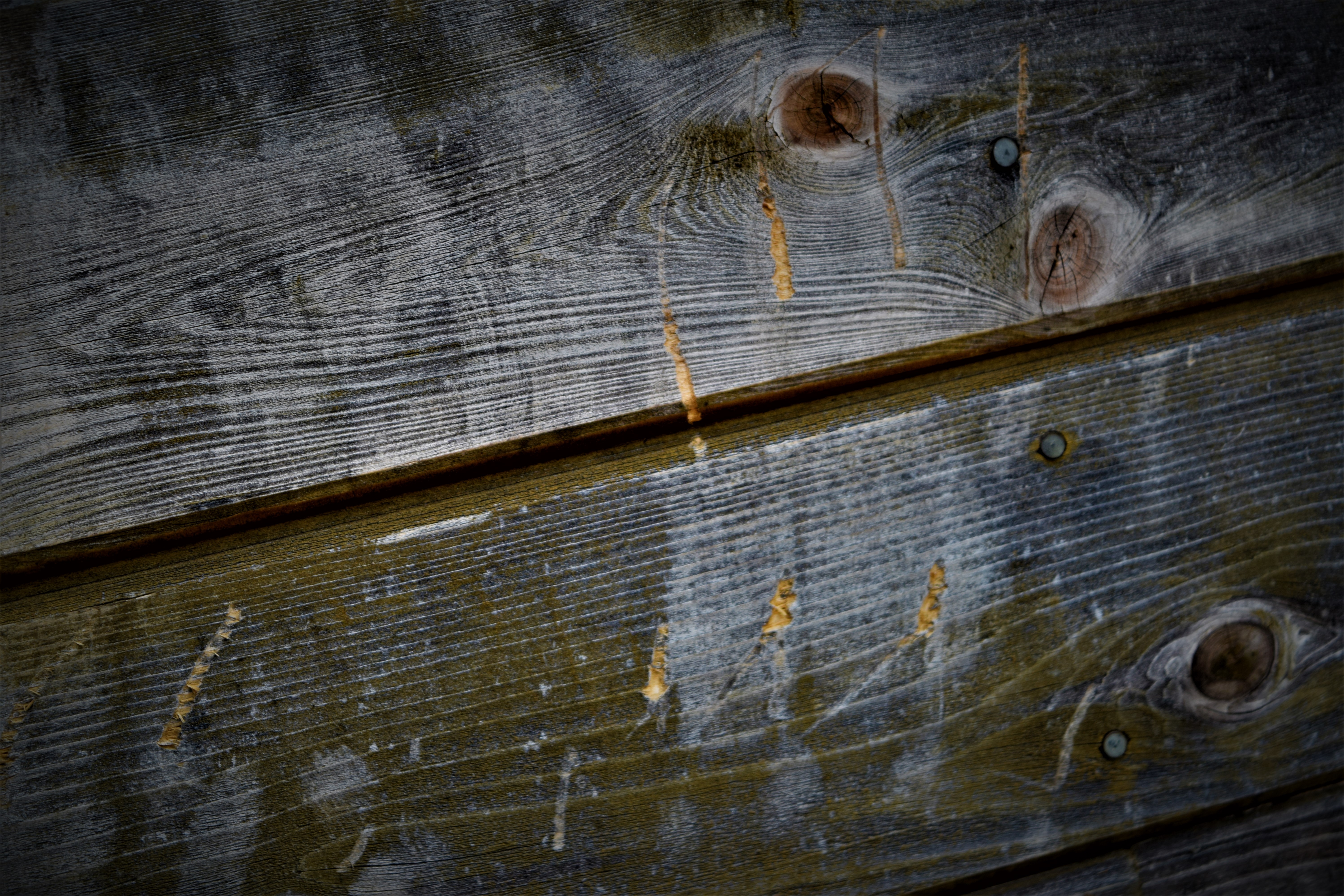 Oroville Chinese Temple
Something you do not expect to find in Oroville is Chinese history because everyone has heard of Chinese Town in San Francisco and Los Angeles but at one point Oroville had the 2nd largest China town in California. Therefore, one of three Chinese temples in California is well preserved in Oroville. They also have a wonderful Chinese history museum inside. After we saw women feet binding here we walked a few videos in the car and discussed as a family about that sad beauty practice.
We want to visit the other two temples. It is pretty incredible how big of a part the Chinese community played in making of this great and beautiful state.
Located at 1500 Broderick St. Oroville, Ca 95965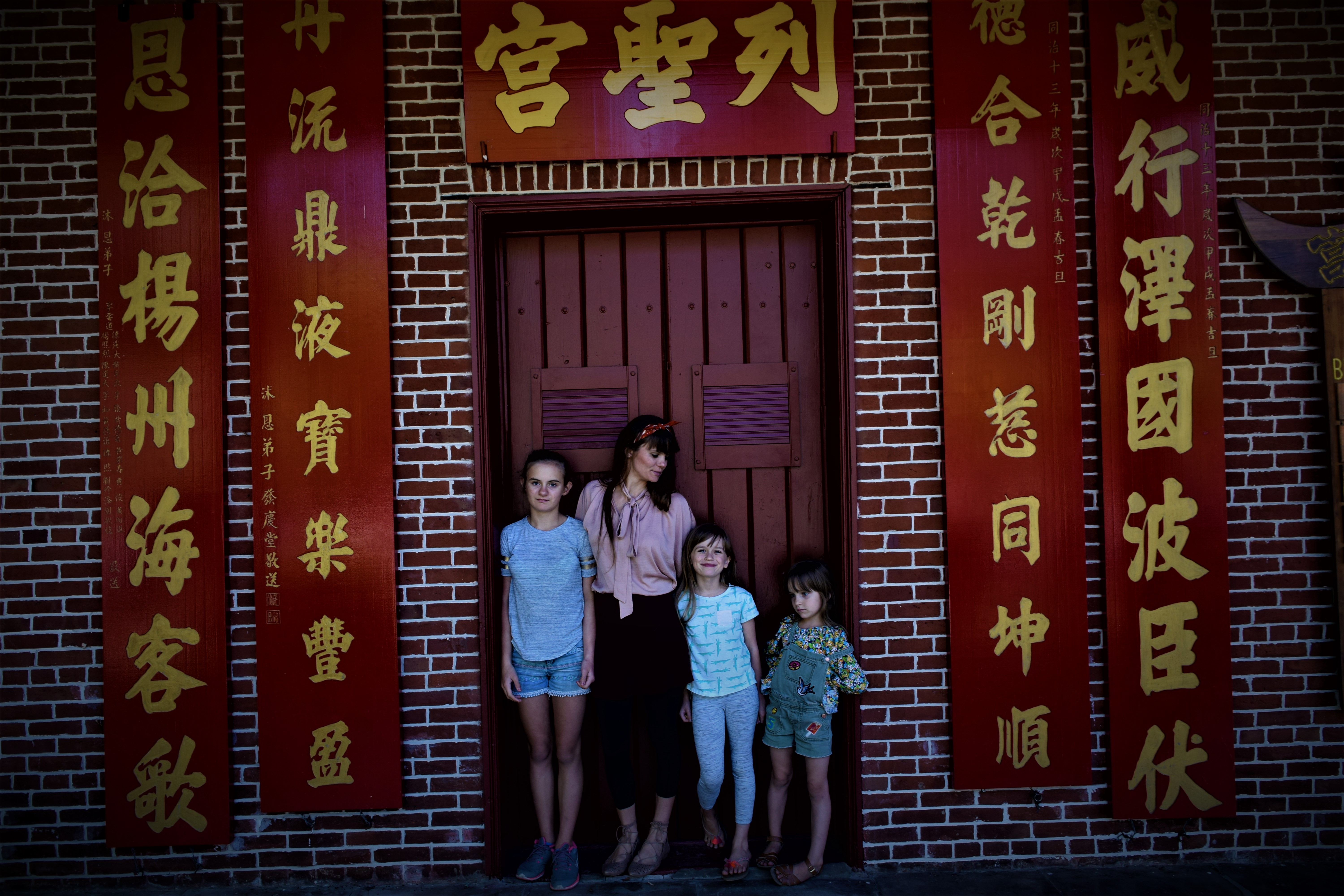 Thank you for reading our post. We share a new post every Thursday at 8 pm.  How would you feel if you saw bear marks on the door and you were staying there for two nights?