5 different towns and one destination lets you experience Capay Valley. If you are a fan of festivals than this is one you will not want to miss. The Almond Festival is held the last Sunday of every February. You can start at any of the towns but we noticed that the best one to start to avoid a large crowd is Esparto. Start early to avoid traffic and large crowds because this festival is very popular.
Esparto:
This was our first stop. While everyone set up and got ready we took pleasure in admiring the vintage cars. For a homeschool family or a book worm you will like going to the library and choosing some good reads to take home with you. Each of our children got to pick a free book and the other books cost anywhere from 25 cents to one dollar. We found some great spelling books and a math book for our 7th grader. Try the corn nuts, jam, almonds, and much more. Don't forget to meet Dilly Dally and have her make you a creative balloon creation.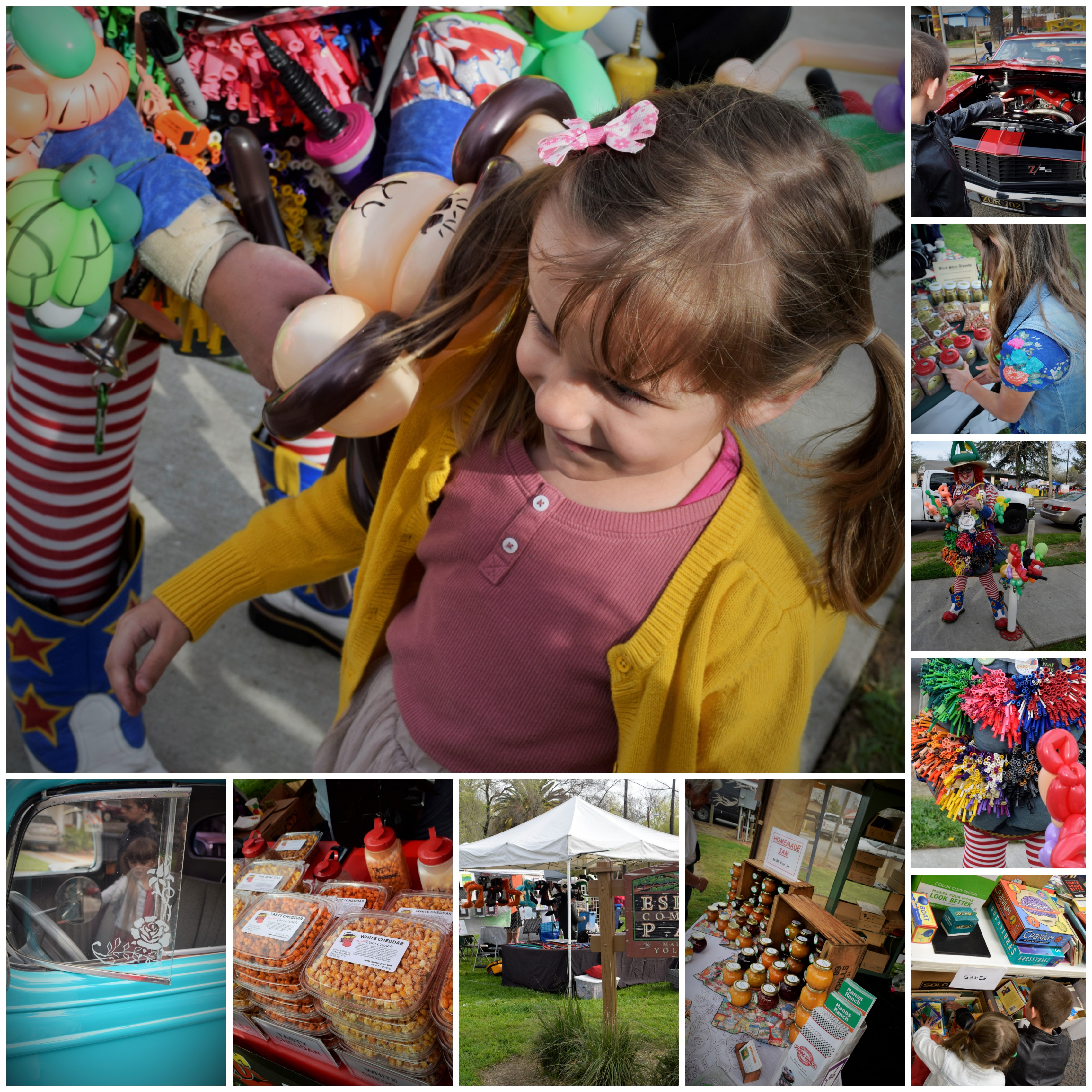 Capay:
Watch Native Americans dressed in their festive native clothing as they dance and sing.
Brooks:
Stop by Seka Hills Olive Oil Press and do some olive oil tasting for a change. Go ahead let your children try. Enjoy a tour on how olive oils are harvested and made. They harvest 82 acres of olive trees. Don't forget to try the almond cookie and olive oil ice cream because they are absolutely delicious. Seka Hills Olive Oil Press is so kid friendly, they even have an outdoor play area for kids to play some outdoor games.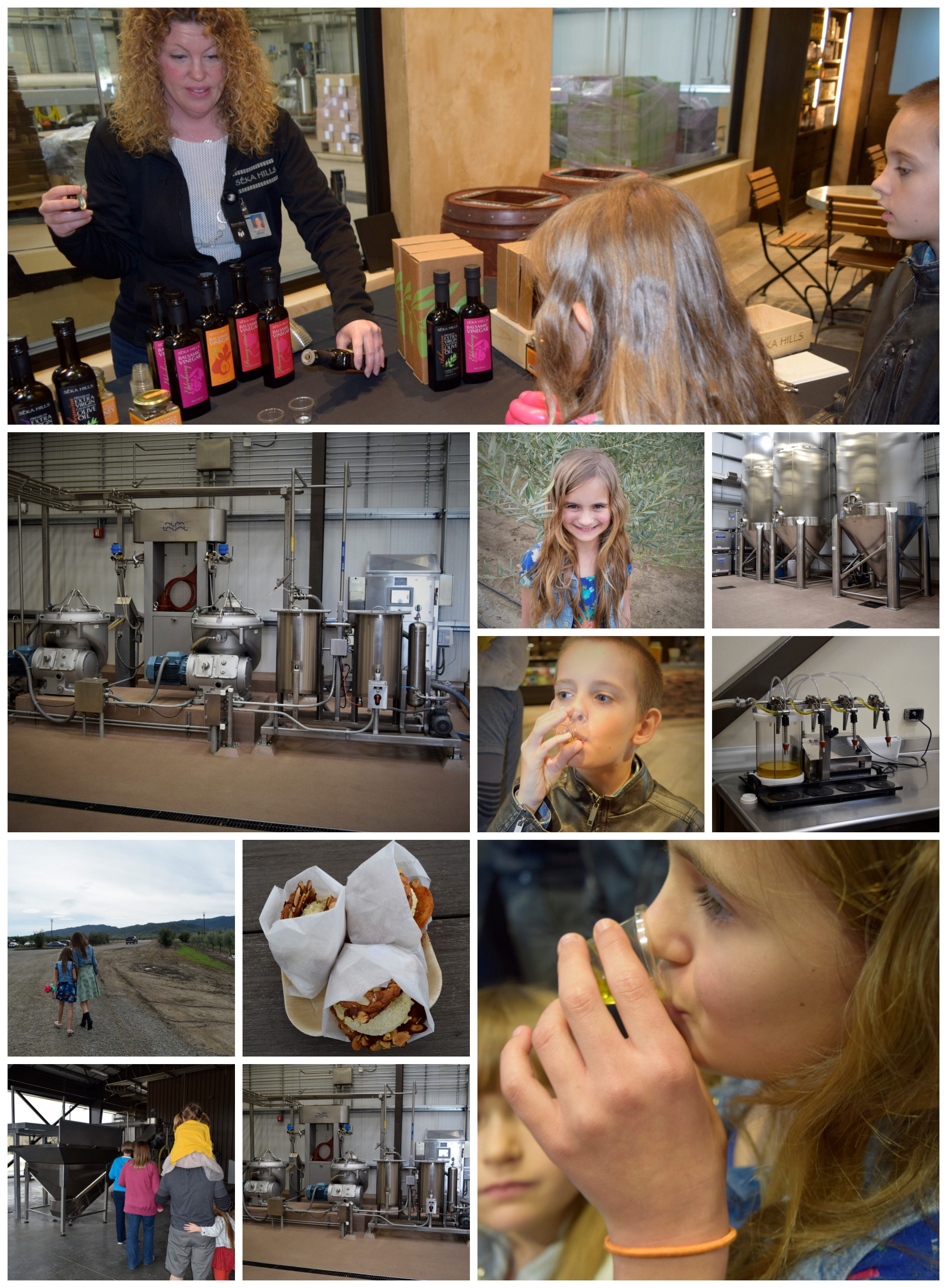 Capay Valley Vineyards is right across the street from the Seka Hills Olive Oil Press. Stop by and meet the sweetest couple ever, Pam Welch and Tom Fredrick. They have 25 acres of grapes and produce about 40,000 cases of wine yearly. You will be able to try their two wines: viognier and tempranillo as well as their sparkling wines : sparkling viognier and sparkling tempranillo.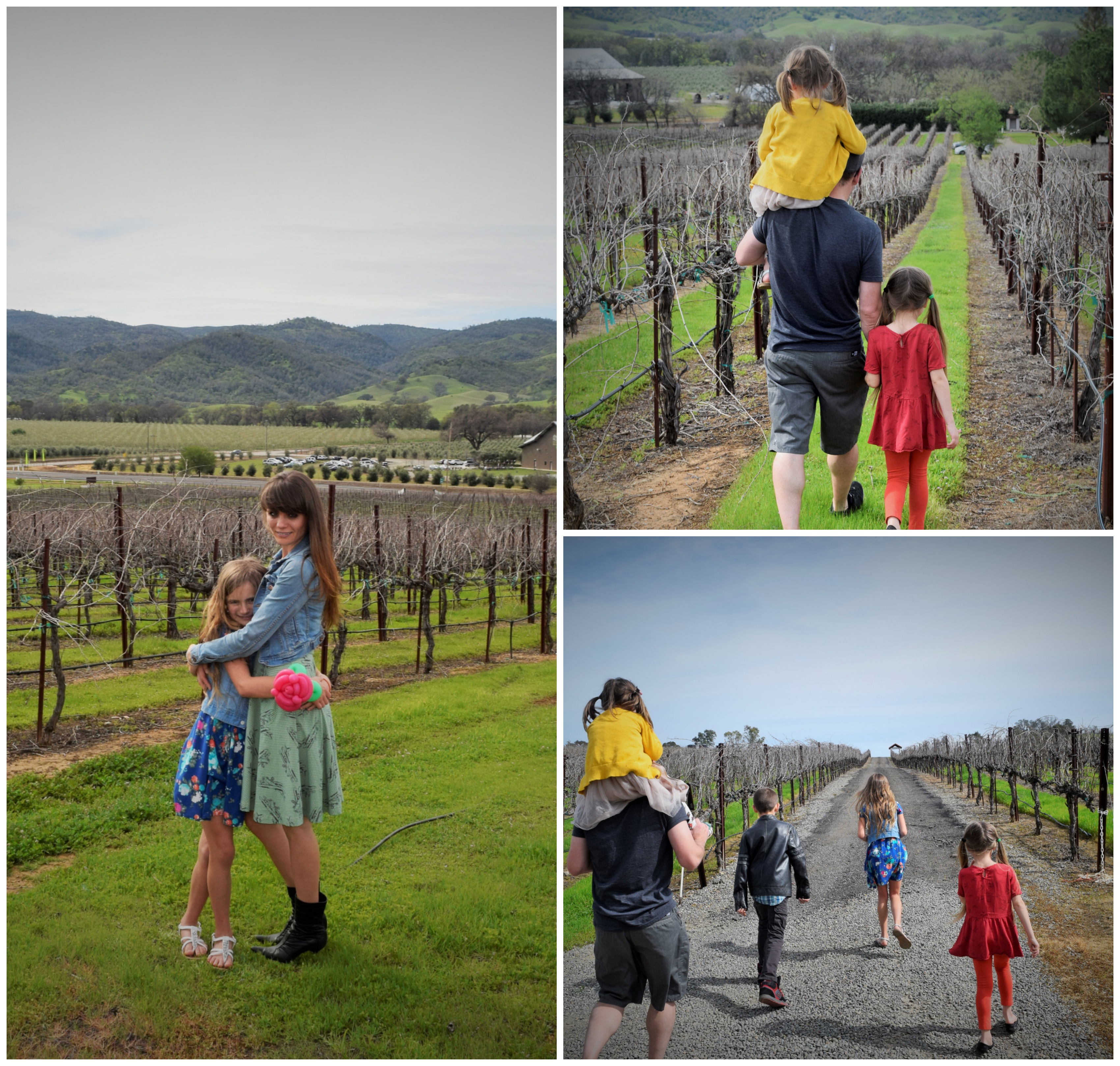 Past Esparta on Highway 16 you will see multiple almond orchards. Stop by and delight in the beautiful white and pink blooms. Sit under the trees and enjoy a picnic or do what we did and run free on what seems to be a never ending line of almond trees.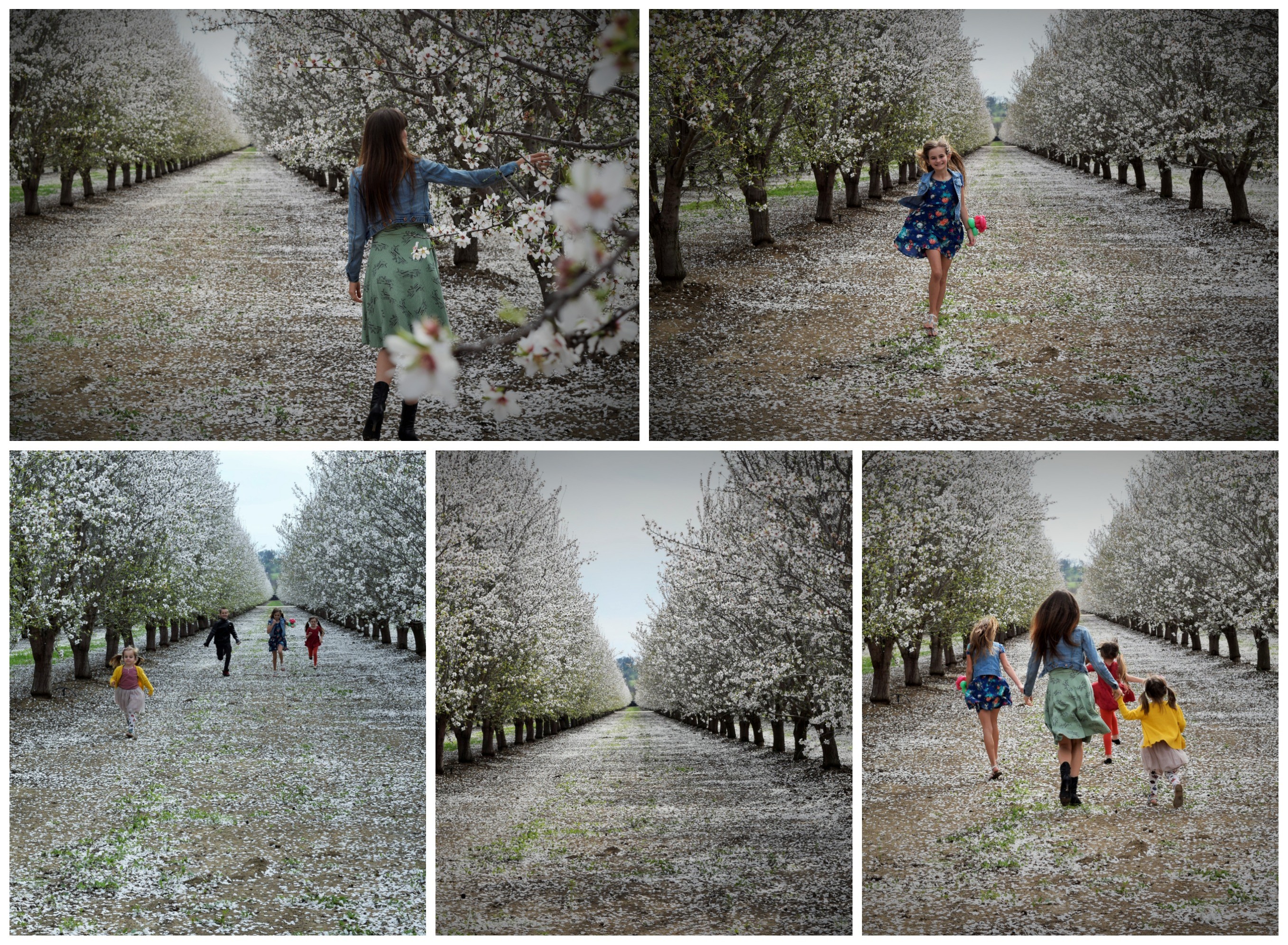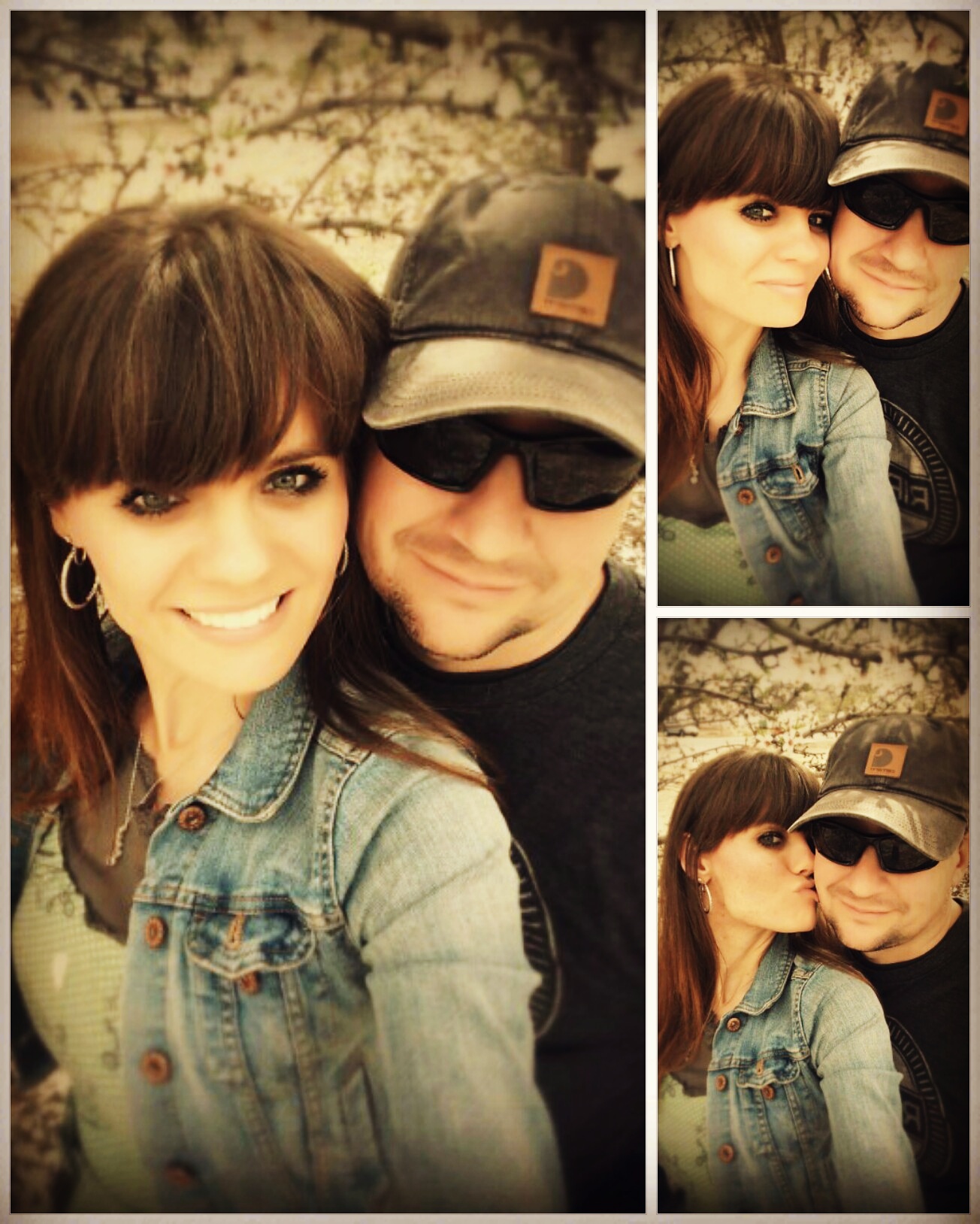 Guinda:
They have a petting zoo for kiddos to enjoy. Stop by and enjoy some oysters, shrimp, and sausages at Capay Valley Firefighter Association. If you come as a couple then you might want to stop by Guinda Commons Historic Restaurant and Bar because they have 40 different beers and ciders.
Rumsey:
Kiddos will love the hands on farm activities, fine crafts, and art show. If you are still hungry stop by at Wood-fired Pizza Oven and try their tasty pizzas.