Most of you already know that we love to travel and because of it our children enjoy it so much that they would rather spend their birthdays on vacation instead of having a birthday party. Our Elizabeth turned eight and we chose to spend it enjoying the coastal fresh air, exploring a lighthouse, searching for mushrooms, and observing species in the tide pools only brings us closer and somehow we feel better connected with each other.
We love small cities and we had the pleasure of spending a few day in one of the smallest incorporated cities in California known as Point Arena. Can you believe we found a city that sounds like my name Irina. We knew it was bound to be completely wonderful because of its name.
There are some amazing things to see in the Northern Central Coast Marine Protected Areas.
Point Arena Lighthouse
We have a confession to share: we have a thing for lighthouses. Every time we travel and there is a lighthouse near by we always make an effort to stop. I am not a fan of wind and where there is a lighthouse there is almost always wind but that has never stopped us from visiting a lighthouse in the past.
The lighthouse standing today is not the original lighthouse because the original lighthouse was destroyed during the San Francisco earthquake that occurred in 1906. This lighthouse is 115 feet tall and you have to take 145 steps to get to the top but all those steps are worth it because you'll enter a room covered in glass with a breathtaking view.
You won't want to miss the museum because that's where the original 6-foot-wide lead crystal lens is located at and that is one amazing lens to look at.
Located at: 45500 Lighthouse Road. Just drive to the end of scenic Lighthouse Road. They are opened 10:00 to 3:30 pm during the winter.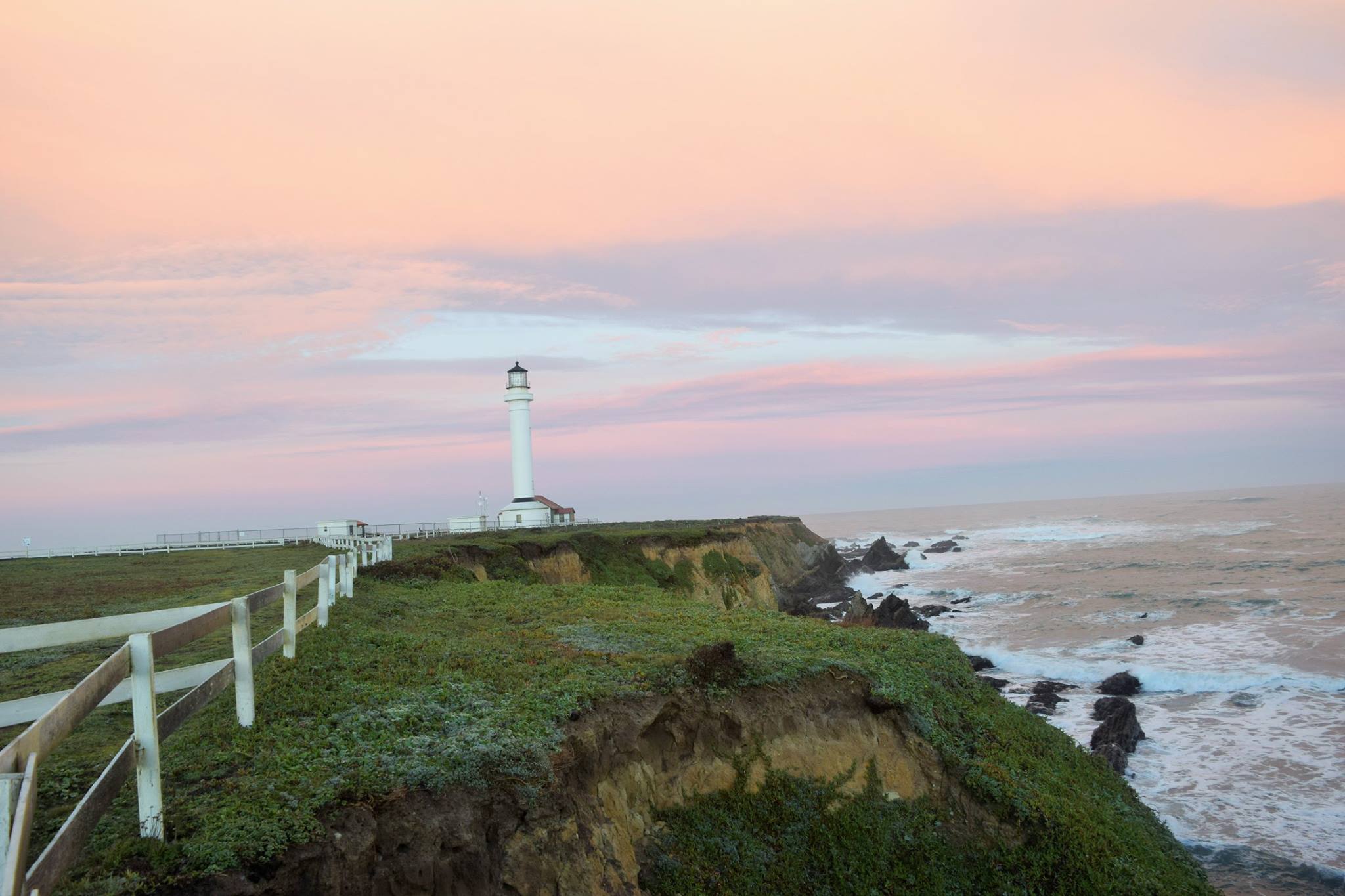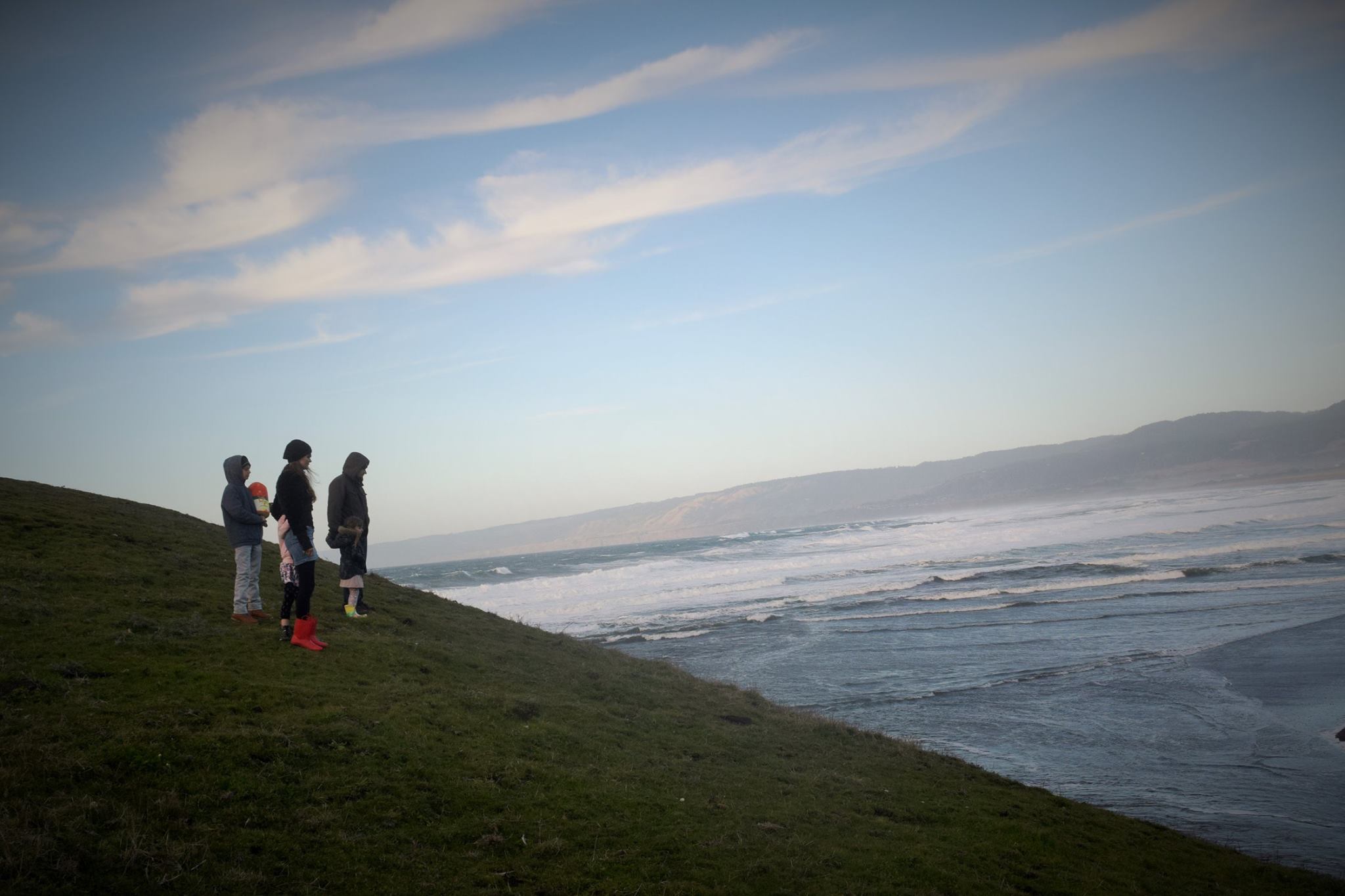 Sea Lion Cove
Not long ago, in 2004, this breathtaking cove was closed to the public because this reserve was only enjoyed by a local farming family who owned it. Today you can walk the trails and enjoy the coastal national monument. If you love reefs, sea arches, tide pools, bird watching, offshore rocks then you don't want to miss this magical gem. We spent hours here and left when the sun was setting because we couldn't get enough of this place because it seemed like there was always more mushrooms to look at and we had not explored all the tide pools.
Located: off Highway 1, three miles north of Point Arena, California.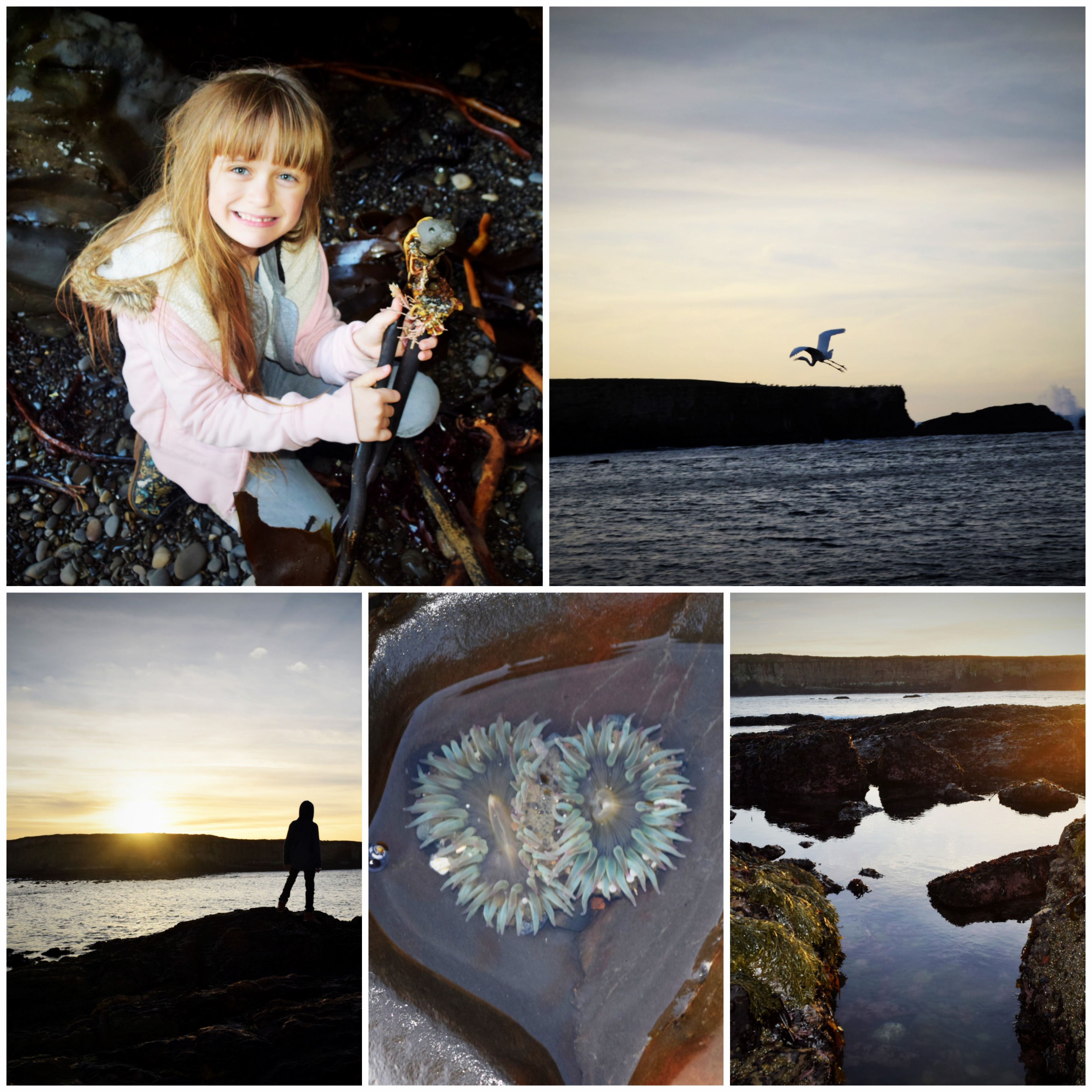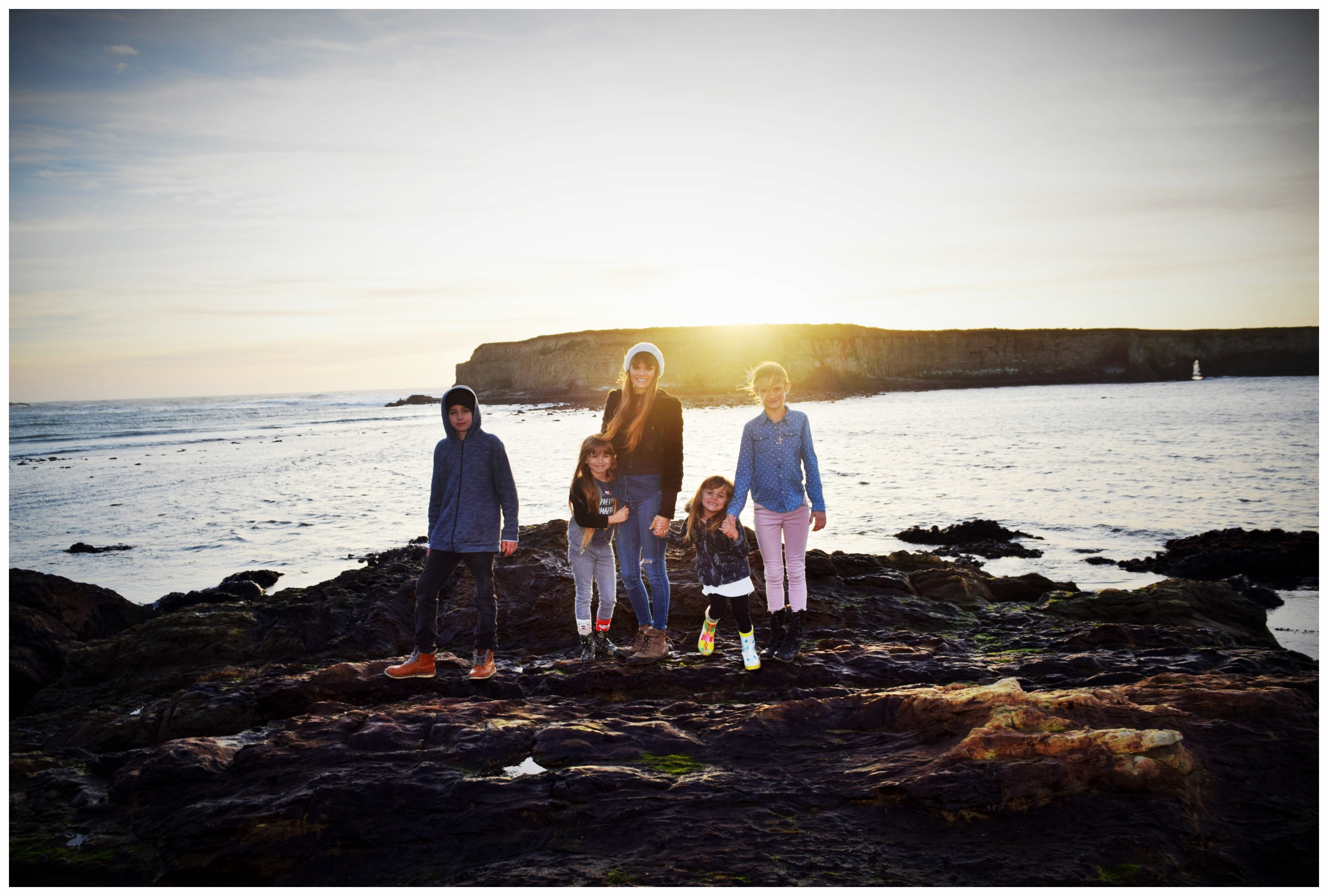 Schooner Gulch State Beach
A birthday celebration could not be complete without spending some time running away from the waves because you can never have too much beach. This is a beautiful beach to enjoy in the morning.
To get here go three miles south of Point Arena. Schooner Gulch Road interacts State Highway 1. There will be two trails next to each other. Take the southern trail to get here.

Hands on Learning
Christmas is around the corner and we decided to decorate our Christmas tree with nature. We found these perfect rocks that have holes in them so we painted them and hung them on our tree.
Would you spend your birthday traveling or having a birthday party?
Thank you for reading our post. We share a new post every Monday and Thursday, 1 pm Pacific Time.