Do you want to give a dear friend a flower and not sure which flower to give?
                             Try the daffodil flower because this exquisite flower symbolizes friendship.
              These beautiful perennial bulbs are planted in the fall and bloom in late winter or early spring.
                              Where to go to see Daffodils? Amador County is a great place to see daffodils.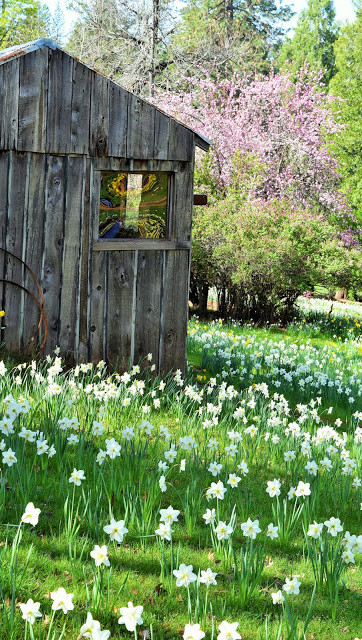 1) Daffodil Hill is a must see place because it does not only have an average of 300,000 daffodils but is also free to visit. People from all over the world come to Daffodil Hill which is located at 18310 Rams Horn Grade,Volcano, California. This is a place where you might consider wearing your Sundays best to because Daffodil Hill is a great place to take pictures. There are antique wagons, barns, tubs, mining equipment and more. You will see peacocks walking among the daffodils. Call Daffodil Hill before you decide to visit to make sure they are open : 209-296-7048.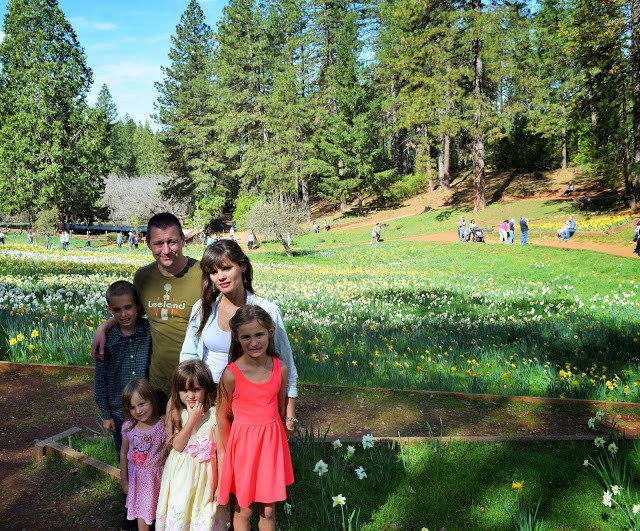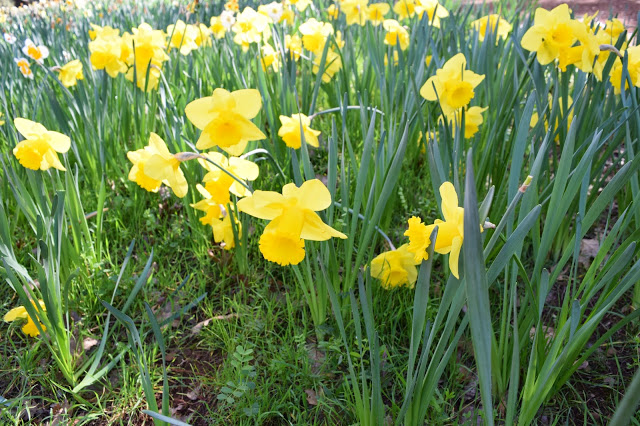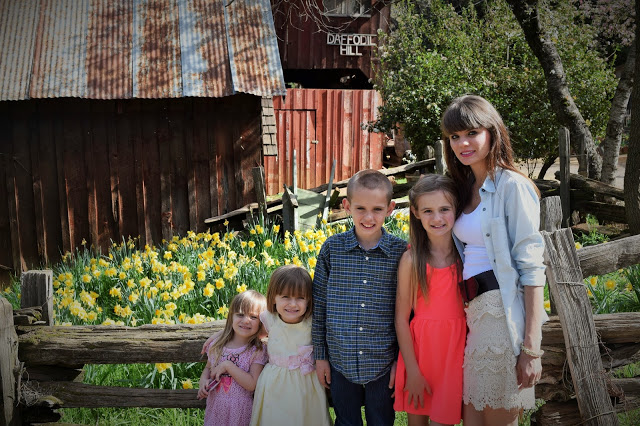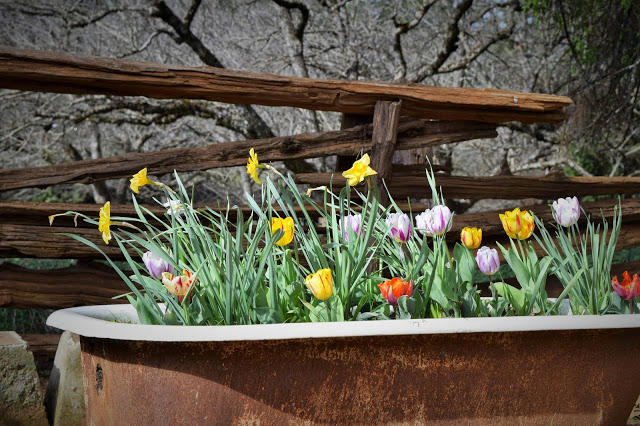 2) Daffodil is the most celebrated flower in Amador city, California and every year in March they have a Daffodil festival. Amador city is the smallest incorporated city in California. It is a cute small town with unique shops. Come Thursday-Sunday to Amador or else the town will be so quite that one could hear a coin drop and this is due to the fact that most of the shops are closed Monday through Wednesday. This small town still has a running post office which was established in Amador City in 1863. Locals get their  mail every day from a P.O box. Amador city is an old mining town and gold mine shafts can be seen around the town.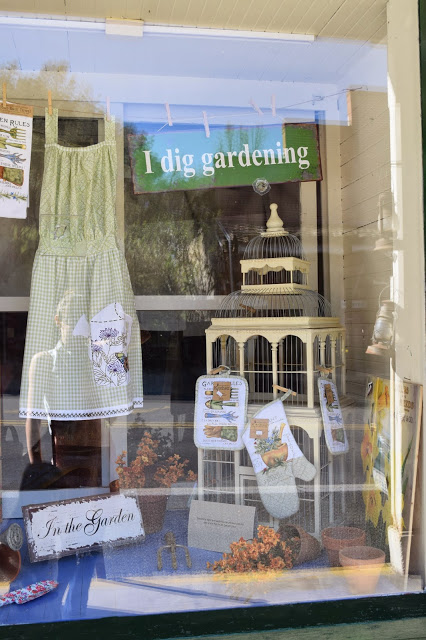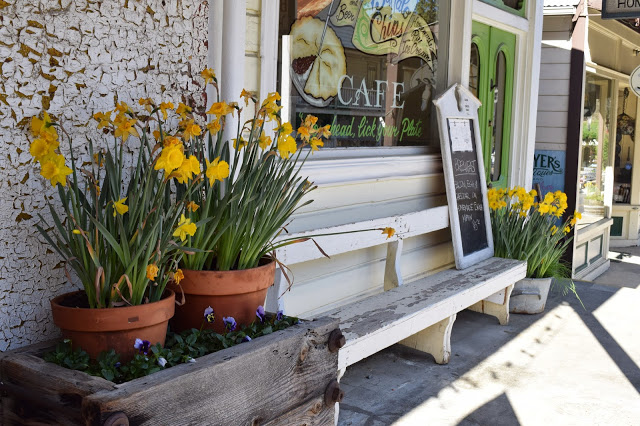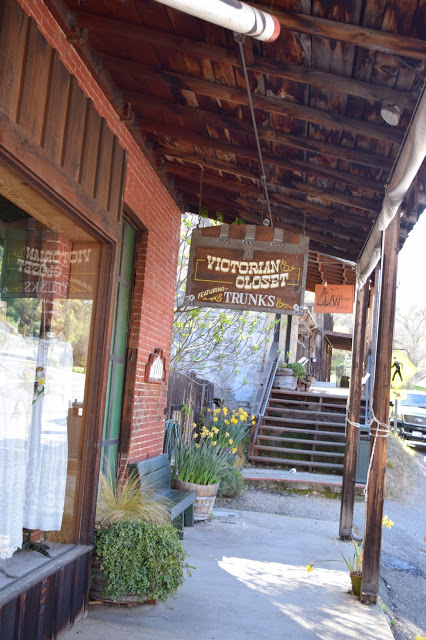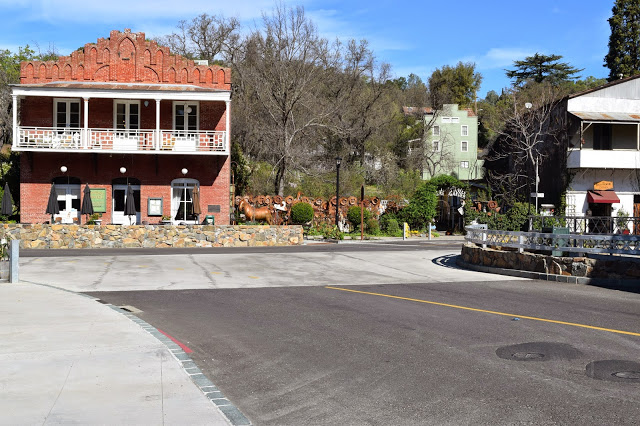 Parts of a daffodil:
We love to open up flowers, plants, fruit, and vegetables. Learning the phytotomy of plants is so fun. This is one of our favorite things to do.
Egg Carton Daffodil:
We made a napkin holder out of old music notes. We also added an egg cartoon daffodil. To make the egg cartoon daffodil you need two egg cups.Trim the outside edges of both the cups. One of the cups is finished. All you have to do is paint it a darker color. For the second cup you need to cut the outsides so it looks like petals. Paint the second cup a lighter color. Glue them together. Glue the straw on.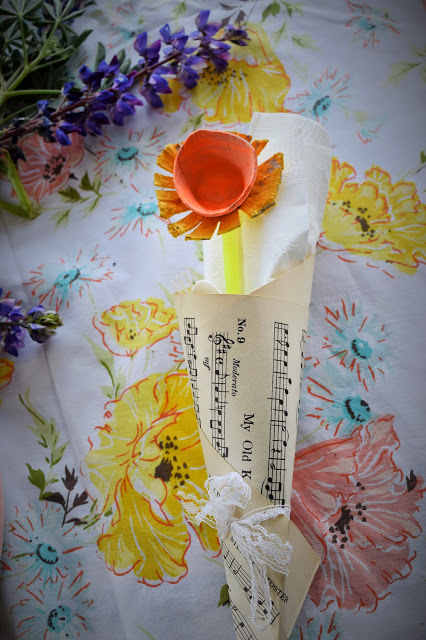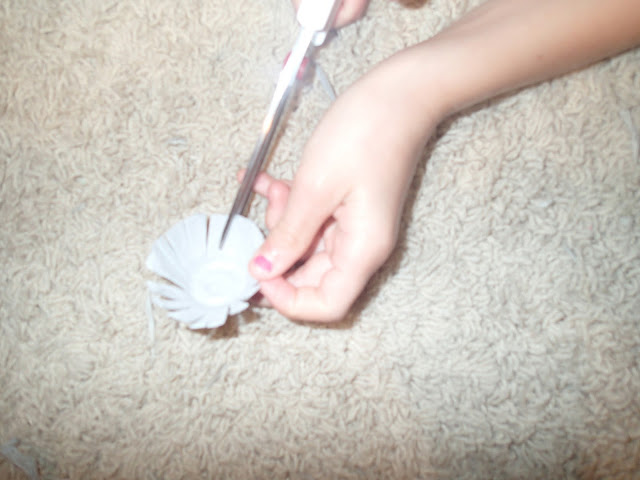 Pipe cleaner daffodil:
All you need is pipe cleaners. Use yellow, orange, and green pipe cleaners. For the petals we twisted three bow and then combined them together.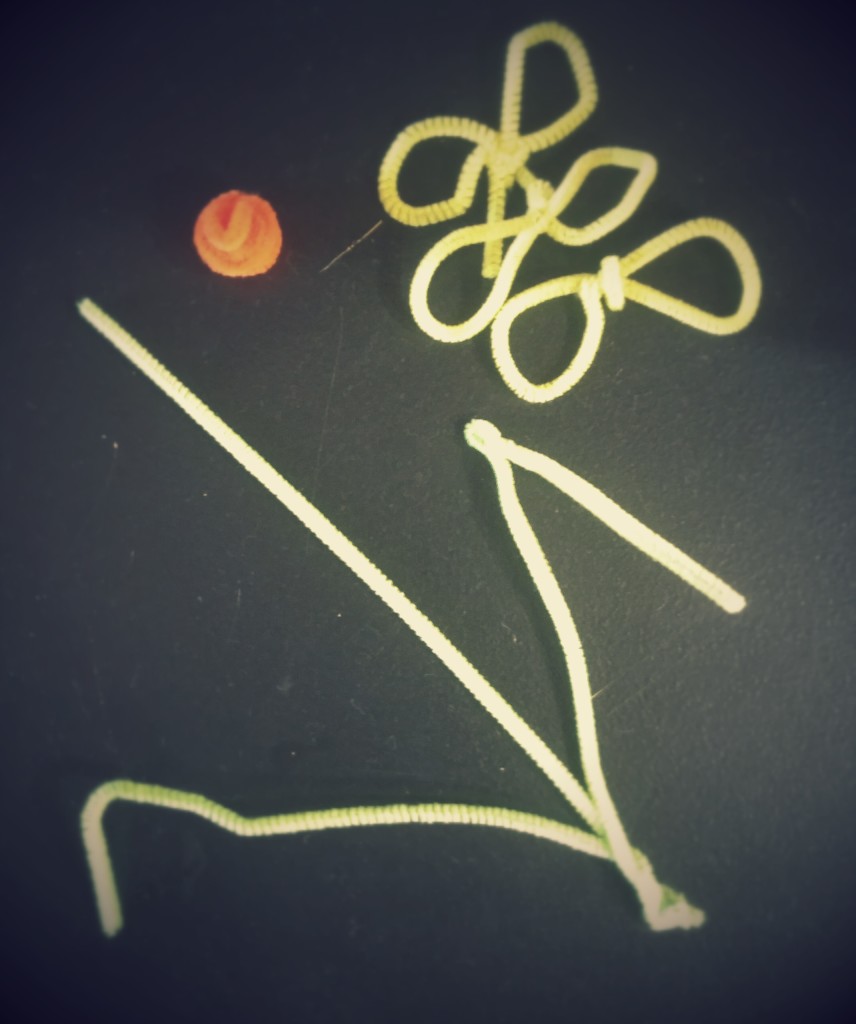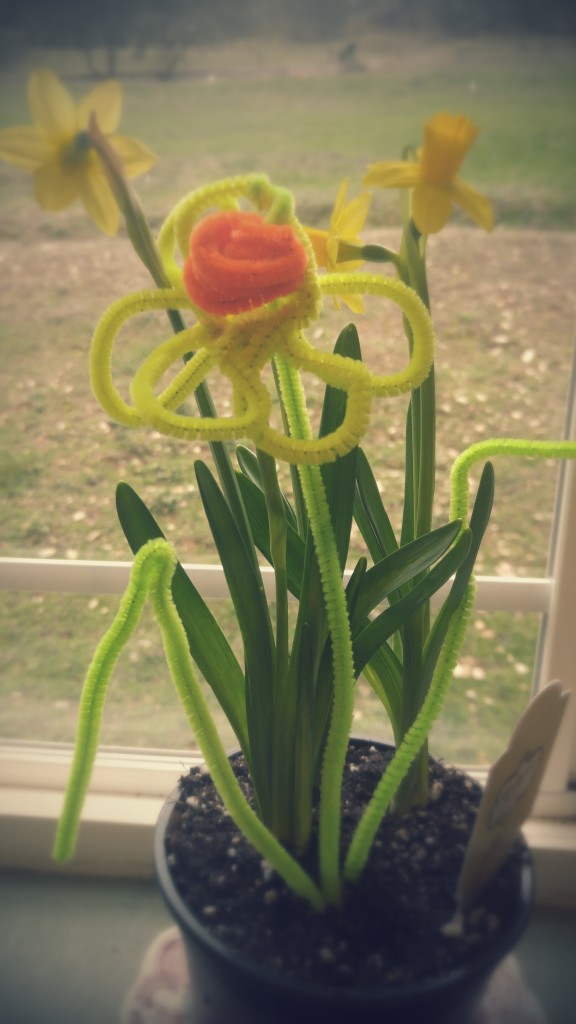 Daffodil oranges:
If your having a hard time getting your kiddos to eat oranges then you should make a daffodil orange. All you need is yellow paper, orange, scissors, pencil, craft stick, and green pipe cleaners.