"When you look at a field of dandelions, you can either see a hundred weeds or a hundred wishes. " -unknown
Growing up dandelions were my favorite. I always picked the yellow dandelion flowers and made them into a head crown. I never passed a blowball without picking it up and blowing on it. I made no wishes, I just enjoyed watching the seeds dance around the field. It is only recently that I found out that dandelions are not only fun but also full of health benefits. Many dislike this common and annoying lawn weed but we hope that next time you find dandelions growing on your lawn that you will pull out the root, flower, and leaves and make something wonderful with it. You can use the whole plant.
Dandelions are pretty amazing and they have been used as remedies for fever, poor digestion, liver disorders, urinary tract infections, high blood pressure, stimulate appetite, ease stomach distress, jaundice, eczema, acne, and so many other conditions.
Sagehen Creek, Sierra County
Dandelion Coffee Scrub
You can harvest your own dandelion leaves and roots or you can buy some at a natural store like we did. For this scrub you need 1 cup of ground coffee, 1 tablespoon of ground dandelion root, 1 tablespoon dandelion leaves, and 1 cup of honey. I love to put this scrub on my face and body while I'm in the shower. This way it's not all over the place.

Dandelion Root Facial Mist
All you need is 3 tablespoons of chopped dandelion root and two cups of water. Bring the water to a boil. Place chopped dandelion root in a spray bottle and fill with warm water. Spray the mist over your makeup free face.
Dandelion Root Coffee
We all know that we should not be giving our kiddos coffee but this coffee is actually good for them because there is no caffeine in it. What you need is 3 tablespoons of chopped roasted dandelion root, 3 cups of water, 2/4 coconut milk, and 1 tablespoon of honey. To make this coffee you want to bring to a boil a pot of water and pour the water over the roasted chopped dandelion root. Once the dandelion root has seeped you can disregard the dandelion root and add coconut milk as well as honey to a glass. If you want it cold simply add ice.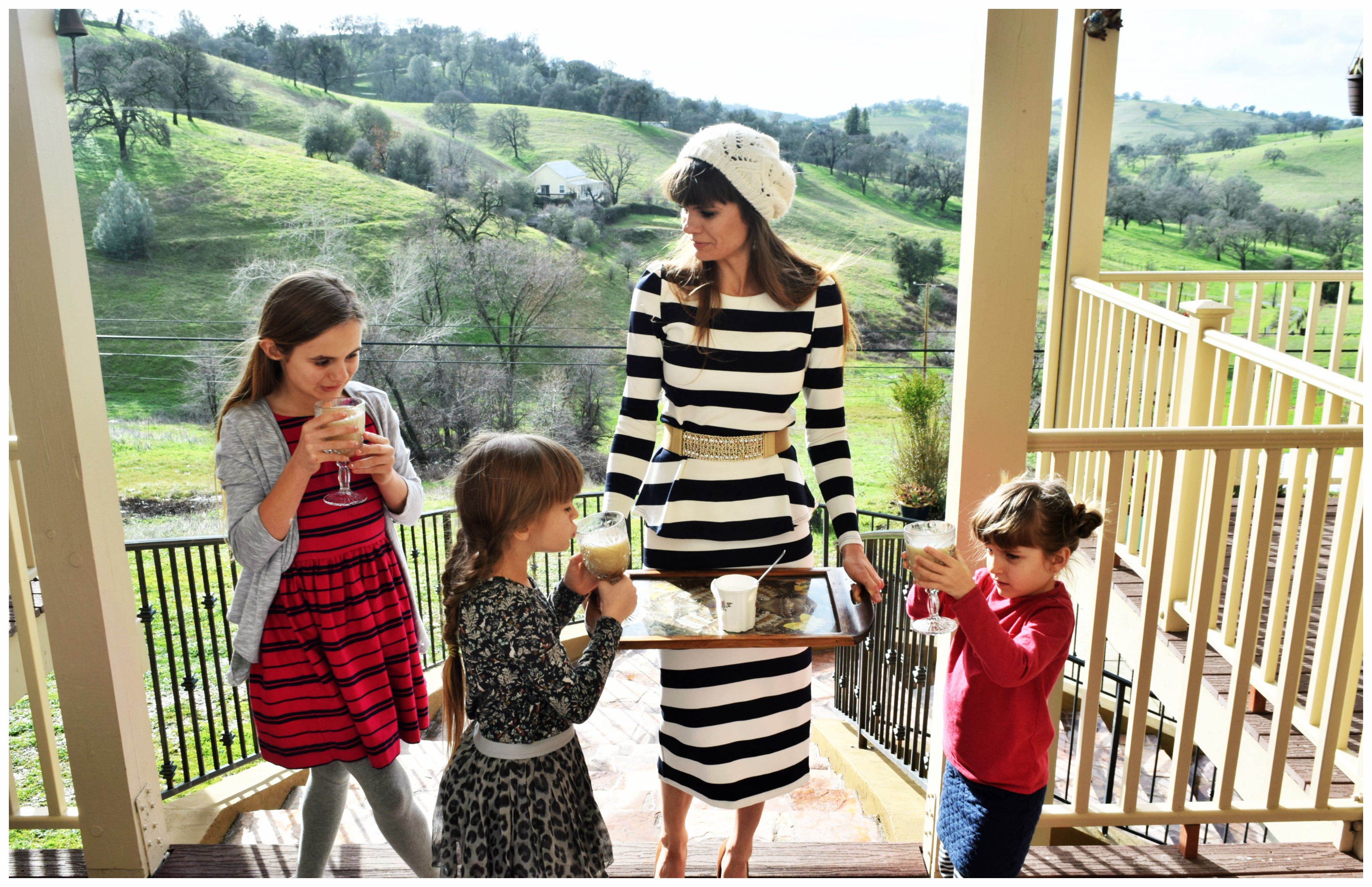 Dandelion Massage oil
This is so easy and simple to make. Simply fill your jar up 3/4 with dandelions and then cover with olive oil. Place near a sunny window for two weeks. You don't want to leave it longer as the dandelions can began to mold. After two weeks discard the dandelions and use as massage oil.
Dandelion Salve
What you need is dandelion flowers, oil (your choice), mason jars, beeswax, and cheese cloth. You need to make sure you have 1:5 ratio. So 1 pound of beeswax to 5 pounds of oil. Place dandelions into a large mason jar (3/4 full) then fill the top with oil of your choice. Place cheese cloth over the mason jar. Do not close it with a lid. Leave it outside for two weeks in the sun. After two week has passed place your cheese cloth over a new bowl. Pour your oil and dandelion mixture. Drain all of the oil. Discard the dandelion flower.
Get a small pot and place hot water in it. When the pot has come to a boil place the metal bowl on top of the pot. Add in small portions beeswax. Use a fork to determine when your salve is ready by placing it in the oil and beeswax mixture. If the fork dries whites and feels soft when dries then you are done. You do not want to add too much beeswax because if you do you will have to add more oil to make it softer. Do not let it cool. Place salve in a mason jar as soon as you can. You will know when it has dried because it will change colors and will harden a bit.
There are so many ways that you and I can use dandelions. We are looking forward to when dandelions are in season so that we can pick fresh dandelion leaves and make smoothies and salads with them.
How have you used dandelions?
Thank you for reading our post. We share a new post every Monday and Thursday, 8 pm Pacific Time.
My beautiful Milan skirt -navy stripe and Paris top -navy stripe is from http://shetraveled.com.
---