If your asking yourself : Do I qualify to homeschool?
Then ask yourself these four questions…..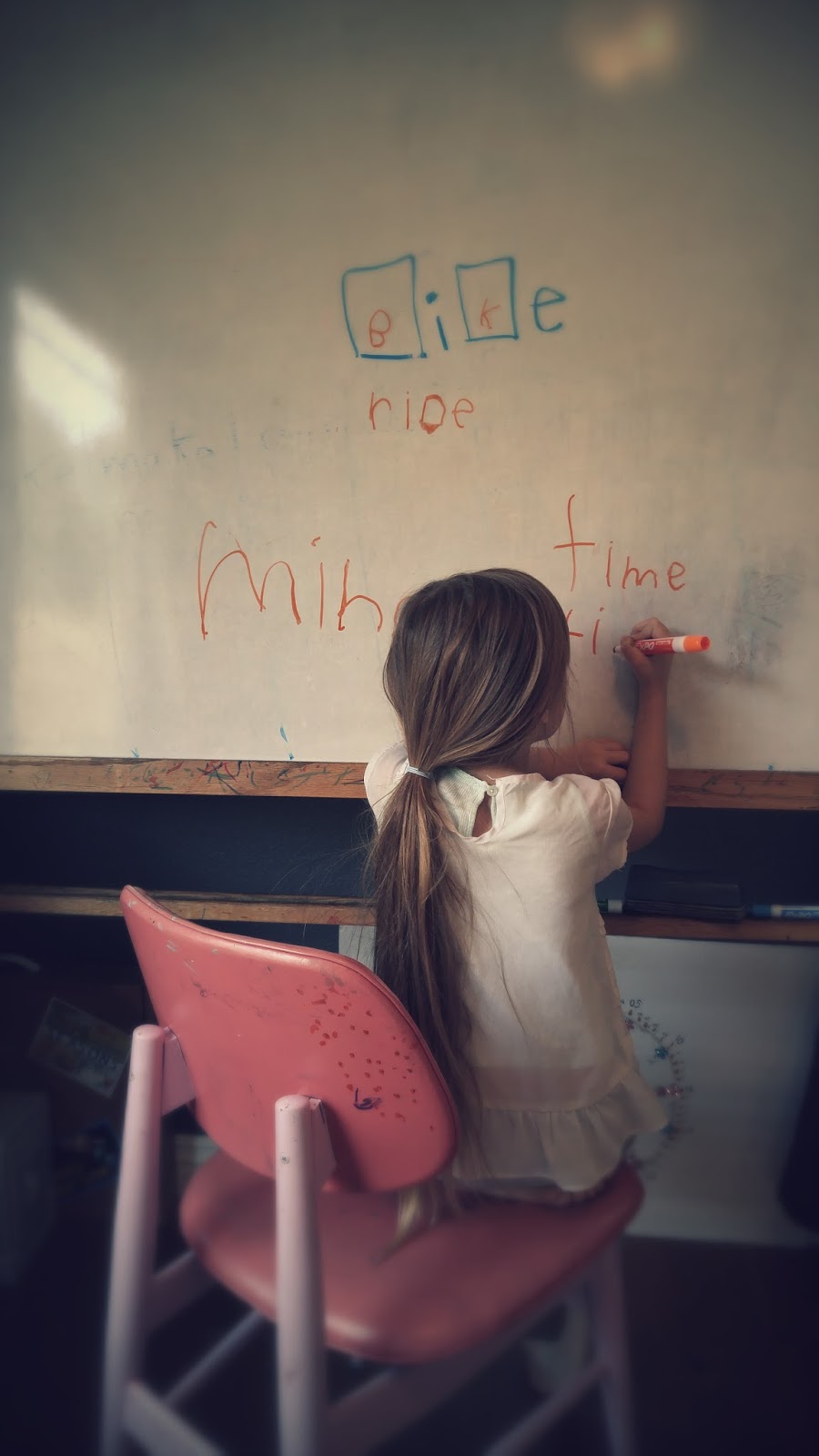 DO I LOVE DOING LIFE WITH MY CHILD?
It is hard to be successful at something if you do not like doing it. It is rewarding to homeschool especially if you like working, playing, and teaching your children. All you need is a mommy certification. No teacher certification is needed to homeschool your child.
DO I HAVE TIME?
It is recommended on average to do at least 3 hours a day for 175 days each calendar year (check your state regulations). It could be more or less depending on the age of your student or how slow or fast your student understands their work. I have met homeschool families who do all their school work in one day. Then the rest of the week they do crafts, creative play, go to the library, and do things that interests their child. I homeschool my students 3 to 4 days a week all year around except for holidays.
DO I LIKE TO LEARN ?
If you think learning is fun and you get excited about teaching something new to your child, your child will most likely sense this and will be excited to learn. There are many topics that I am learning for the first time or relearning. I am always excited to learn new things.
CAN I READ, WRITE, AND DO BASIC MATH?
No you do not need to know everything to homeschool your child. No teacher does. It really helps if you know how to read, write, and do basic math. The more you know the easier it is to homeschool. There is so much help and resources out there.
If you answered yes to all of these questions then you are more than qualified to homeschool !!!!!
My advice is to try out homeschooling for one year. When my son was around 3 years old I was already considering homeschooling so when my son was in preschool I started to teach him. If your child is older you can still take him or her out of school and try out homeschooling. If it is not for your family you can always put your child back into school.
Remember that every family works differently so what works for one might not work for another. Do what works for your family.
 (This was my very first video I ever did 🙂 No editing was done to this video… It is amazing how much more comfortable I feel now then I did beore.)