In the heart of Marin County there exists a place so remote and closed off to the public. You will feel as if you are not in California but in a Coastal Village somewhere far, far away from San Francisco, which is actually less than 30 minutes away. Steep Ravine Campground feels so private due to the gate on the top of the road. You will have a private beach all to yourself. The waves will be right in your front yard with large rocks stopping them from actually coming into your living room.
"When the sun has set, no candle can replace it."- George R.R Martin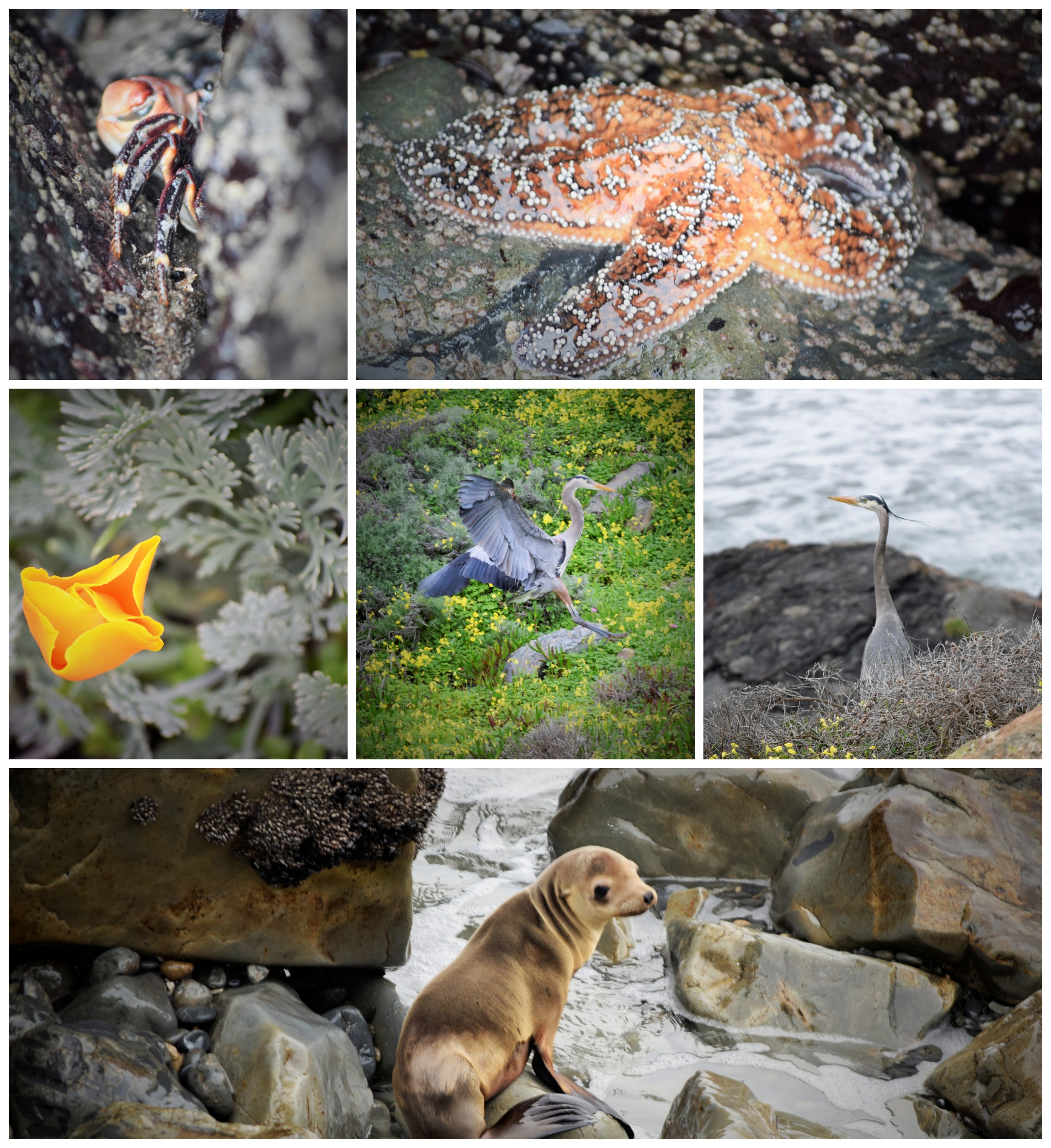 We saw seals, California newts, Great Blue Heron, crabs, starfish, deer, and plenty of seabirds.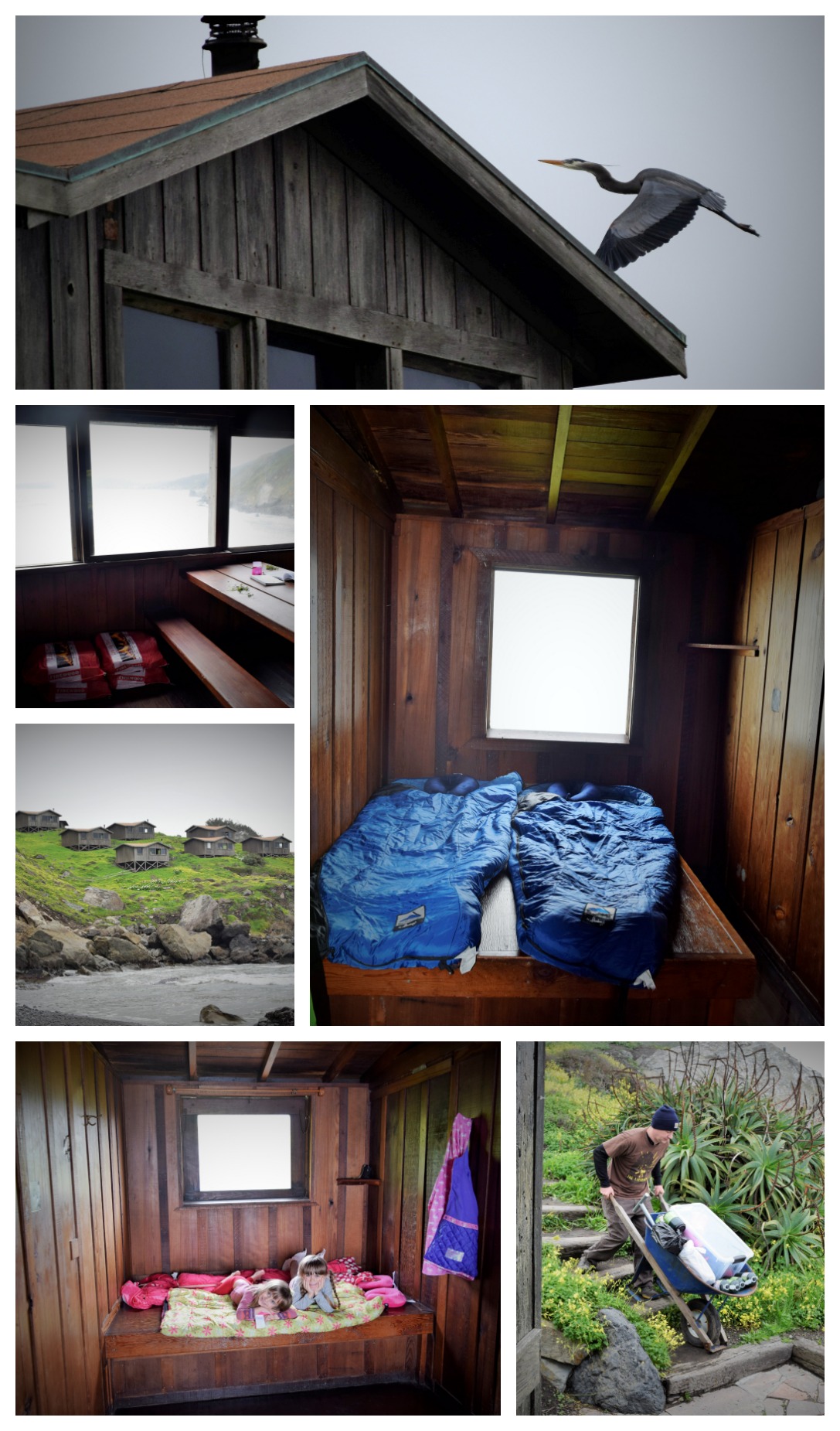 You cannot believe how excited we were when we were able to finally book a cabin at Steep Ravine Campground, California. Why? You may ask. Well, we have been trying to book one of these cabins for over a year. There are only nine cabins to choose from and it costs only $100 a night. You need to book up to 7 months in advance. To make your reservation click here.
To enter into Steep Ravine Campgrounds you need to know the four digit code to the gate. You should get the code when you make the reservation but if you don't then just make sure to call them at (415) 388-2070 before you arrive. Both my husband and I had cell phone service but others have said they did not have any cell phone service.
The only thing in the cabin is a fireplace, table with benches, and wooden boxes for you to sleep on. Bathrooms are located outside. There are also no showers or electricity.
Things to bring with you: water, sleeping bags, pillows, wood, an air mattress or else you will feel as if you are sleeping on the floor, food, flashlights, lantern, and all your cooking supplies. There are no curtains so bring at least two large blankets so you can hang in the bedroom for some privacy. Bring everything you would bring if you went camping except for your tent.
Getting your stuff from the car to the cabin can be a challenge. You can use a wheelbarrow for things that are bulky. You can also buy firewood at the parking lot for $8.00 a bundle.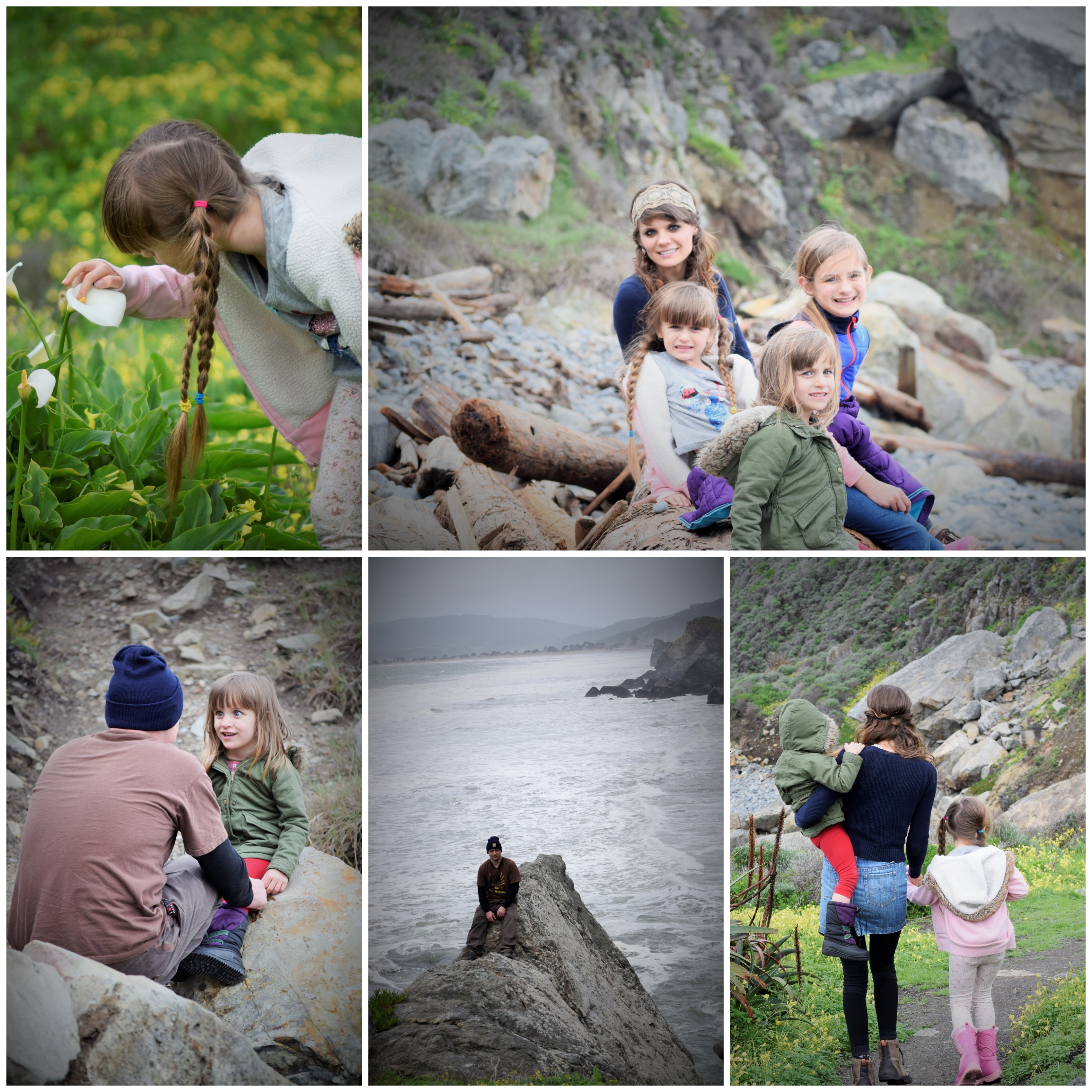 There are many hiking trails nearby.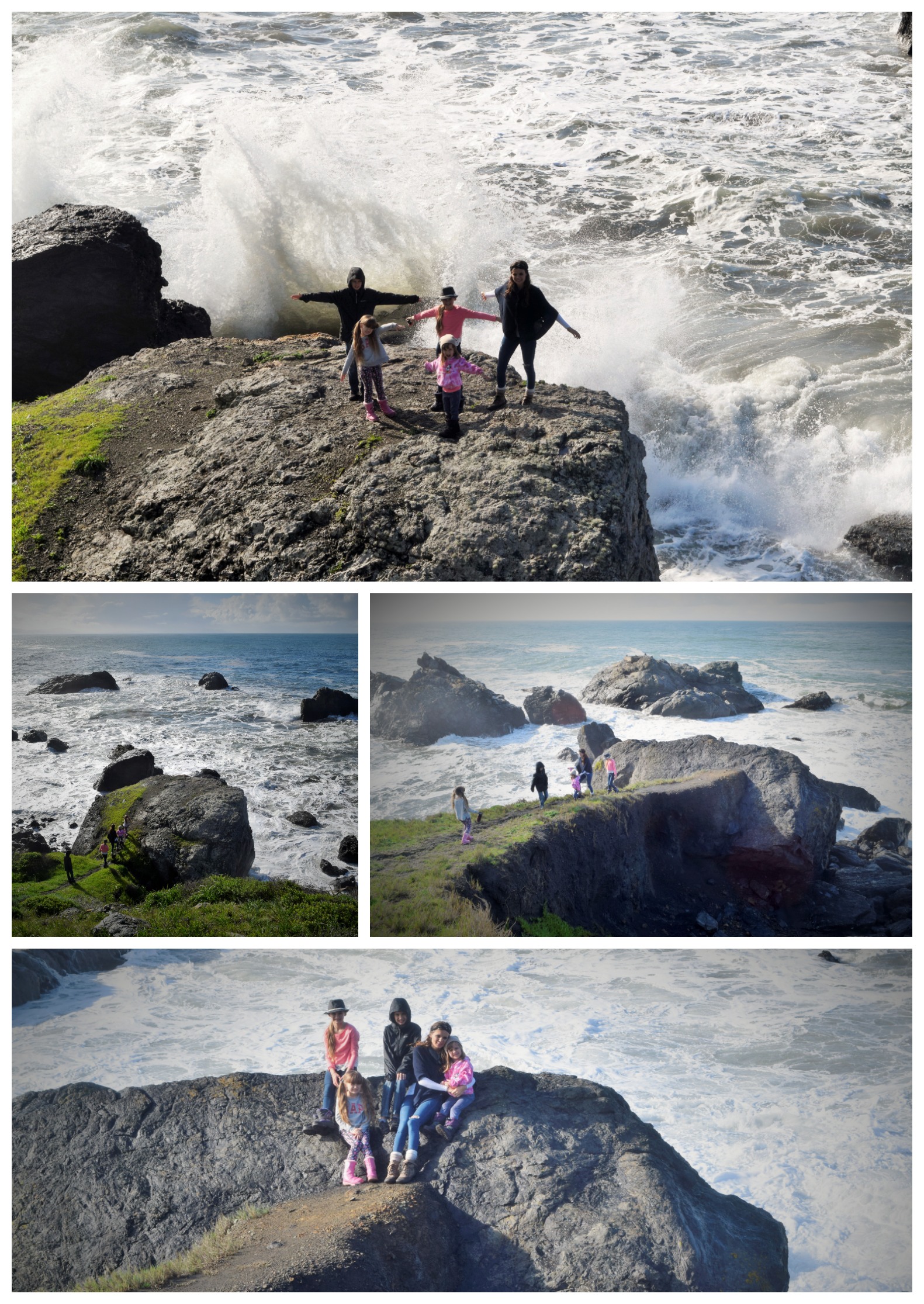 It rained on and off when we went but we were overjoyed that it did because we were able to see newts migrating.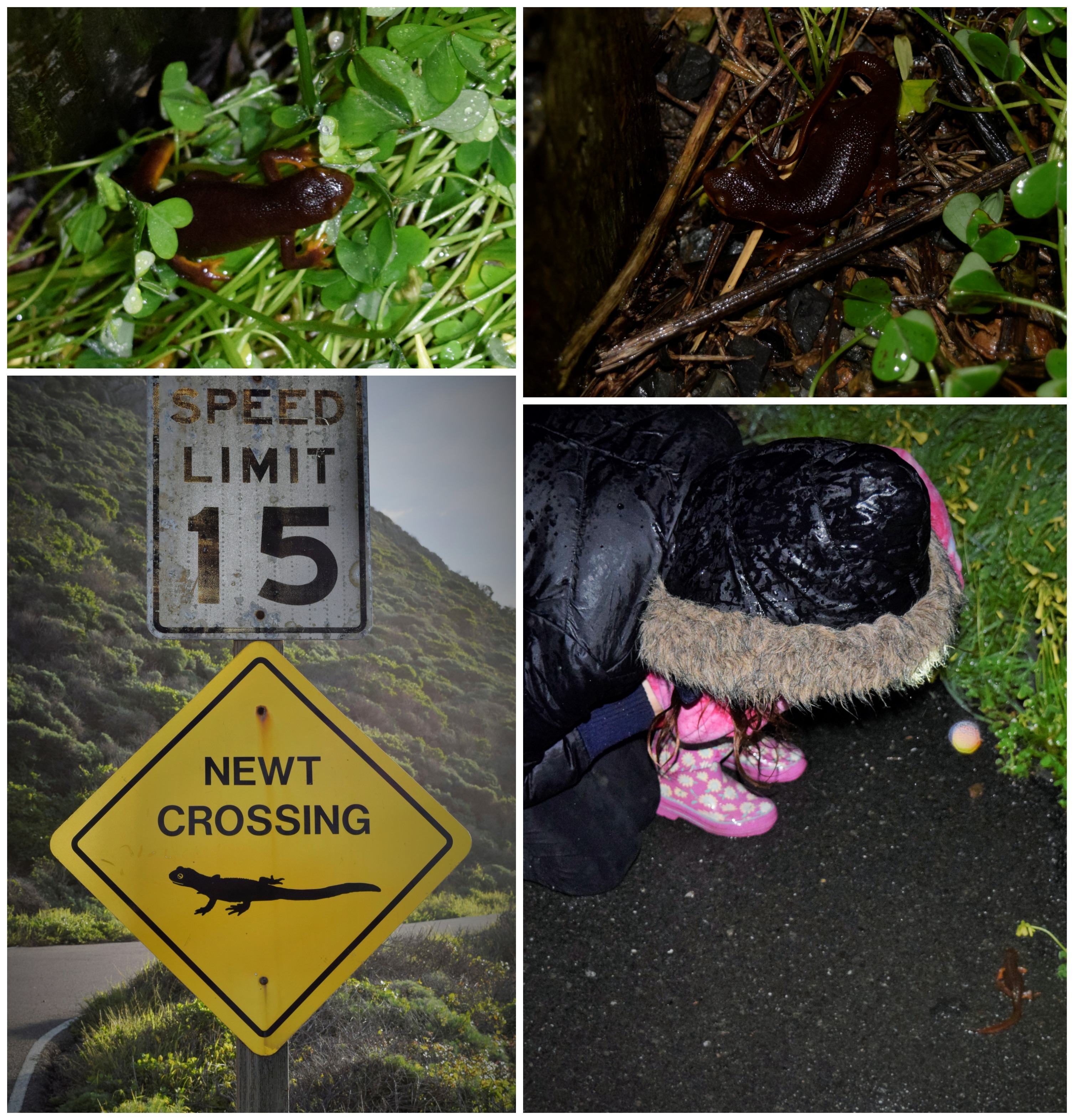 You can also hike to Siren Canteen and have a bite to eat. They are super friendly and the food is delicious. This is a great place to view the Stinson Beach as well as the Pacific Ocean. The lifeguard tower can be seen from the cabins.