I love wooden toys. There is just something special about holding and playing with a wooden toy. Maybe it is the smell. Perhaps  the way a wooden toy feels. Or better yet it reminds you of the many ways trees bless us on a daily basis. Well imagine playing with 16 or better yet 32 wooden Flockmen? Now these are not your average wooden toys. These Flockmen are designed in such a unique way so that your child or even you (yes, I play with Flockmen as well) can stack them up on top of each other. This toy helps your child become confident builders. Your child will be able to solve problems and are able to decide how or where to put the next Flockmen without making all of his friends fall down. I enjoy watching my children build and create. It gives me the freedom to read a good book while they are learning at the same time.
Play is often talked about as if it were a relief from serious learning. But for children, play is serious learning.-Mr. Rogers
We were blessed with the Flockmen for our honest opinion.
This toy is made out of high quality birch plywood. It comes in a beautiful drawstring bag which is convenient and perfect to take with you. This toy is recommended for children as young as two years old. My children are 5, 7, 11, and 13 years old and each of them enjoyed the Flockmen very much.
Give me time and space. Freedom from rules and structure. I need you to…let me play!-unknown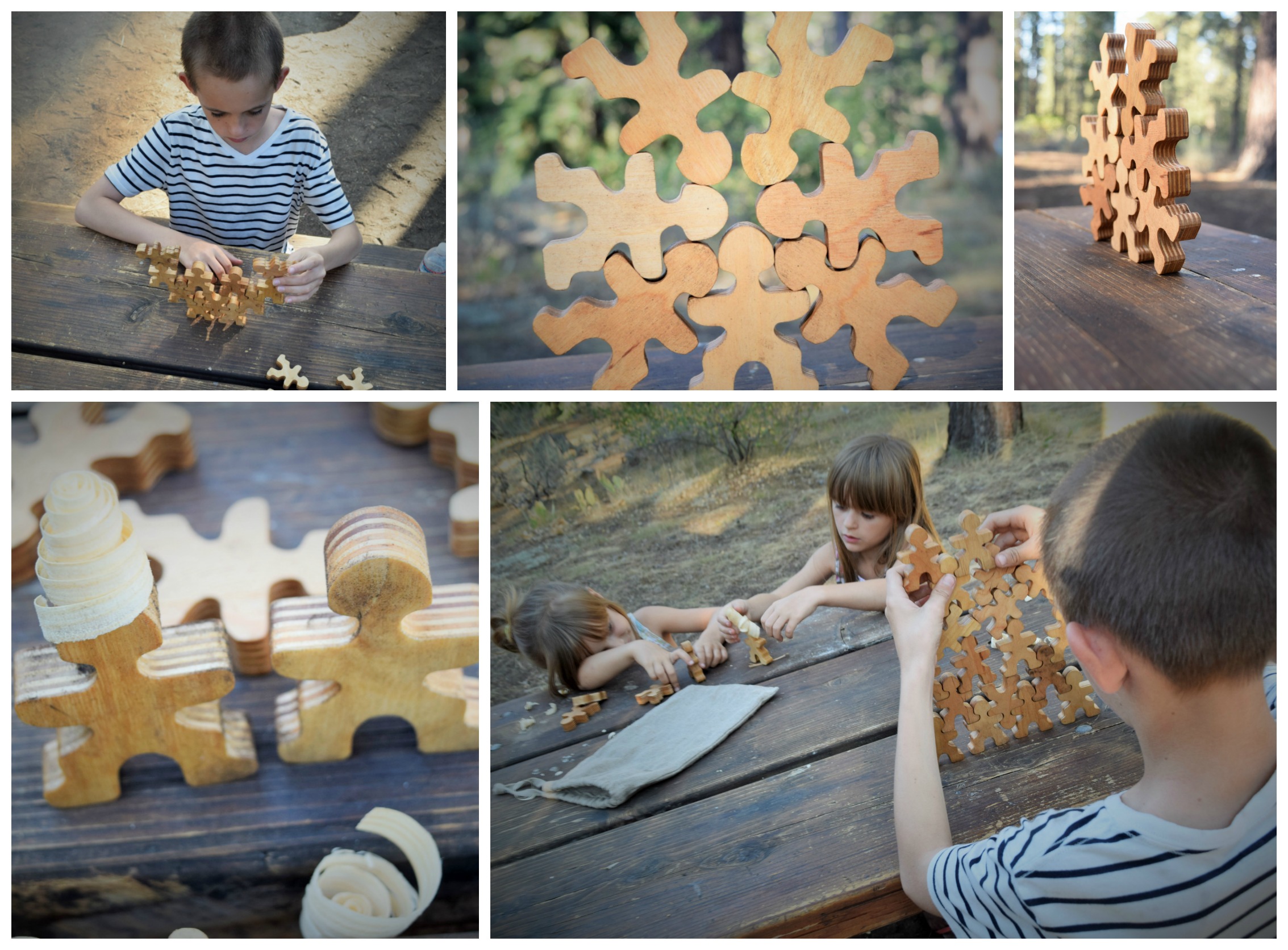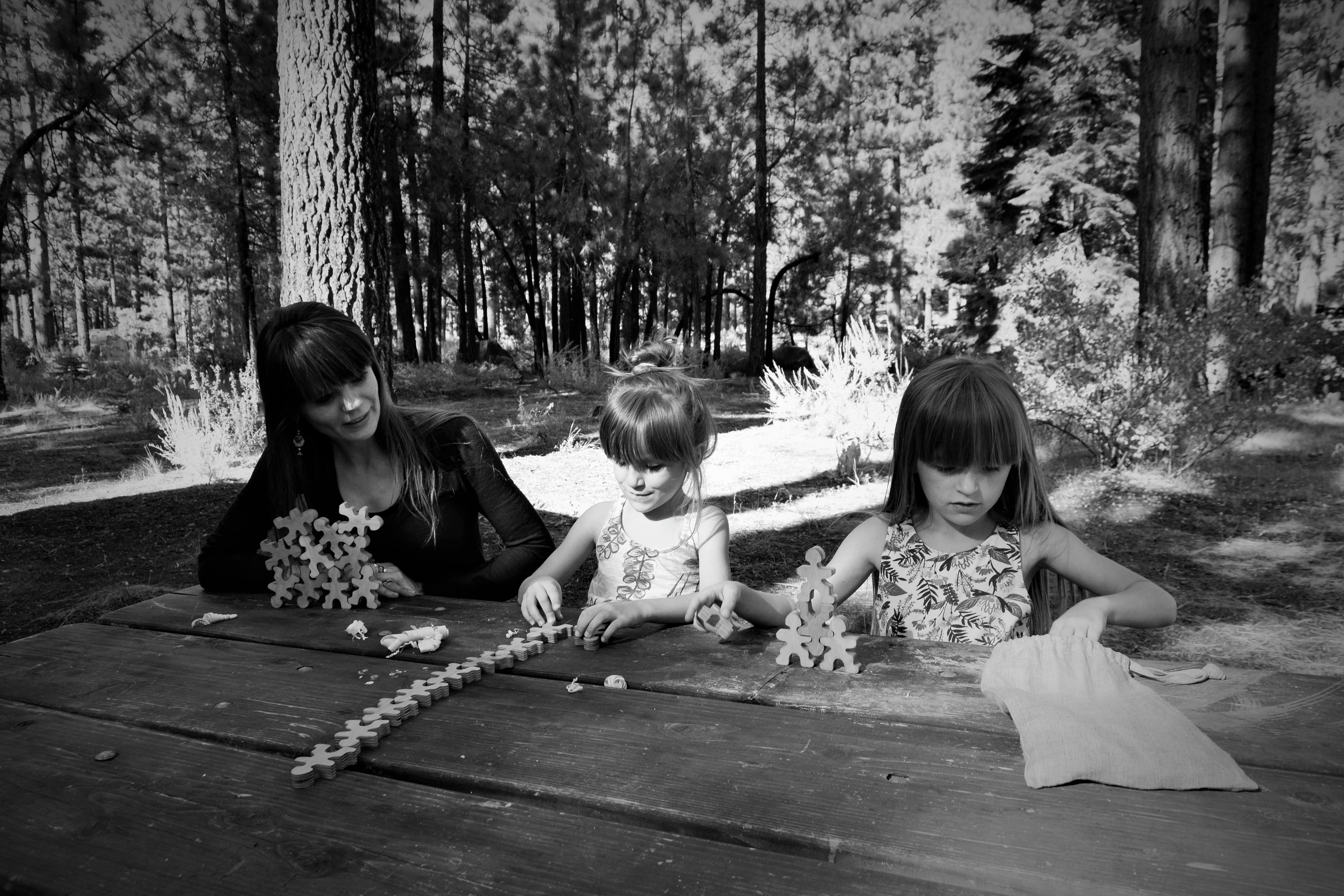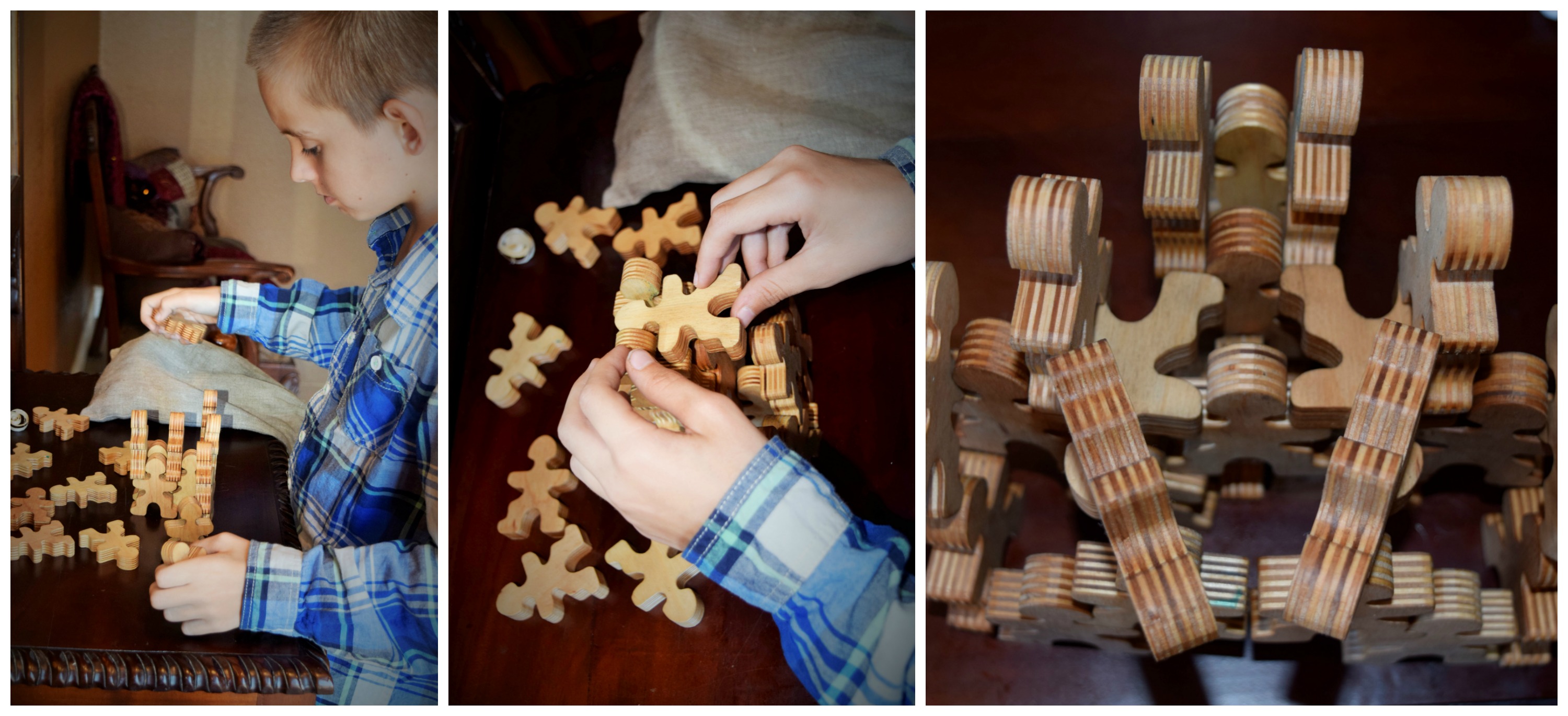 Math with Flockmen:
These Flockmen are perfect to practice and learn some math. We practiced addition and subtraction with Eve and introduced multiplication to Elizabeth.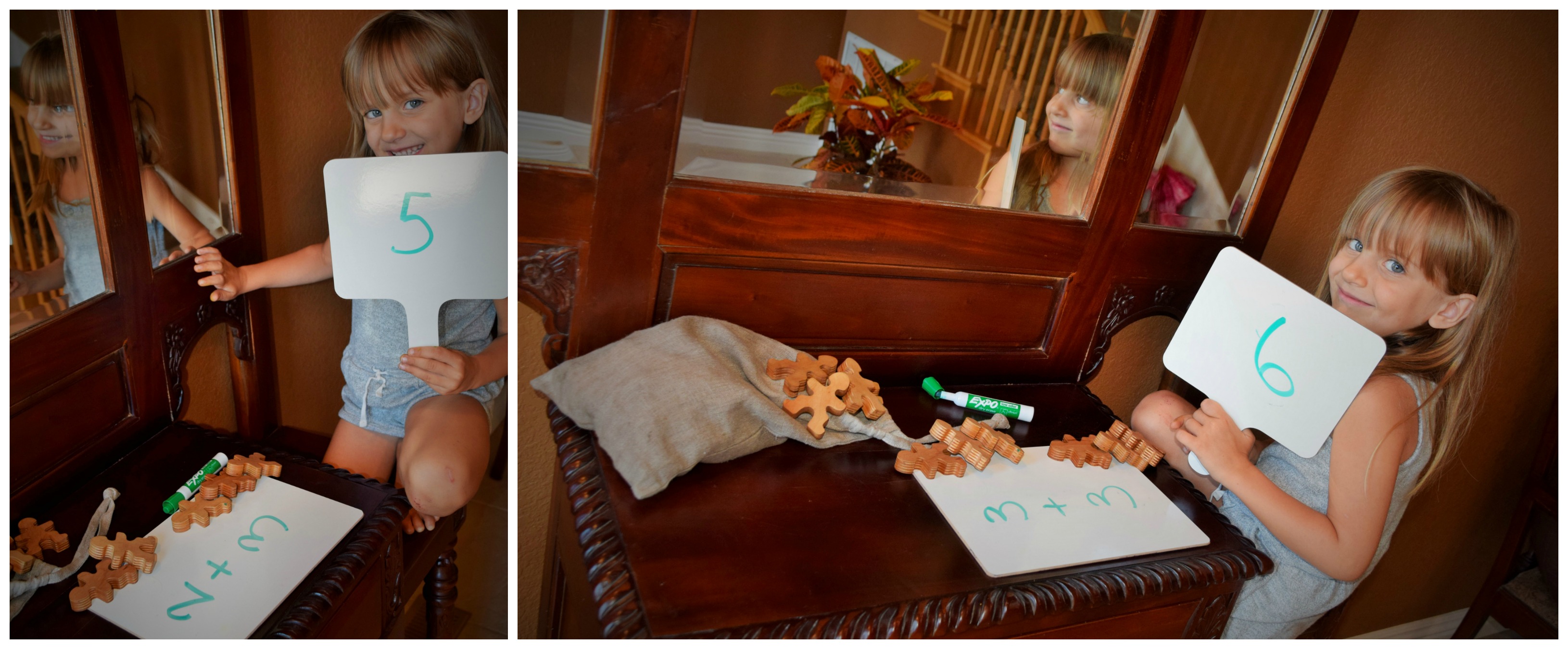 Playing with Flockmen:
My children loved this game. Each one of my children took turns placing one of the Flockmen on top of the others. Whoever makes the towering Flockmen fall is out of the game. Elizabeth won this game. Can you see the excitement/nervousness in their faces? They are worried that Elizabeth was going to place the Flockmen and all his friends would fall down.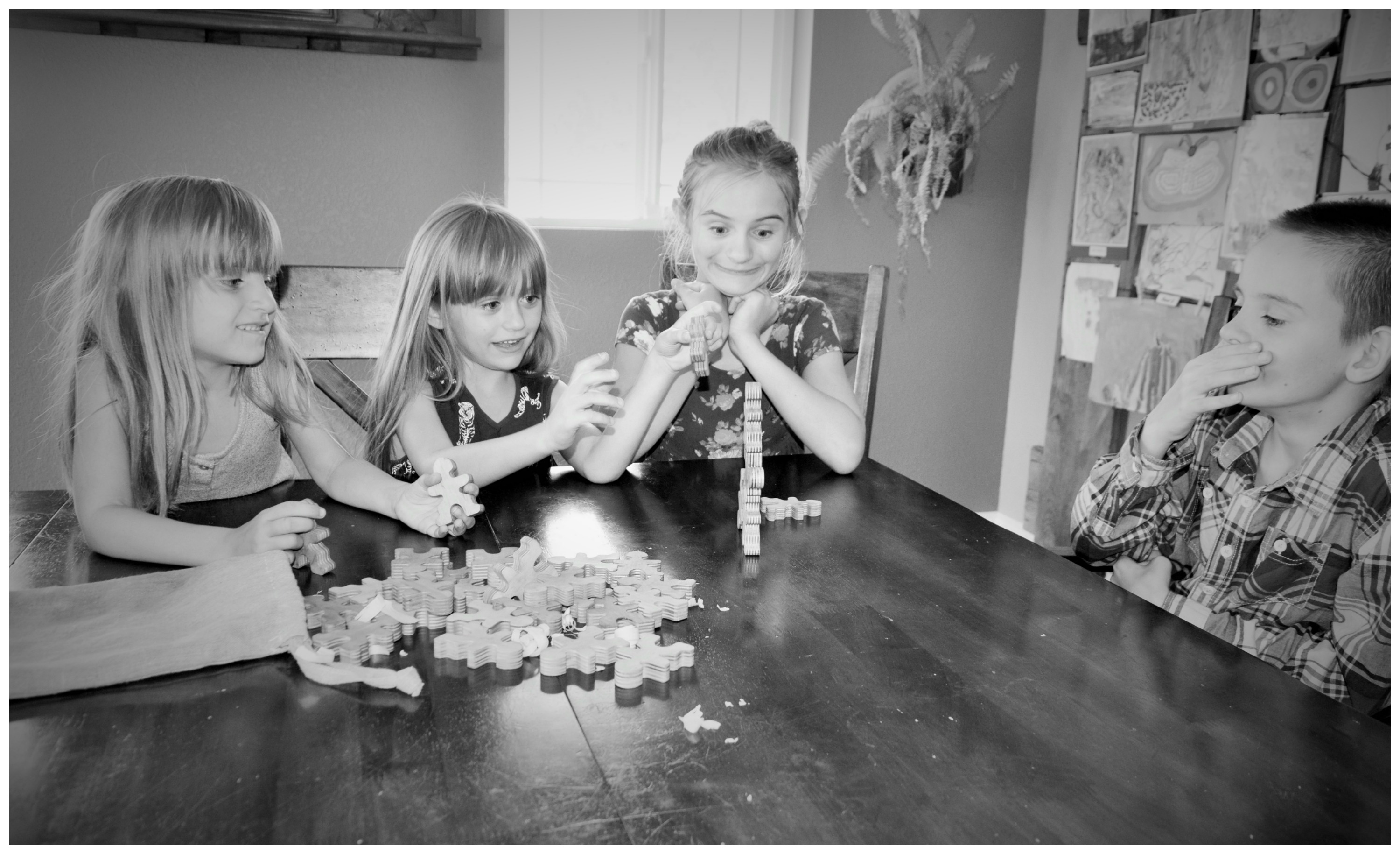 You have a chance to win 32 Flockmen. Visit my Instagram account to learn more. Giveaway ends Sep 6, 2016. Good Luck.