"Poetry allows me to express emotions that lie dormant in the darkness of my soul until at last pen meets paper." – Bonnidette Lantz. I am a big believer in having children write poems because this is a great way to deal with thoughts, ideas, and emotions. Poetry requires children to be creative and to dig deeper by creating something beautiful.
Did you know that April is National Poetry Month? Every year we spend the month of April drinking tea, reading, and writing poems. We try to make poetry a fun experience by making our very own tea combinations and taking turns reading our favorite poems to each other.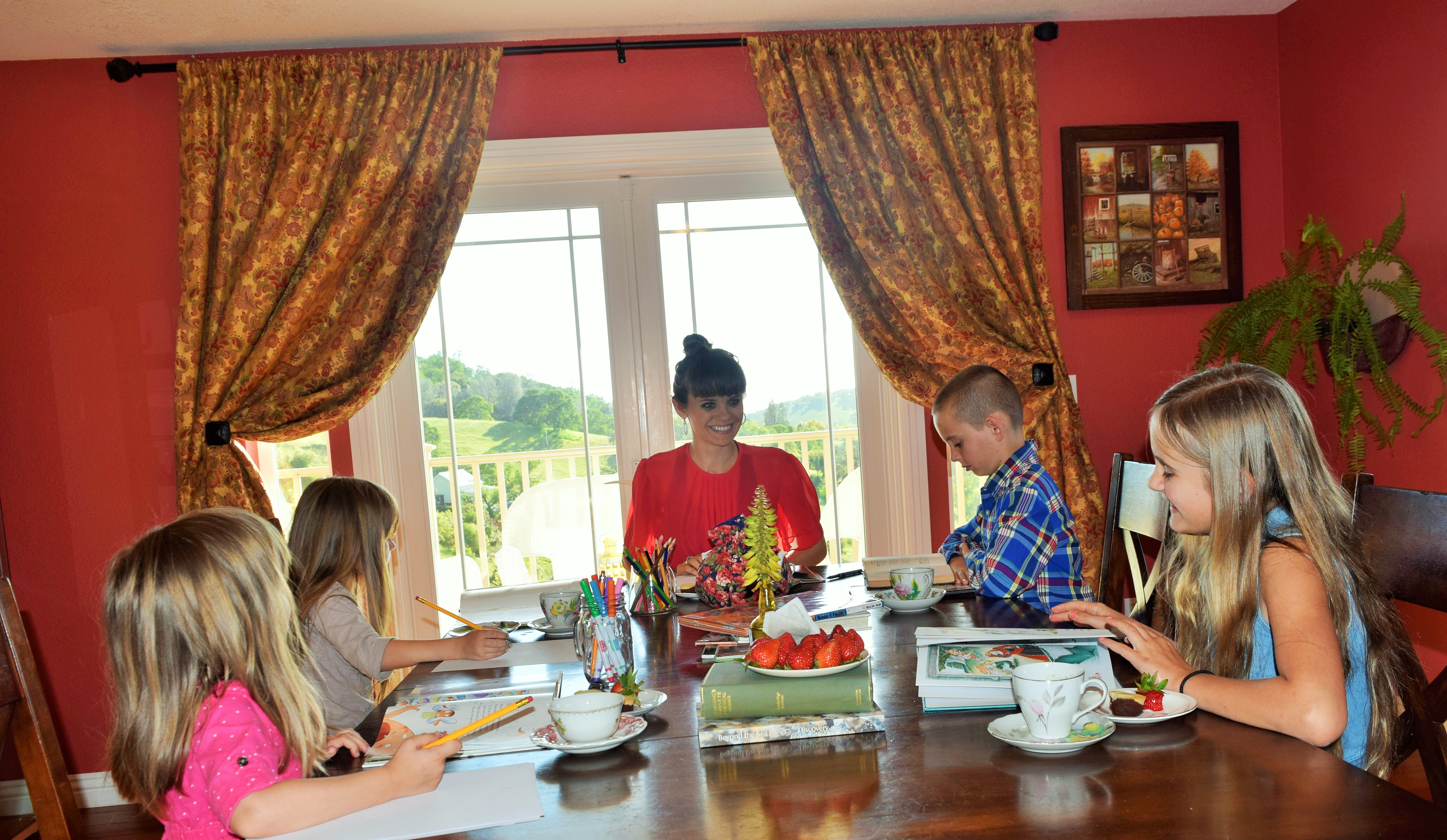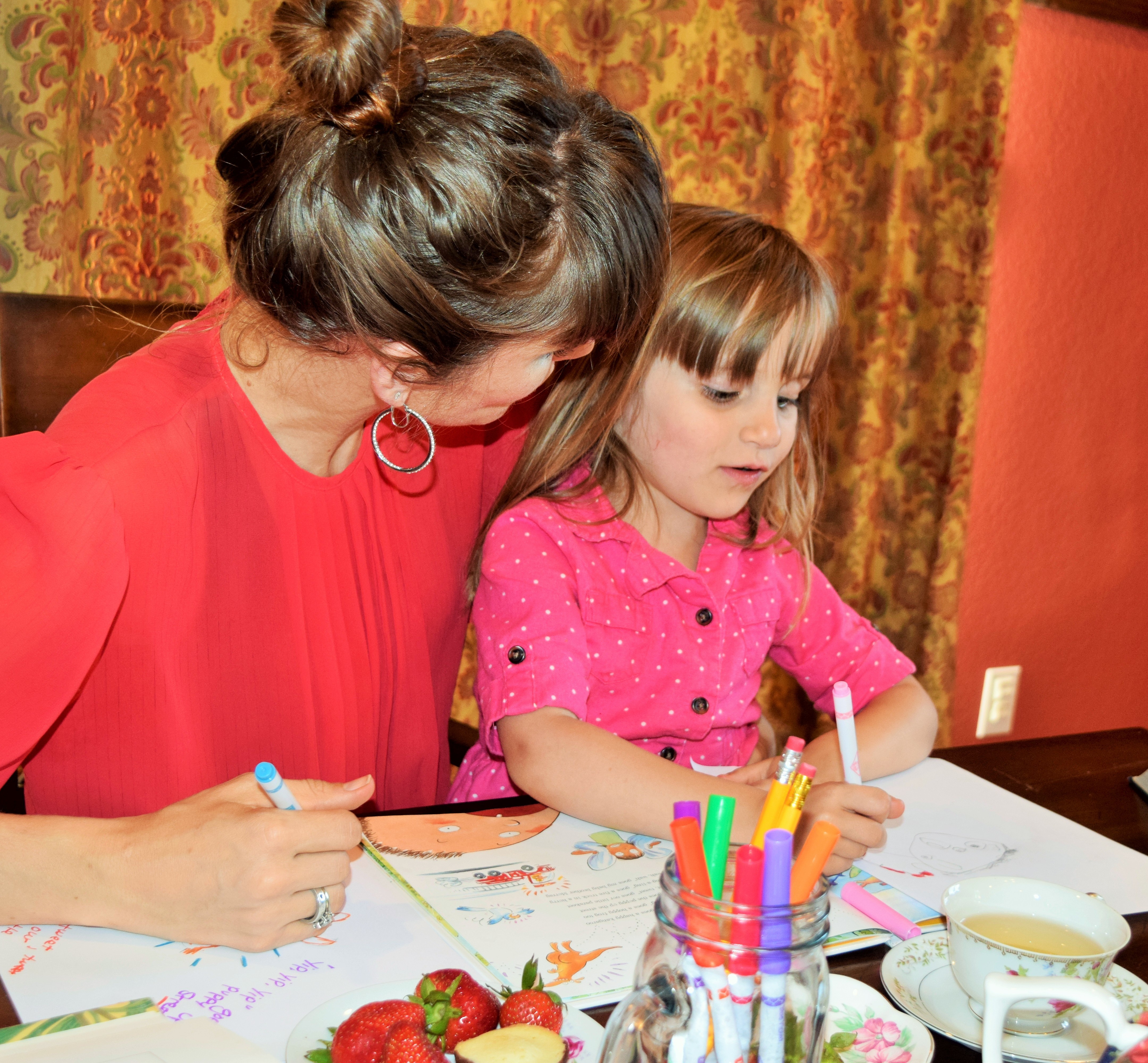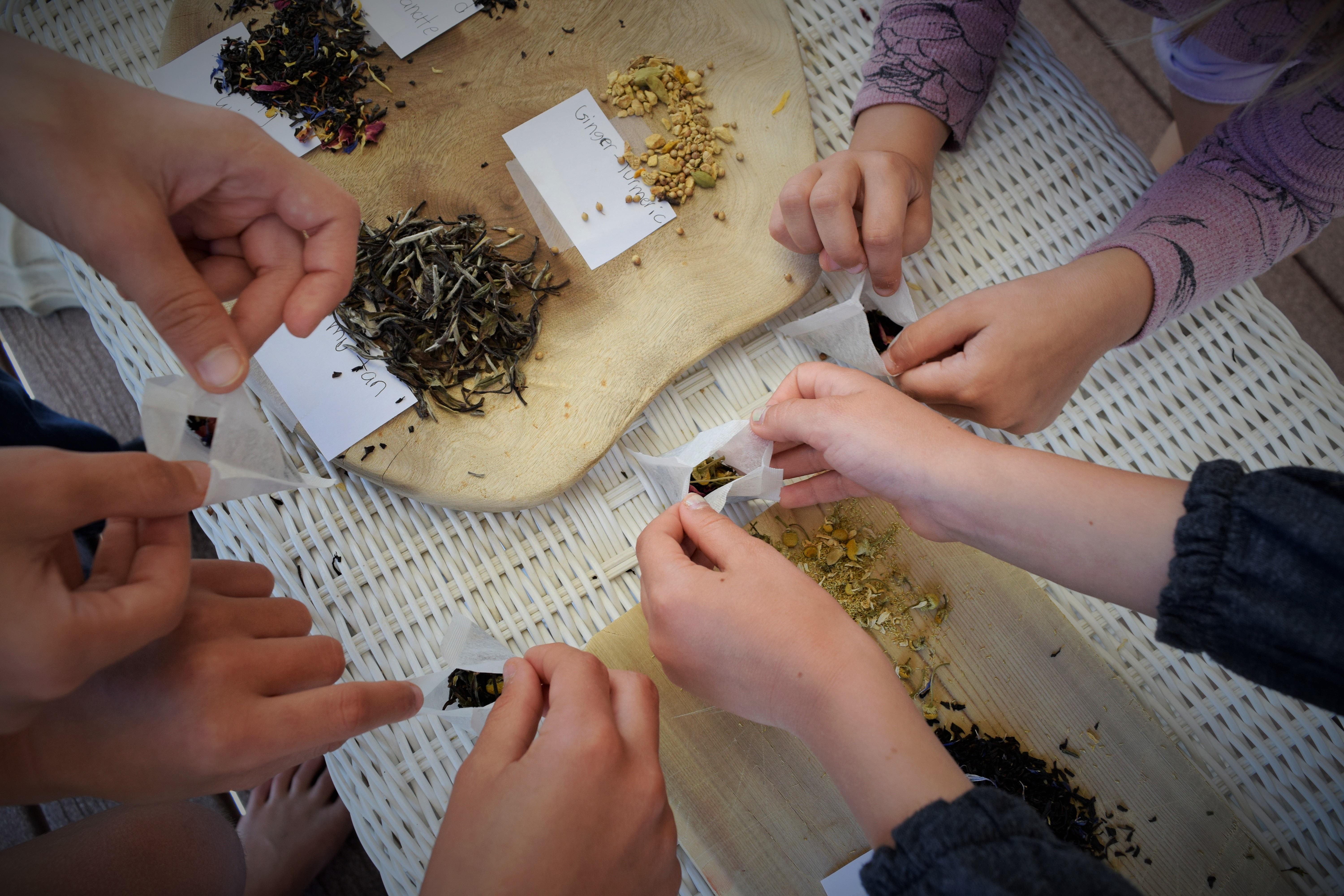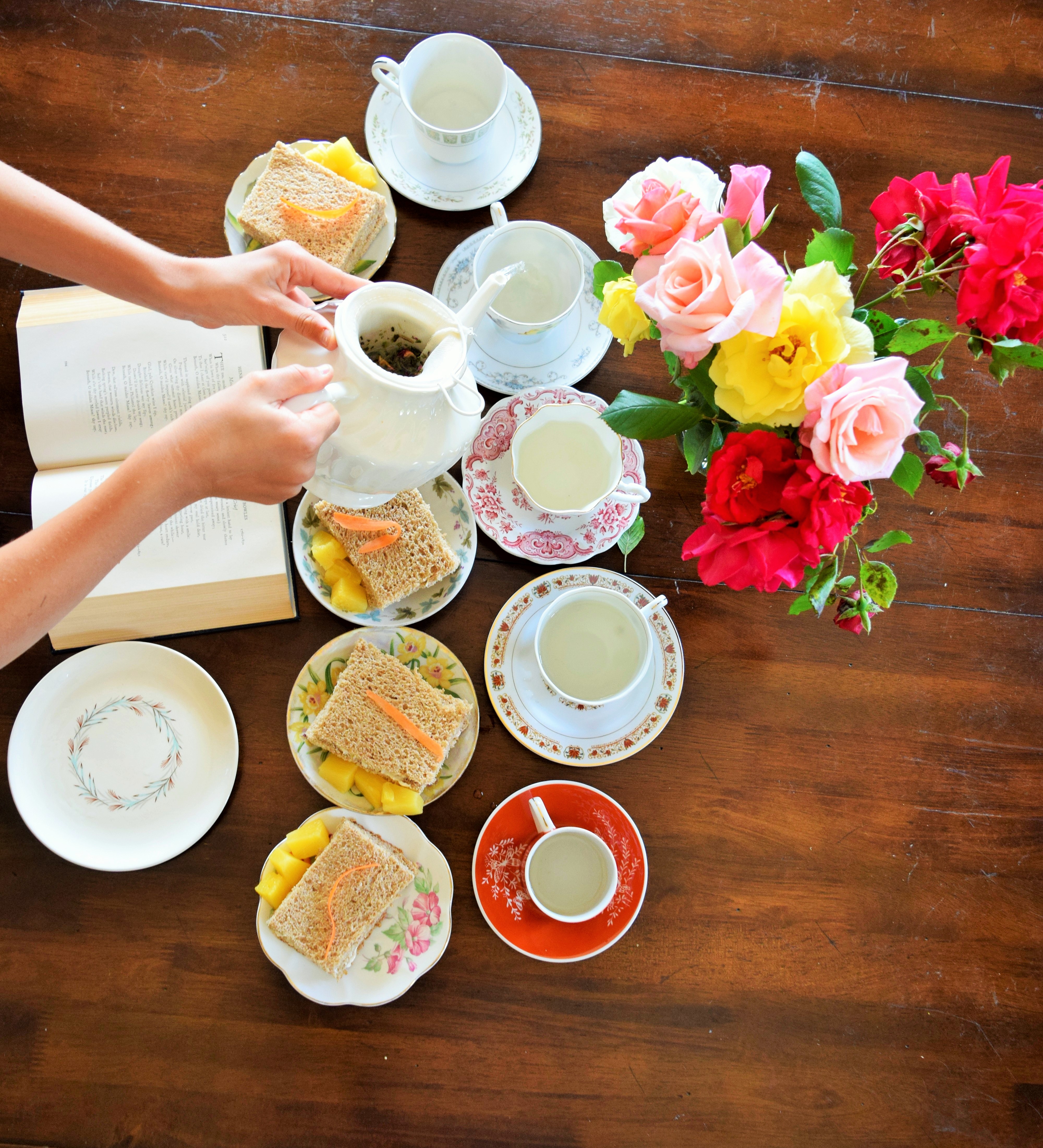 How to write poems:
1. Read lots of poetry: You can check out many fun and colorful poetry books at the library.
2.Learn the different styles of writing poetry:
*Simile: Compares two different things using "like" or "as."
Here is an example of a poem using similes written by my son Peter:
A Lion
A lion is like a king
With its mane shining like a crown
It smells like its predator the gazelle
Some of its fur is orange as if it had a touch of blood
Its eyes are as dark as night
Its roar sounds like thunder
Its claws are as sharp iron
As if it kills and slaughters
*Metaphor: Compares two different things but says that they have something in common using "is a" or "has a."
Here is an example of a poem using metaphors written by Peter:
Life
Life is a painting you choose what to do next     (compares life to painting)
My life is a strap it holds pieces together
My heart is a belt it hides away the secrets within
Life is a crowd and it is everything that surrounds me
*Rhyming: Use two words that sound the same or have the same ending sound.
Here is an example of a poem using rhyming written by Peter:
As Winter Comes and Goes
I feel the summer breeze
Underneath my toes
No more winter freeze
And everybody knows
Now there's nectar for the bees
Now it no longer snows
I wonder how its like on others seas
As winter comes and goes
* Haiku: using syllables. First line has 5 syllables, second line has 7 syllables, and the third line has 5 syllables. Here is an example of a haiku poem written by Peter:
His Children:
Yes(1),  we (1)were(1) sent(1) here(1) =5
Because(2) of(1)  the (1) lord (1) our(1) God (1) =7
We (1) are(1) his(1) children(2) =5
3. Choose a topic: If you have a topic then it will be painless to write a poem.
4. Brainstorm: Write key words or ideas down on paper this will help you combine or compare words and ideas. You don't have to use everything you write down but the more you write down the easier it will be to make sense of what you are trying to say.
5. Post your poems online at allpoetry.com: This is a great website that lets other people view your poems and comment on them. It keeps individuals motivated and busy writing poems. I love how in order to publish a poem you first have to read and comment on two other poems.