Which herb do you think has the best fragrance? So many of the herbs smell delightful but lavender I would have to say is one of our favorite. The lavender name comes from the Latin "lavare," which means to wash. Many have washed in lavender and have washed their clothes in lavender. There are 28 known species of lavender.
Lavender is used for medical uses. The smell helps people feel calm, it is said to relieve headaches, migraines, upset stomach, nausea, toothaches, and sores. It is also used as an insect repellent.
Lavender oil can help you relax, relieves stress, and anxiety. Lavender oil helps induce sleep.
In this post we will share 6 different ways you can use lavender. There are so many more ways and we hope to make and learn many more with time.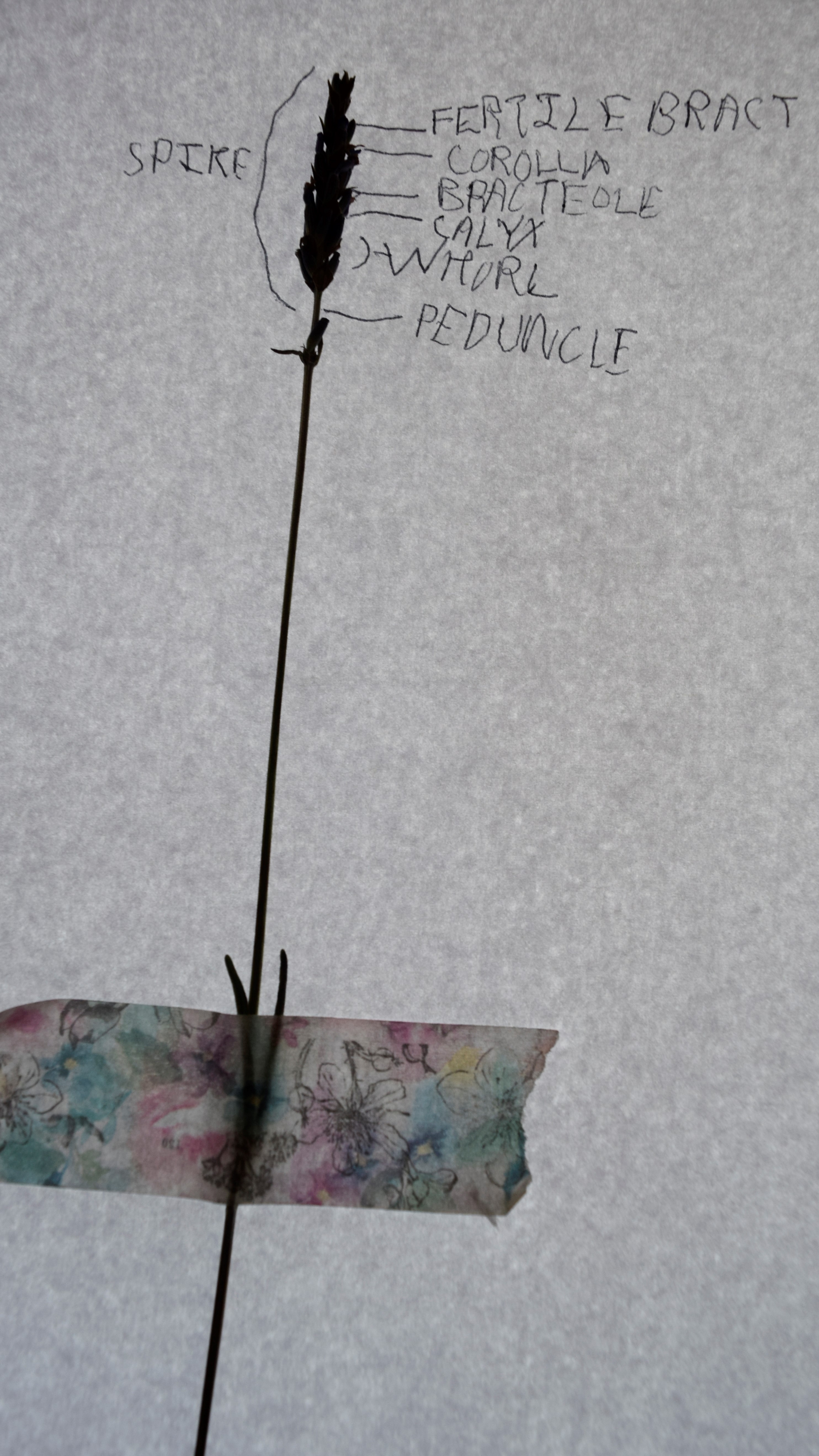 Lavender Farm:
We absolutely love picking things ourselves. Sure we could buy lavender at the store but there is something special about picking lavender with your own hands. Plus who doesn't love some beautiful pictures with these beautiful purple herbs? We visited the Cache Creek Lavender and went when they had their 2016 Lavender Festival. Lavender doesn't only attract people it also attracts bees and butterflies. Our little one at first was scared because everywhere we looked there were bees. The bees never noticed we were there, they were too busy enjoying the lavender nectar. During the festival we had a chance to enjoy some lavender ice cream, brownies, and tea. They had a fun craft table set up for those interested in turning their lavender into wands and other beautiful things. They also sold many lavender goodies and lavender plants. We really enjoyed the Native Bird Connectors presentation on rescued raptors. Cache Creek Lavender Farm is located at : 3430 Madrone Street, Ramsey, CA 95679. Call them at (530) 796-2239. http://www.cachecreeklavender.com. They also offered a few recipes to take home with us for free. One of them was the lavender mint tea which we share below. We hope to make lavender picking our yearly tradition.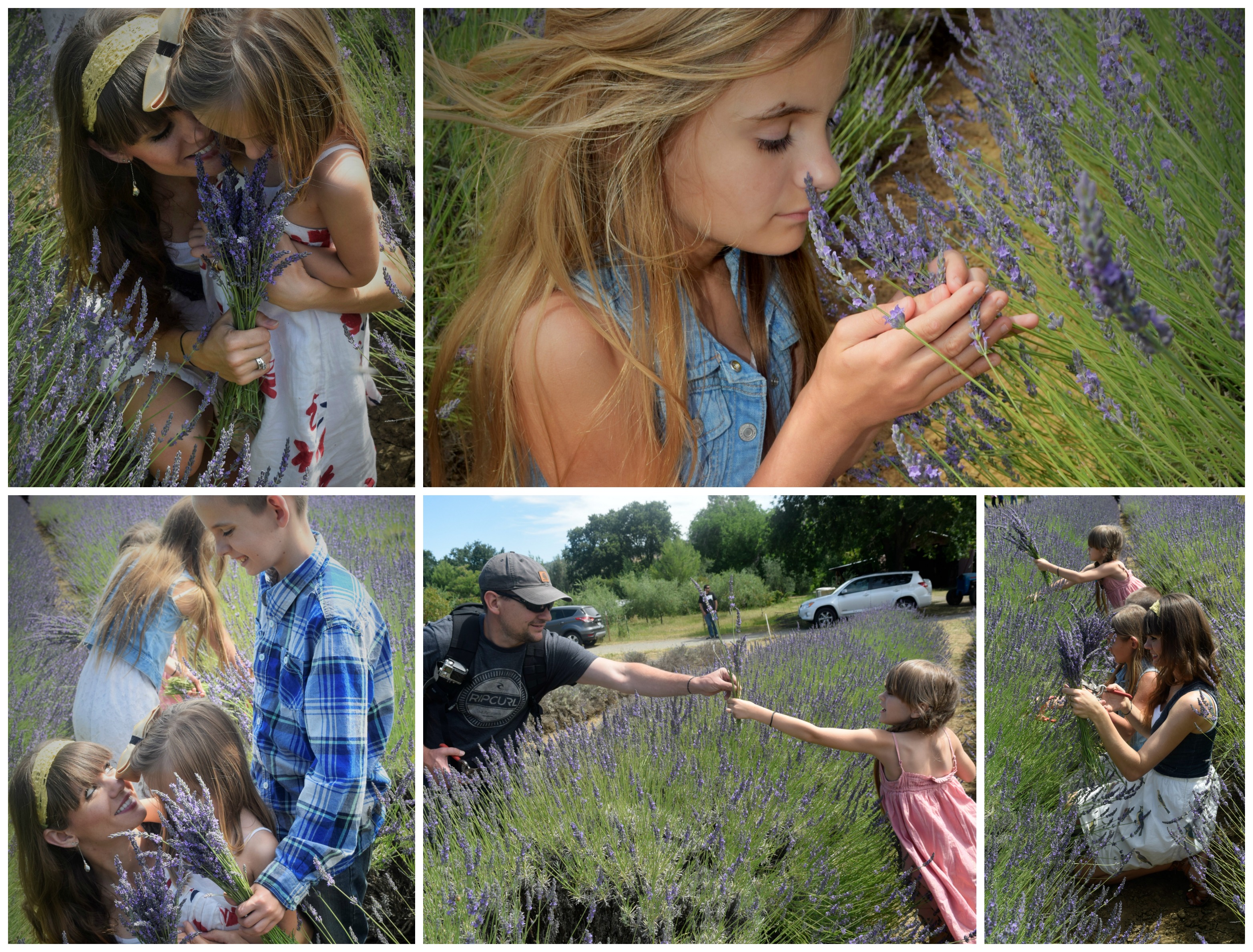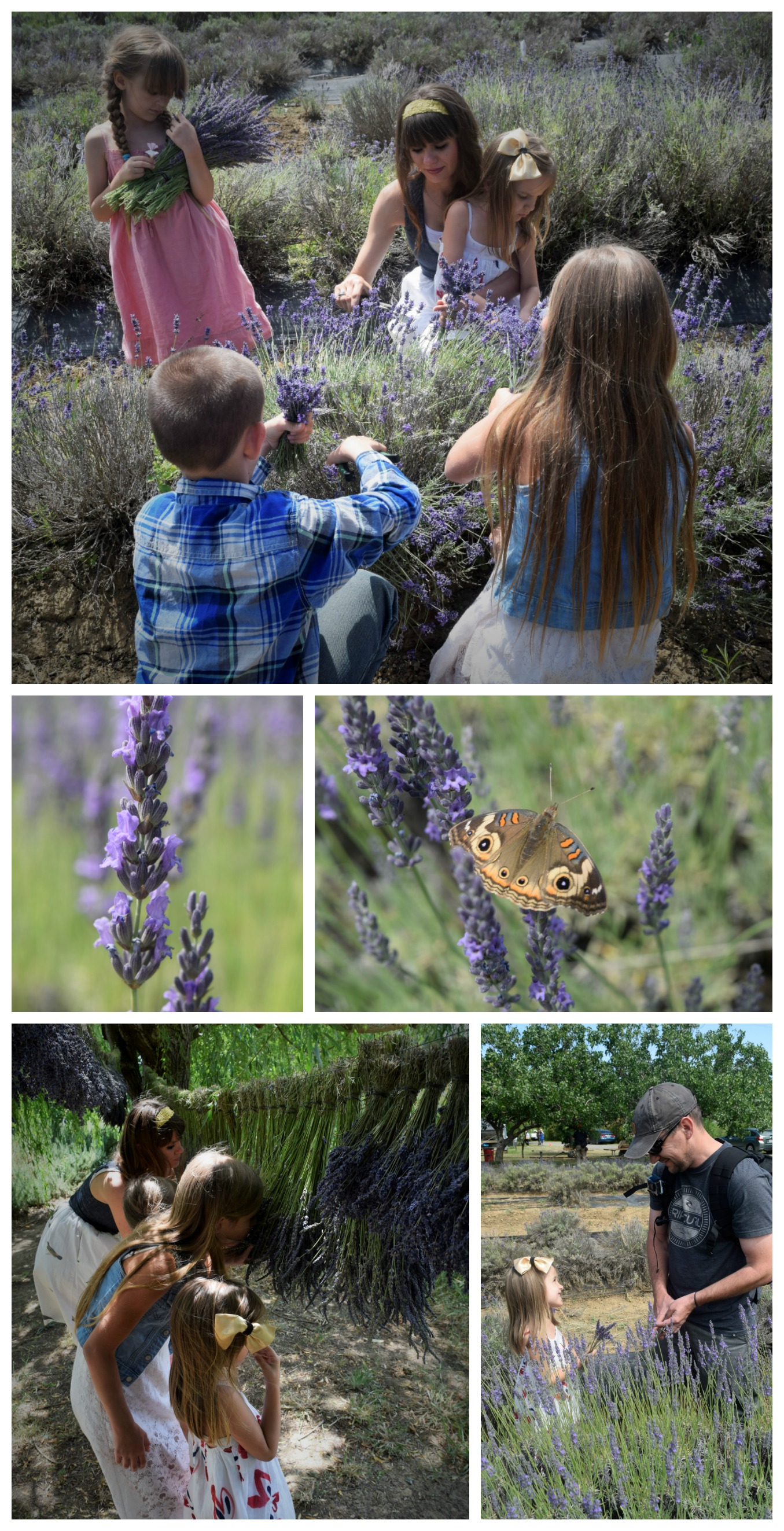 Lavender Massage oil:
What you need:
Almond oil
Jojoba oil
Lavender essential oil
Clean bottles
Pieces of fresh or dried lavender
Place two or three pieces of lavender in each bottle. Fill 75% of each bottle with almond oil. The rest of the bottle you want to pour the jojoba oil (25%). Add 8 drops of lavender essential oil and place lid. Shake well and keep in a dry and cool area.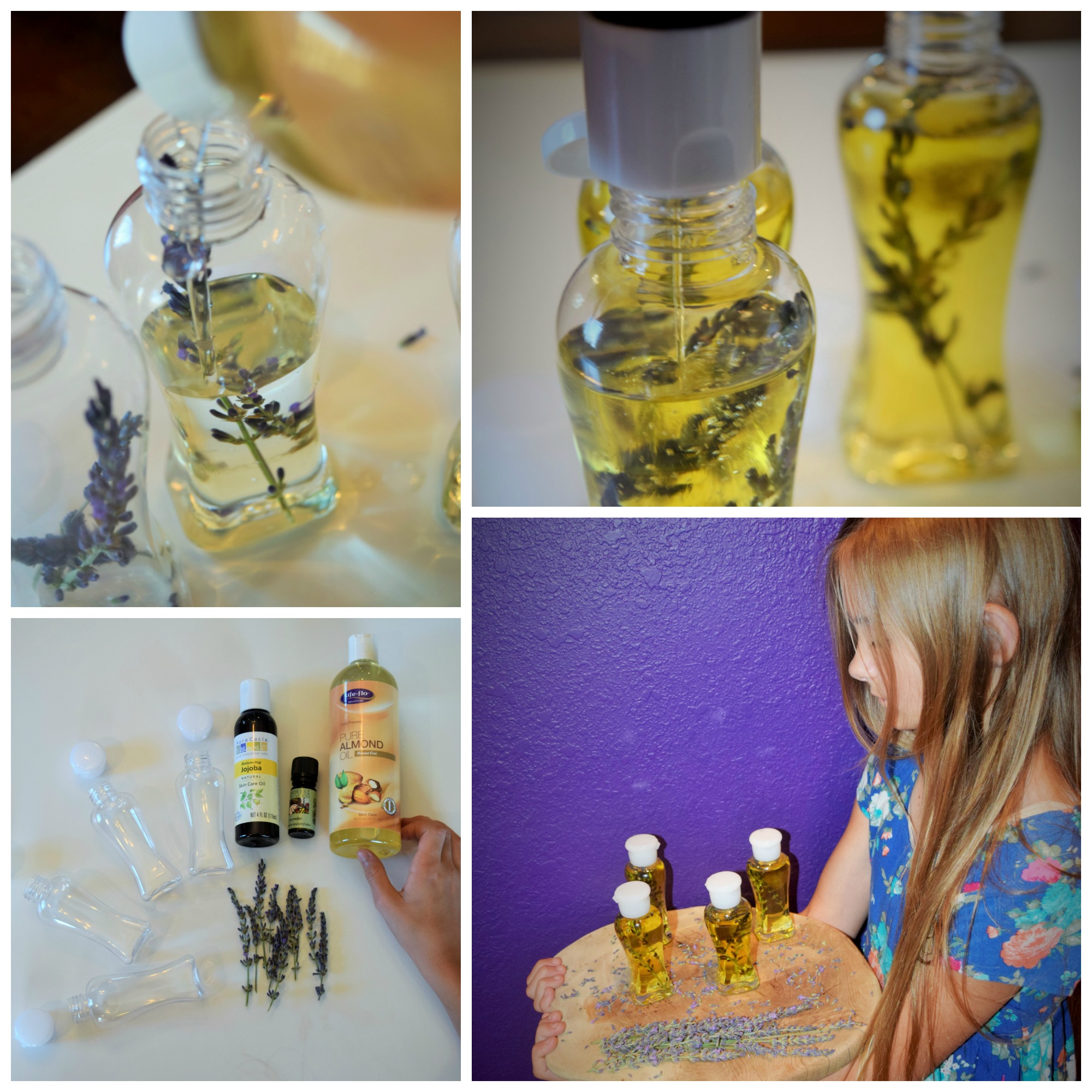 Lavender Bag for the Bath:
What you need:
1 cup oatmeal
1/2 cup or so fresh or dried lavender flowers
1/2 cup mint
1/2 cup thyme
3 to 4 drops of lavender essential oil
Combine all ingredients in a bag. Place it under running tap warm water.
Great way to help your children have a great night sleep.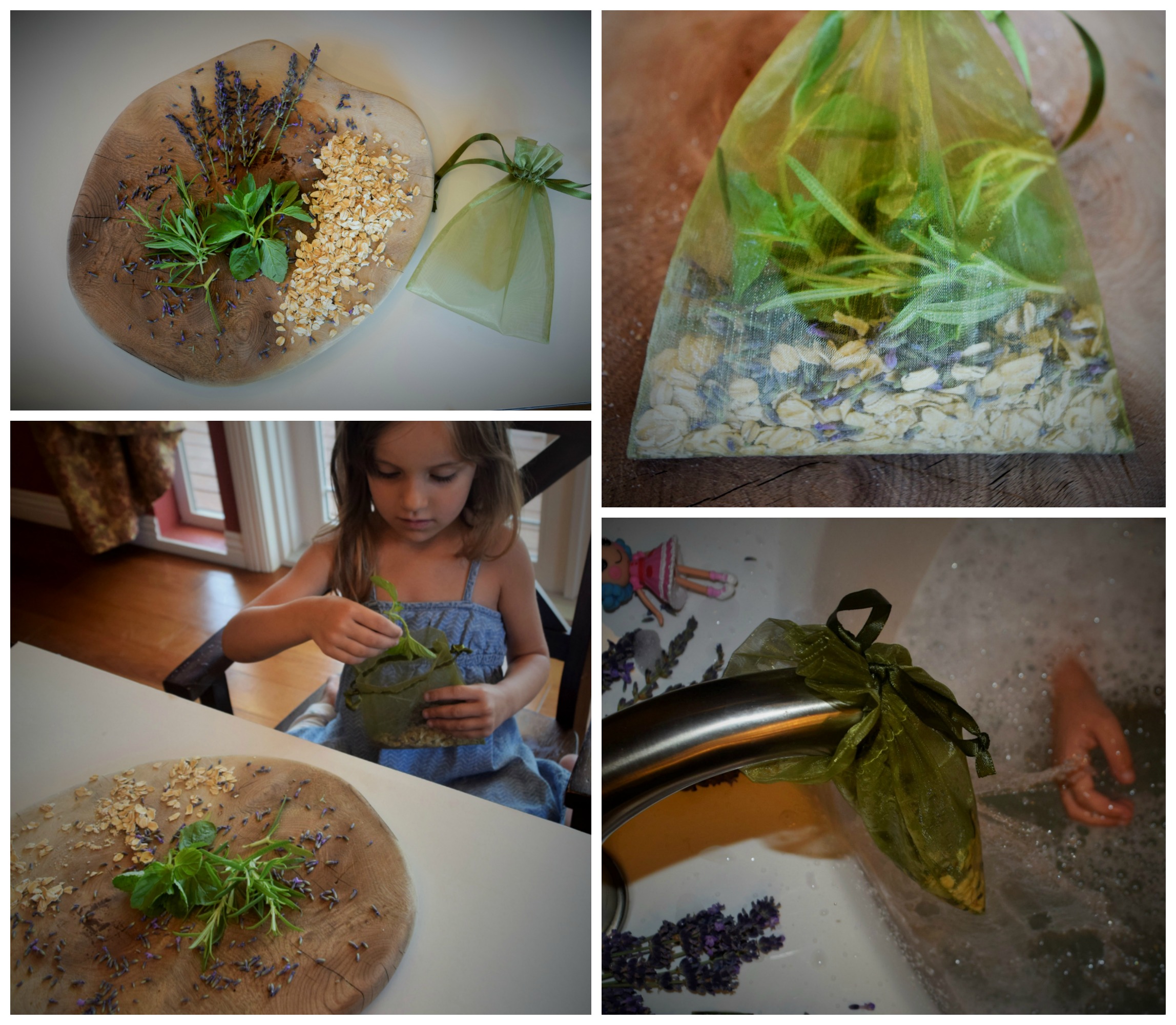 Lavender Mint Tea:
What you need:
1 1/2  to 2 tablespoons of fresh mint or 2 teaspoons dried mint
1 tablespoon fresh lavender flowers or 1/2 teaspoon dried lavender flowers
1 cup of boiling water in a teapot, combine mint and lavender
Boil water. Pour water over the mint and lavender. Steep for 5 minutes. Enjoy.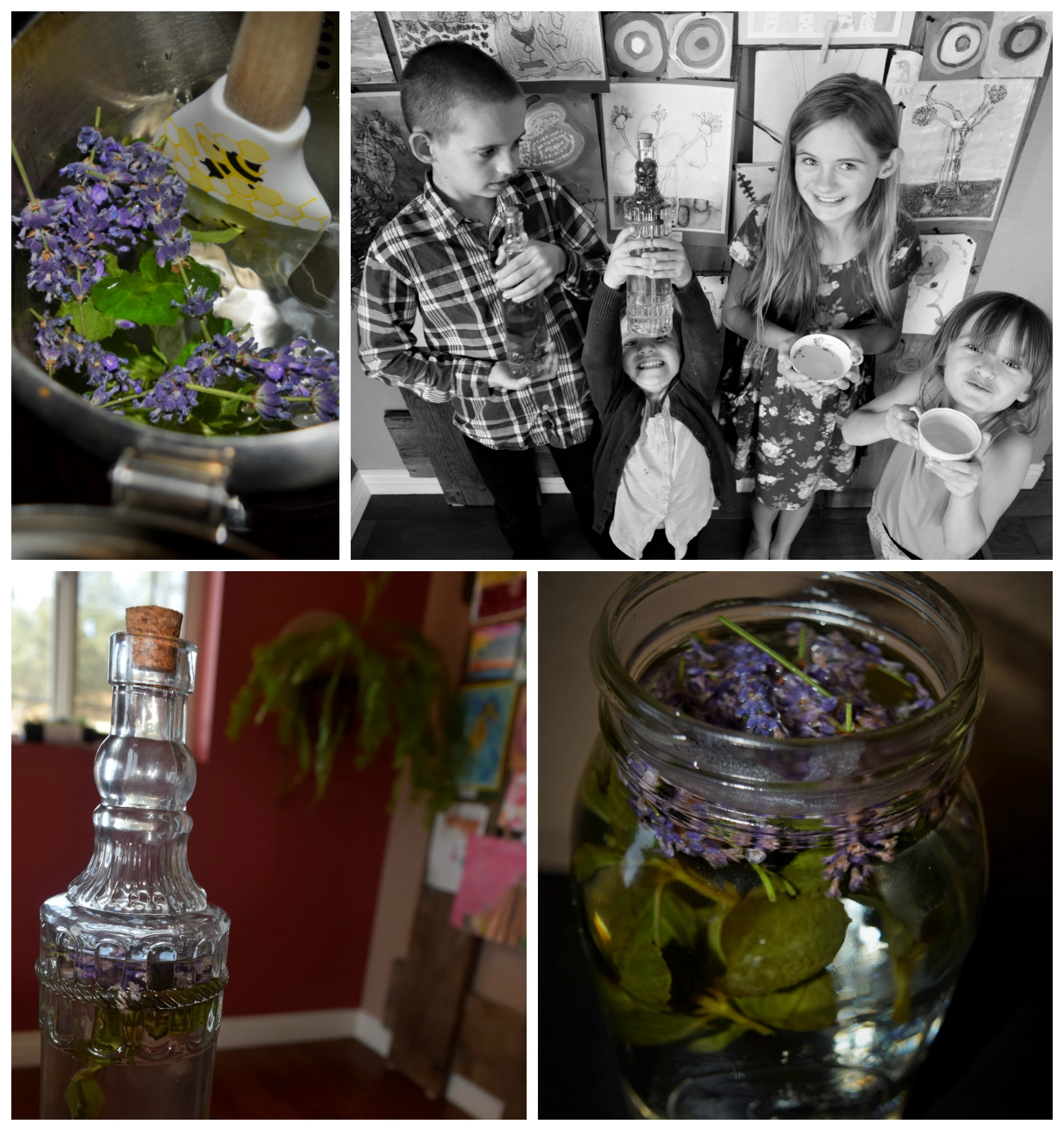 Lavender Candles:
What you need:
Paraffin wax, lavender blossoms, tea cups, and candle wicking.
Break up the wax into small pieces so that it would melt quicker and melt in a bowl over a saucepan of hot water. Keep heat low.
Remove from heat once the paraffin wax has melted.
In a tea cup add the candle wick and make sure it is standing upright. Add some lavender and pour it in the melted wax. Use a cup to make sure that the wick stands upright. Let wax cool. These will relax you and help take some tension off after a hard day.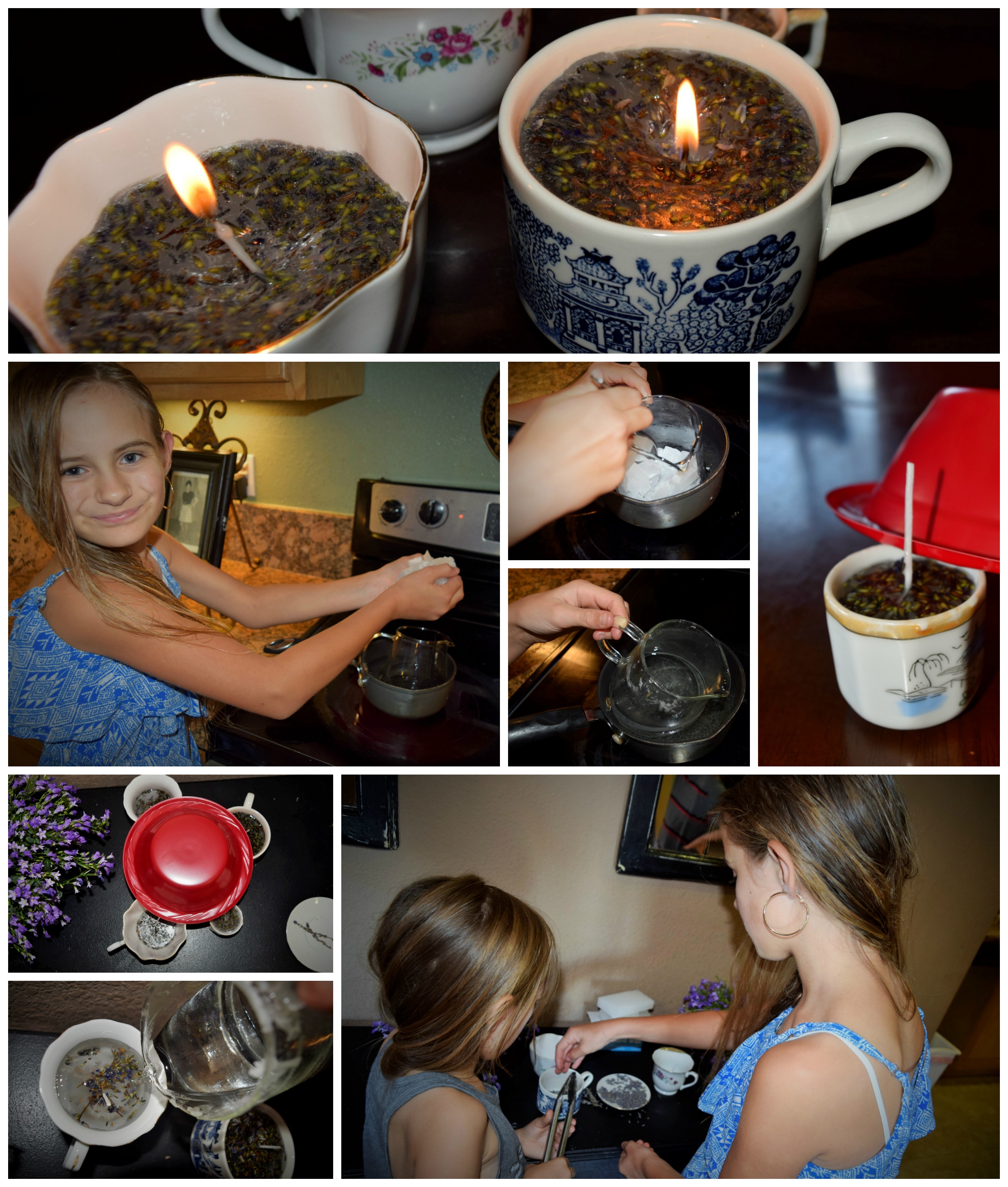 Lavender Linen Sachets:
What you need:
1/2 cup dried lavender buds
1/4 cups whole peppercorns
2 tablespoons broken cinnamon sticks
1 tablespoon whole cloves
Make a little cloth pillow. Elizabeth worked so hard with her little fingers to make our pillow. Place all herbs inside the little pillow. This bag smells so good and the scent helps discourage insects.
Lavender to Ease Headaches:
I often have migraines and headaches so I love using this.
What you need:
1 1/2 cups lavender flowers
2 cups cider vinegar
1 cup rosewater
You want to put the lavender in a glass bowl. Pour vinegar and leave for a week in a cool and dry place. Shake every day. After a week you want to strain and disregard the lavender flowers. Next stir in the rosewater. Use on temples to help relieve headaches.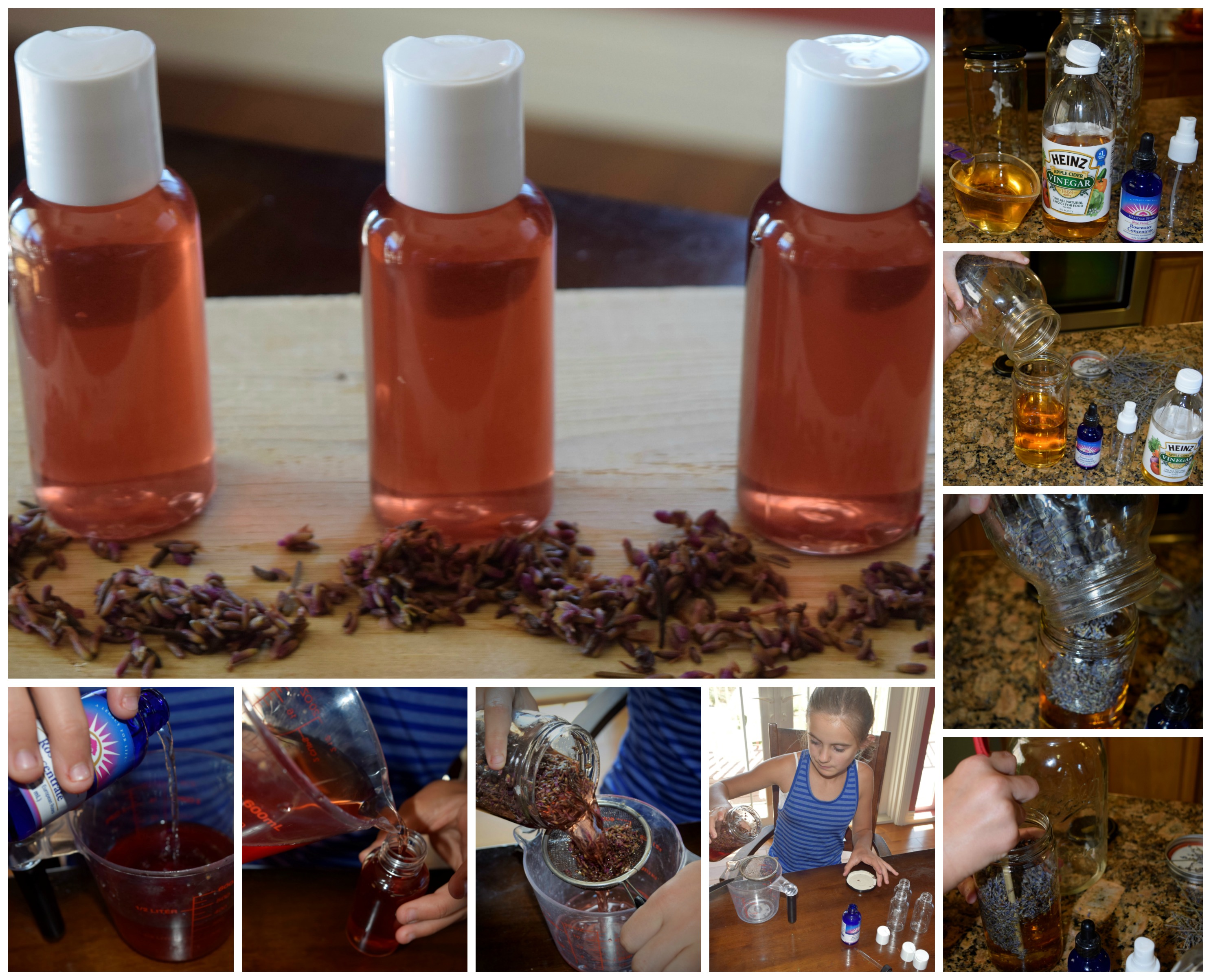 If you have enjoyed this post please don't forget to subscribe. 🙂