We came to Long Beach, Washington to see the kite festival not realizing that we would see and learn so much more. Who knew that they grew Cranberries here?
Home of the World Kite Museum
The museum is smaller than you would expect from such a big name but unique enough to be worth the visit. Here you get to see how kites are celebrated around the world. Who knew that kite fighting existed in Japan? They have a station where your kids can make their very own kite.
Located at 303 SW Sid Snyder Dr, Long Beach, WA 98631.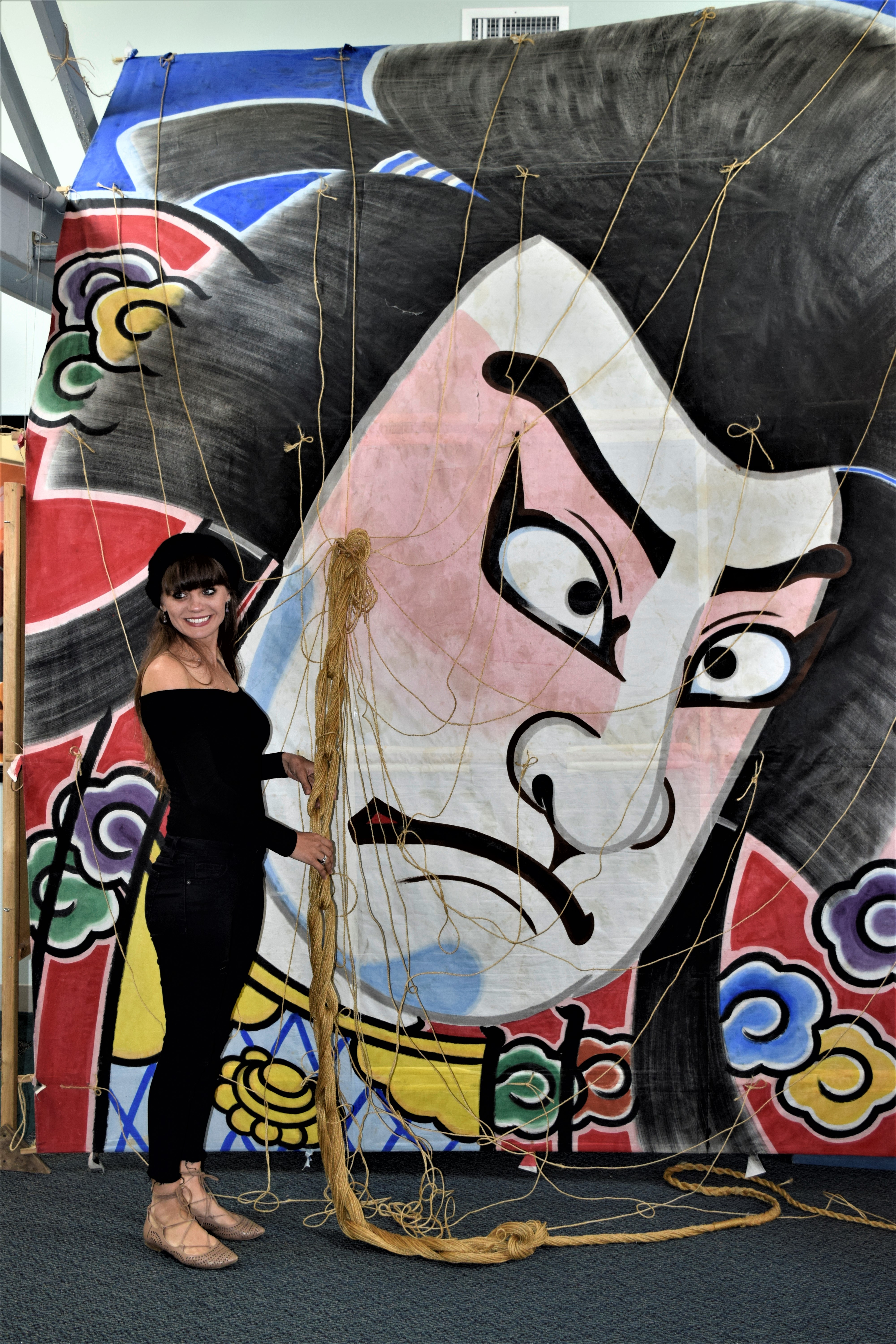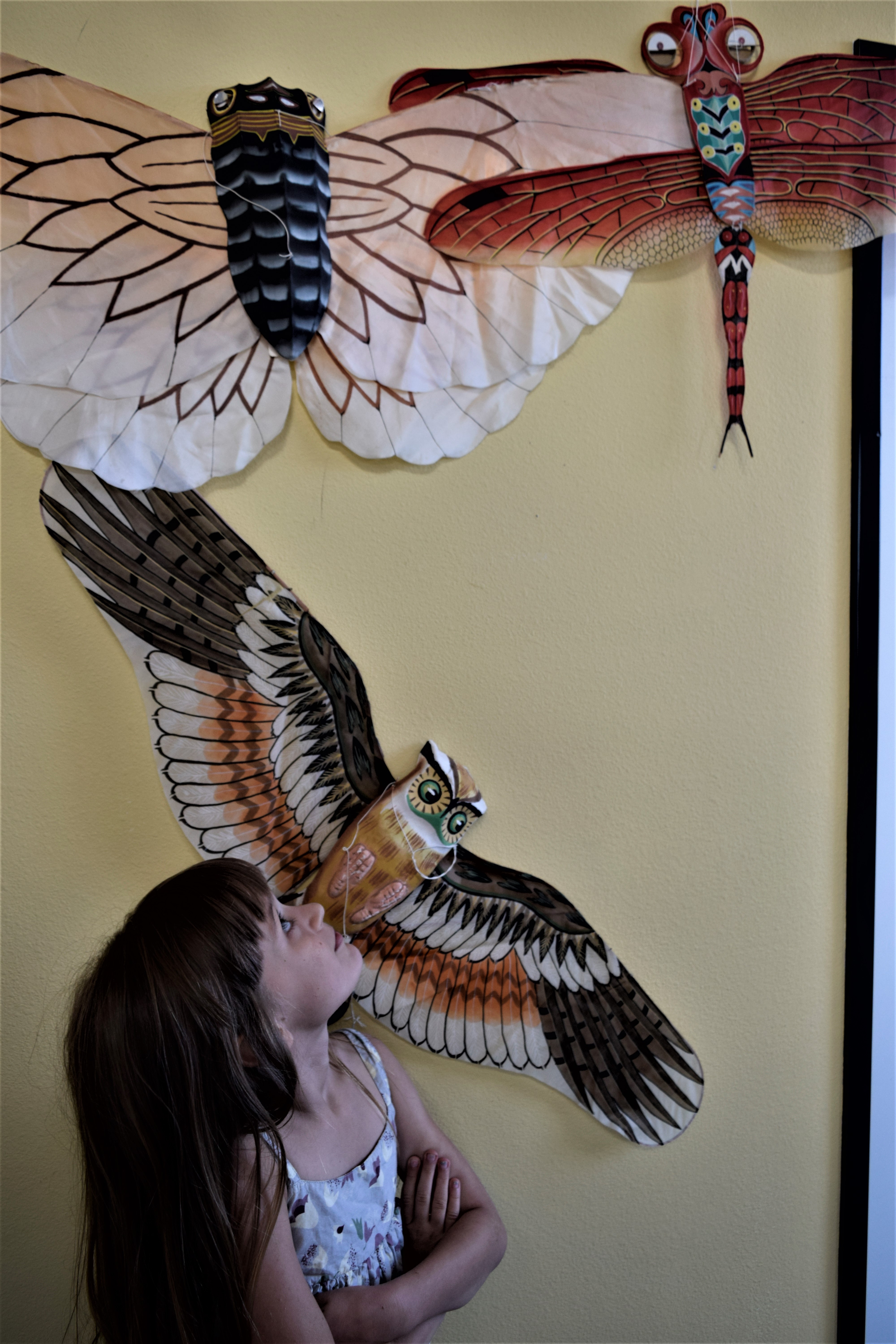 You don't want to miss the world's largest frying pan if you visit Long Beach, Washington.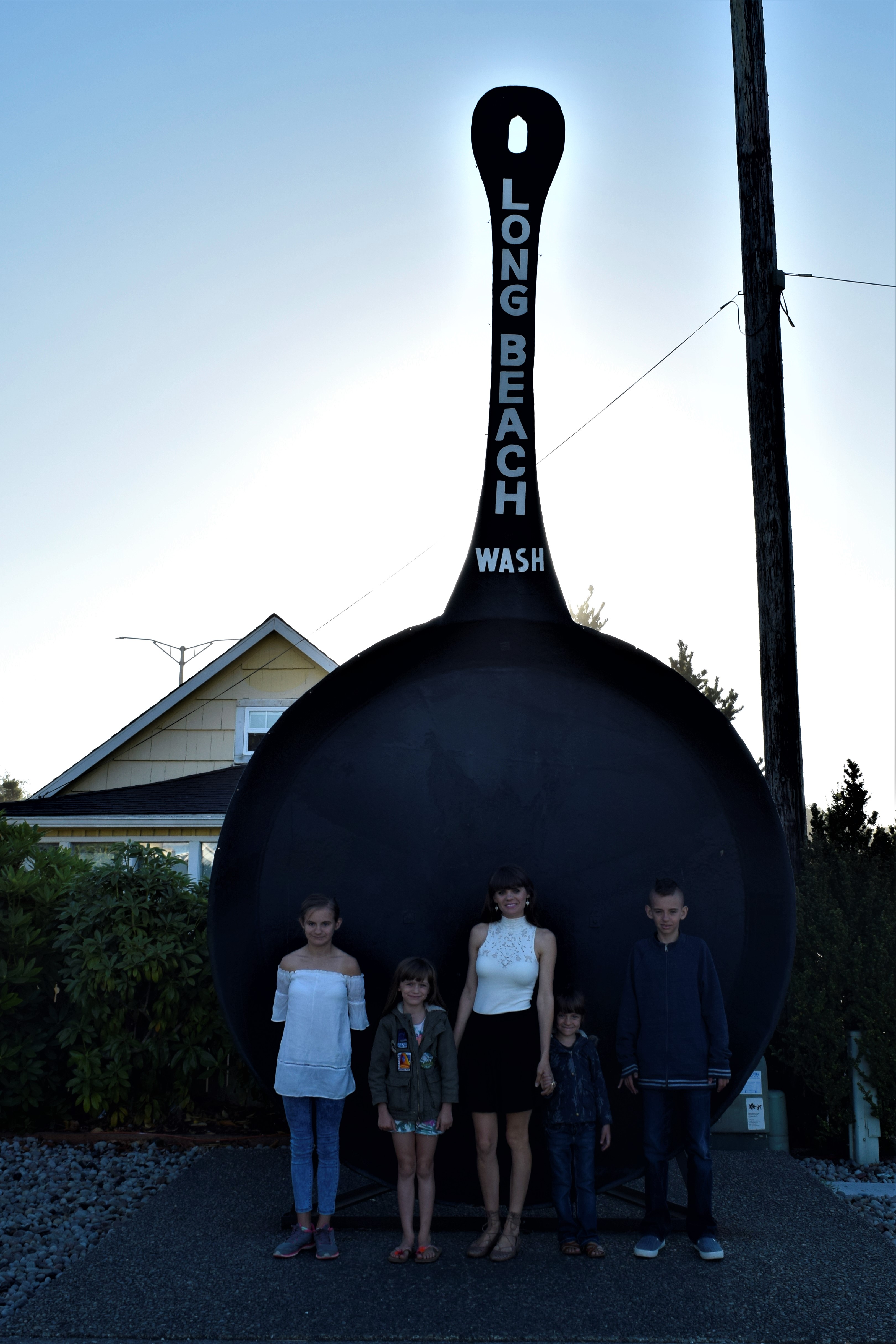 Washington State International Kite Festival #37
The most colorful event you can have on the beach is a kite festival. Here you'll find the sky filled with kites all sizes, shapes, designs, and colors. You will find some at the festival who are flying a kite for the first time but within the competition sections you'll see pros doing tricks with their kites that you never knew was possible. We saw an individual flying three kites at the same time and actually making it look cool. We also saw a team of six or four making a type of dance routine in the sky with their kites. Seeing all of this made us want to go out to the beach more often and learn to fly a kite like a pro. We bought four beginner kites for our children and we had such a blast.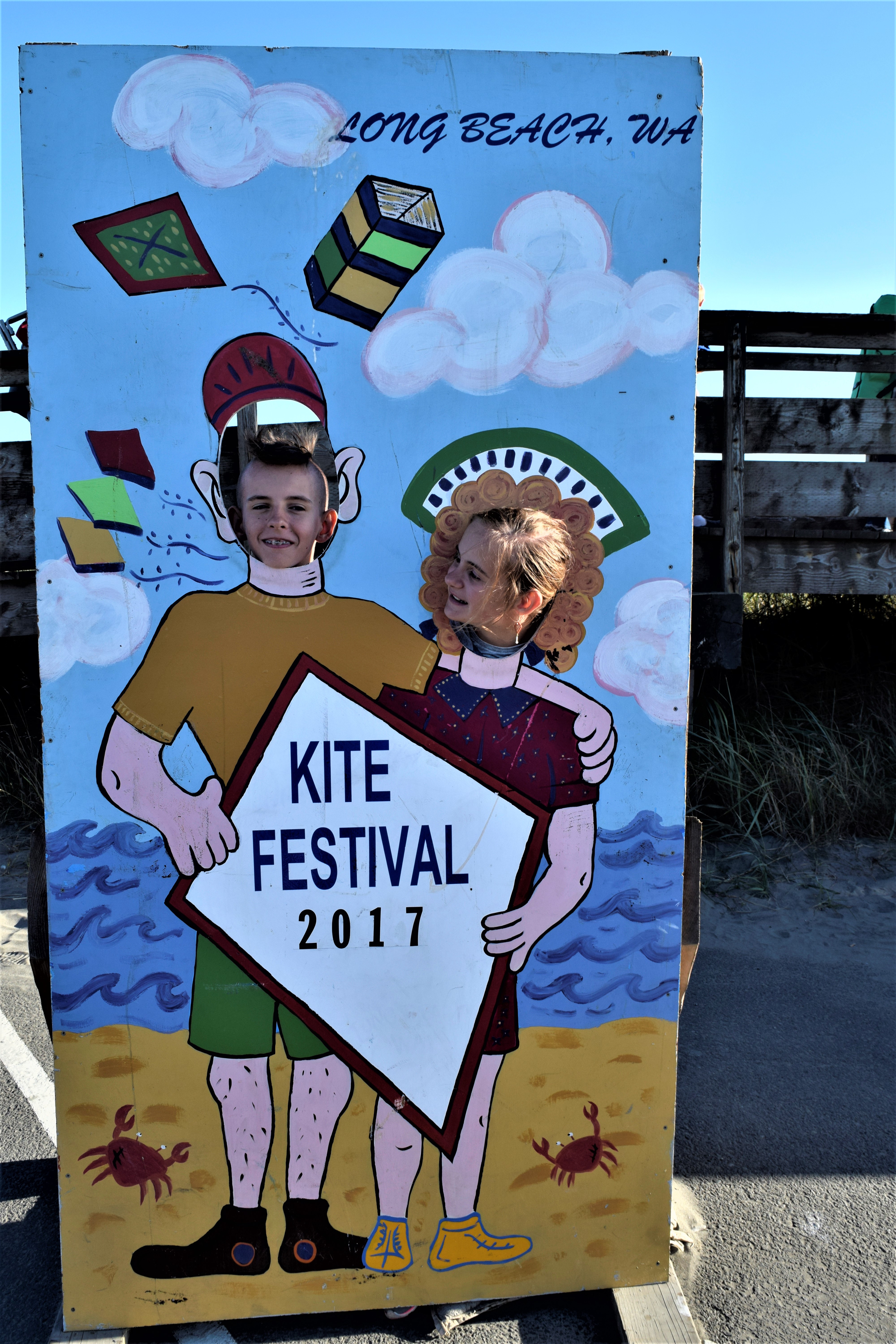 Ocean Park
About 20 minutes away from Long Beach, you can drive out straight to the beach and practice your kite flying. This spot is very windy so it's the perfect place for those wanting to practice their kite skills. Here it does not take much work to get your kite into the air. We love Washington because you can drive on the beach which is always a treat for us Californians.
Cranberry Museum
Before our visit to Pacific North West we had no idea where cranberries came from or how they grew.  However, thanks to our stop to cranberry museum we discovered everything cranberry. It is a bit disappointing that we are not here in October to see them wet harvested but we are grateful that we got to see what a cranberry vine looks like. Here we were able to pickup some cranberry treats at the gift shop : cranberry ice cream, cranberry caramel popcorn for the entire family, and a bottle of cranberry wine for mama to unwind.
Located at 2907 Pioneer Rd, Long Beach, WA 98631.
Cape Disappointment
Don't let the name fool you. Cape disappointment will not leave you disappointed. There are two lighthouses within the same park, yurts for rent if you don't want to set up a tent, plenty of hiking trails to keep you busy, and if you bring your own bikes or scoters for your kids. Most likely you'll be staying at one of the 18 round abounds in the campground and you'll both like it because you will not have such a hard time keeping an eye on them.
The North Head Lighthouse is under reconstruction. It is still worth a look if you don't plan on coming back soon. From the very same parking lot there is a very easy Bells View trail which looks over North Beach. You could even see the kite festival in the distance.
Thank you for reading our post. We share a new post every Tuesday and Thursday at 8 pm.