Mazes are puzzles with an entrance and exit but there are many dead ends which tend to make you lost. Many mazes are as small as paper and some as big as corn but a maze is a maze. There are so many types to get lost in. Why are they so popular? Maybe they offer a sense of adventure or a challenge and for some self respect. Maybe the purpose is to show that there is hope in the peril or for entertainment purposes. And of course it's great competition. They show us what we can do and can not do. And maybe it expresses this lost world and a sense of peace. Even though the reason or thought of a maze is different for everyone, all can enjoy.
Hay Maze at Arata's
This is a very large maze, 2 acres large and hard to get through. Unlike most mazes it has a theme. Minotaurs Labyrith Hay Maze, so if you see a man in a bull looking costume you know why. He gives out gold pumpkins because it is a pumpkin farm. The farm has many attractions but that's a different topic. It is located at 185 Verde Rd. Half Moon Bay, CA 94019.
Coyote Bush Maze at Santa Barbra Botanic Garden
Placing a maze in a botanical garden is a brilliant idea because usually you have to be careful not to step on plants but here they have placed Coyote Bush in a maze which was fun to run around in. Beautiful in everyway. Great place to visit. Located at 1212 Mission Canyon Santa Barbra, CA 93105.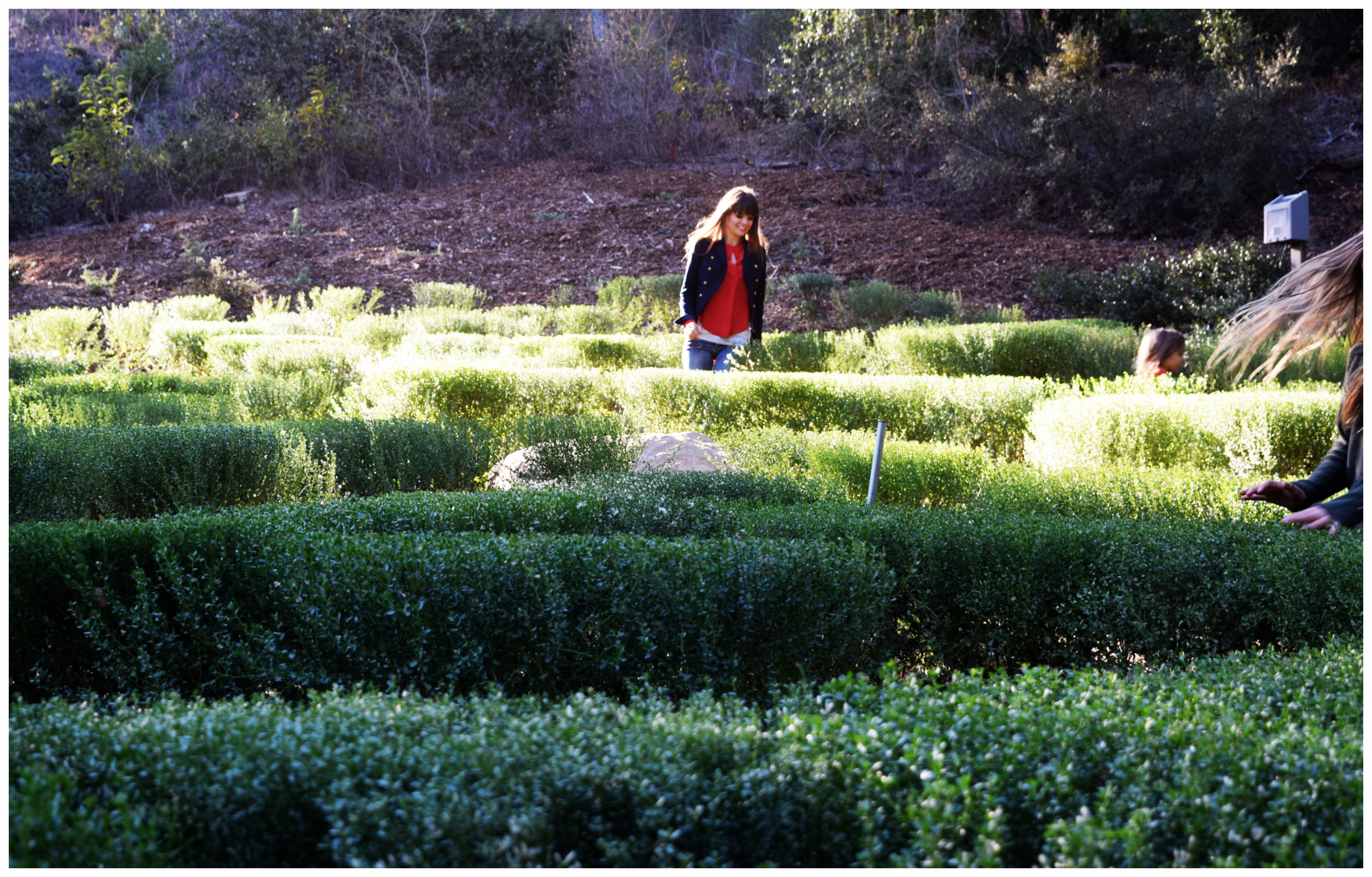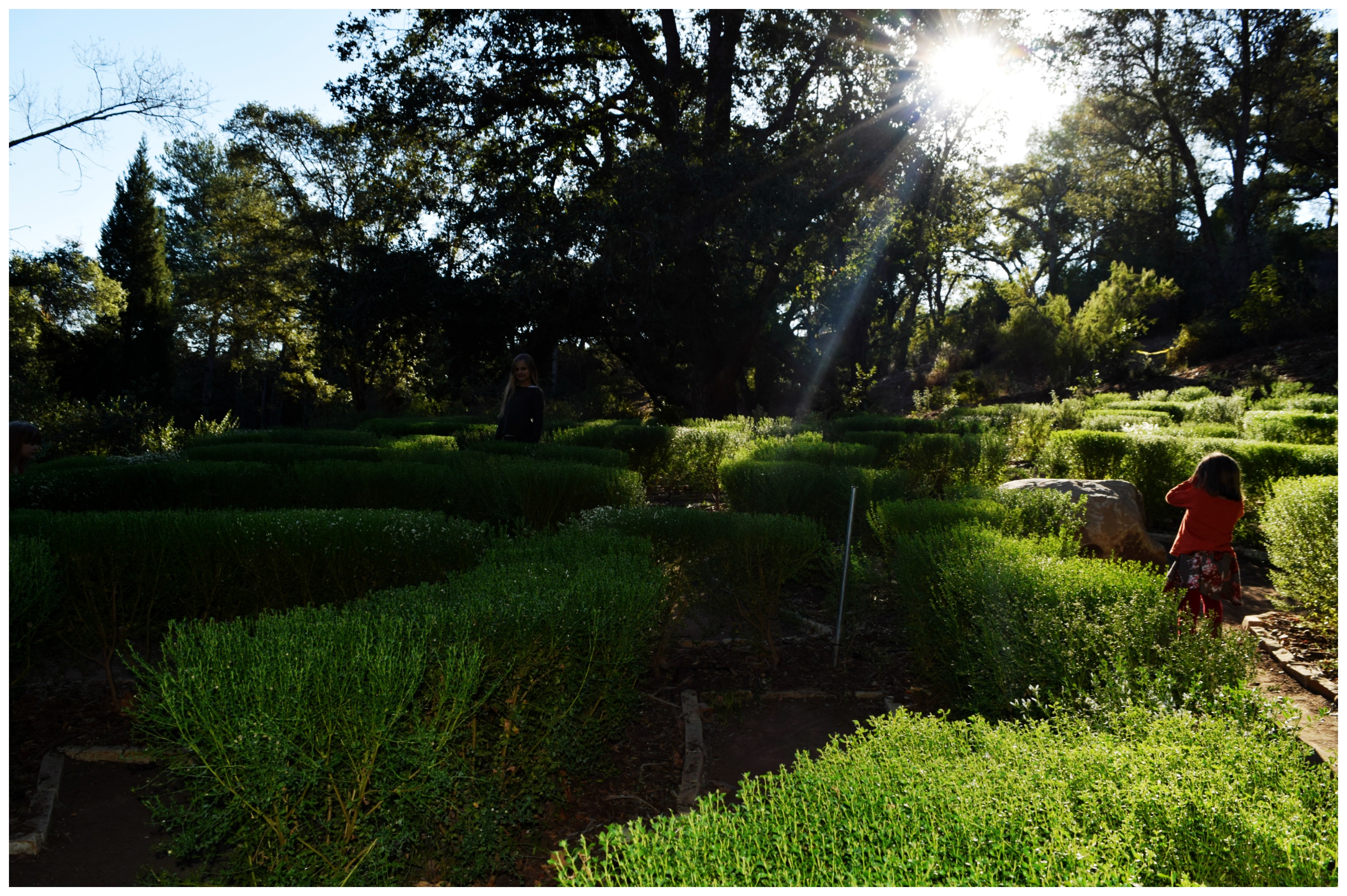 Monterey Mirror Maze
Mirror mazes are a great challenge and extremely hard to get through. Don't trust the people you see because you will almost always go face into a mirror. The picture below is a fun one because you can see multiple of us from different angles. This is located at 751 Cannery Row Monterey,CA 93940.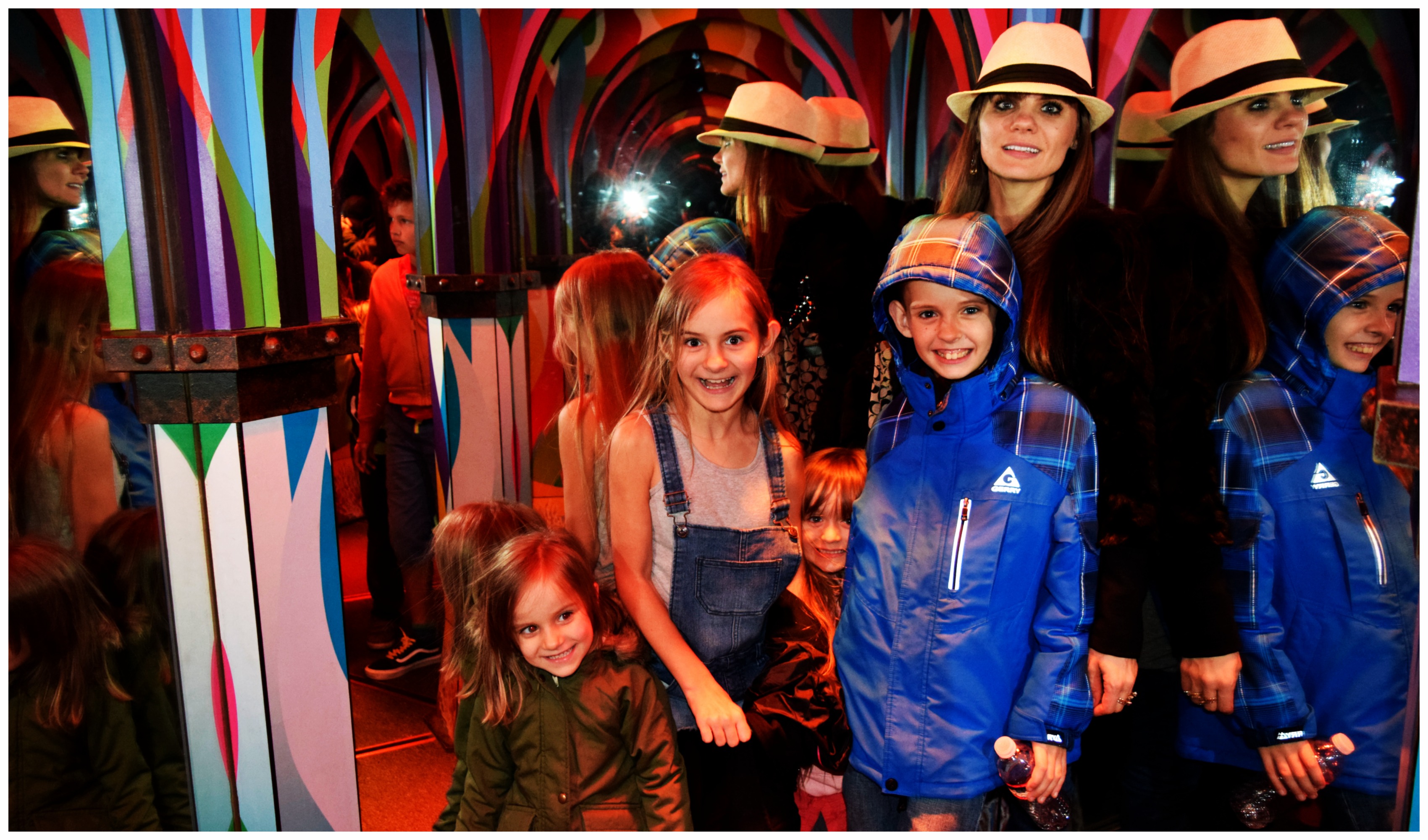 Corn Maze at Davis Ranch
Great maze to run through. We actually played tag in it. Pretty easy if you do it right. It's a fun place to enjoy. The corn is so taller than you so it makes it impossible to see where the exit is. It's an adventure for sure. It's located at 132211 Jackson RD, Sloughouse, CA 95683.
Hands on Learning
We created our own maze using an oven baking tray (which we bought at the dollar store), plastic tubing (which we bought at Lowes but you could use straws), and hot glue. We first created our design on paper. It was fun and easy to do. We also placed marbles which then followed the end point of the maze.
Thank you for reading our post. We share a new post every Monday and Thursday, 8 pm Pacific Time.
Why do you think mazes were created?
(This post was written by my son Peter).