Murals, a way to show the world what you think. Often political. A mural is art on a floor or ceiling, in or outside. A mural is a public display which can be found in all parts of the world. Murals are found in all parts of the world and are seen by many. They can be found in churches or the outside of buildings. A muralist has the world as an audience. In our county there are murals, but not many so we check them out when we run into them. It is one of my families favorite type of art and all of the styles amuse us. We feel we can walk into them. Murals seem so life size and they decorate buildings well.
Mariposa, CA
Mariposa, the Butterfly City. Most Murals in Mariposa are Butterfly Murals. There are other types of Murals in this city but the Butterfly ones are the best.
Jackson, CA
This town has 12 murals however we only have seen two of the murals. The murals that are outside on buildings. Ten of them are located in the Civic Center. We plan to visit and see all of them located there.

Elizabeths and Eves outfits are from Colored Organics. See pictures below.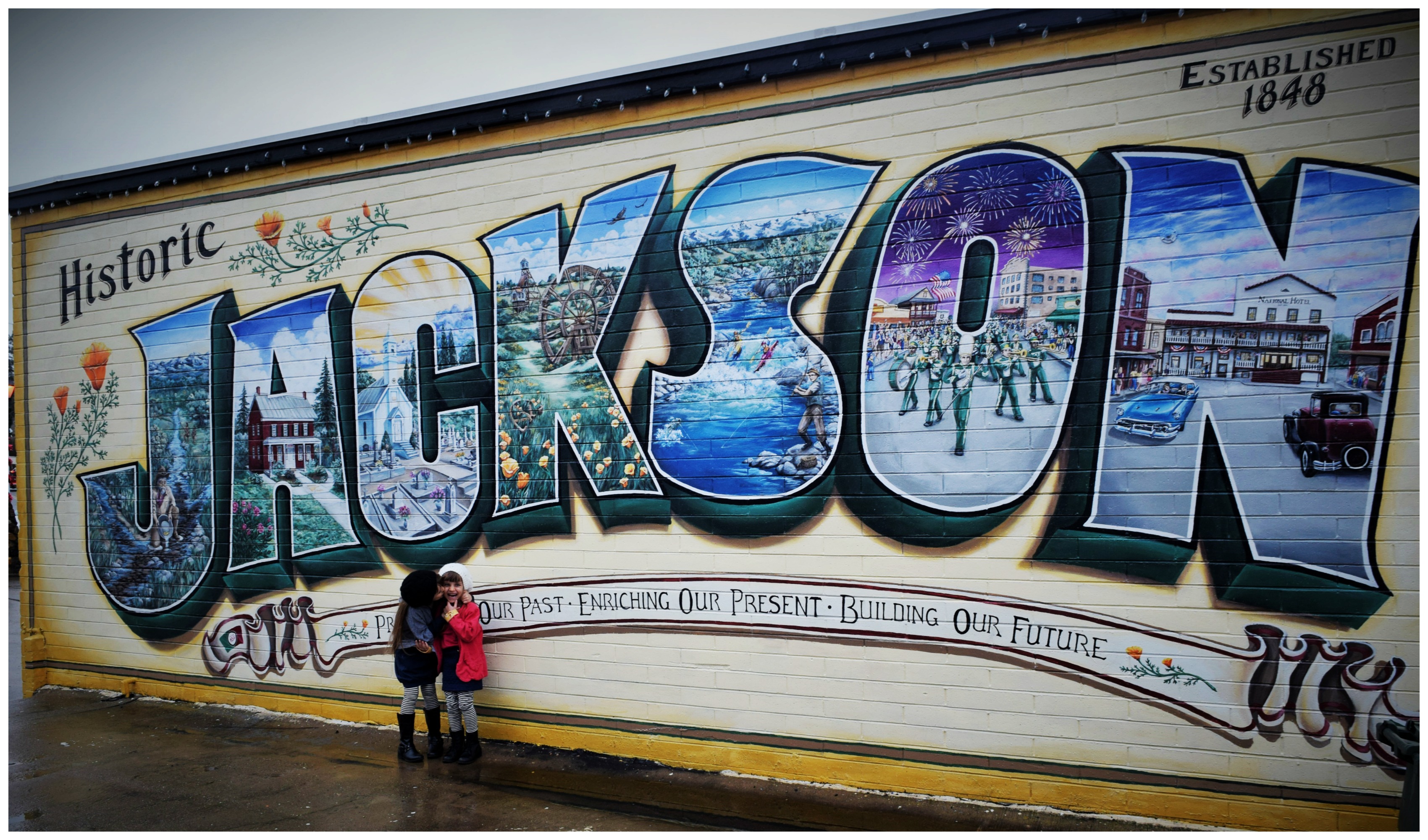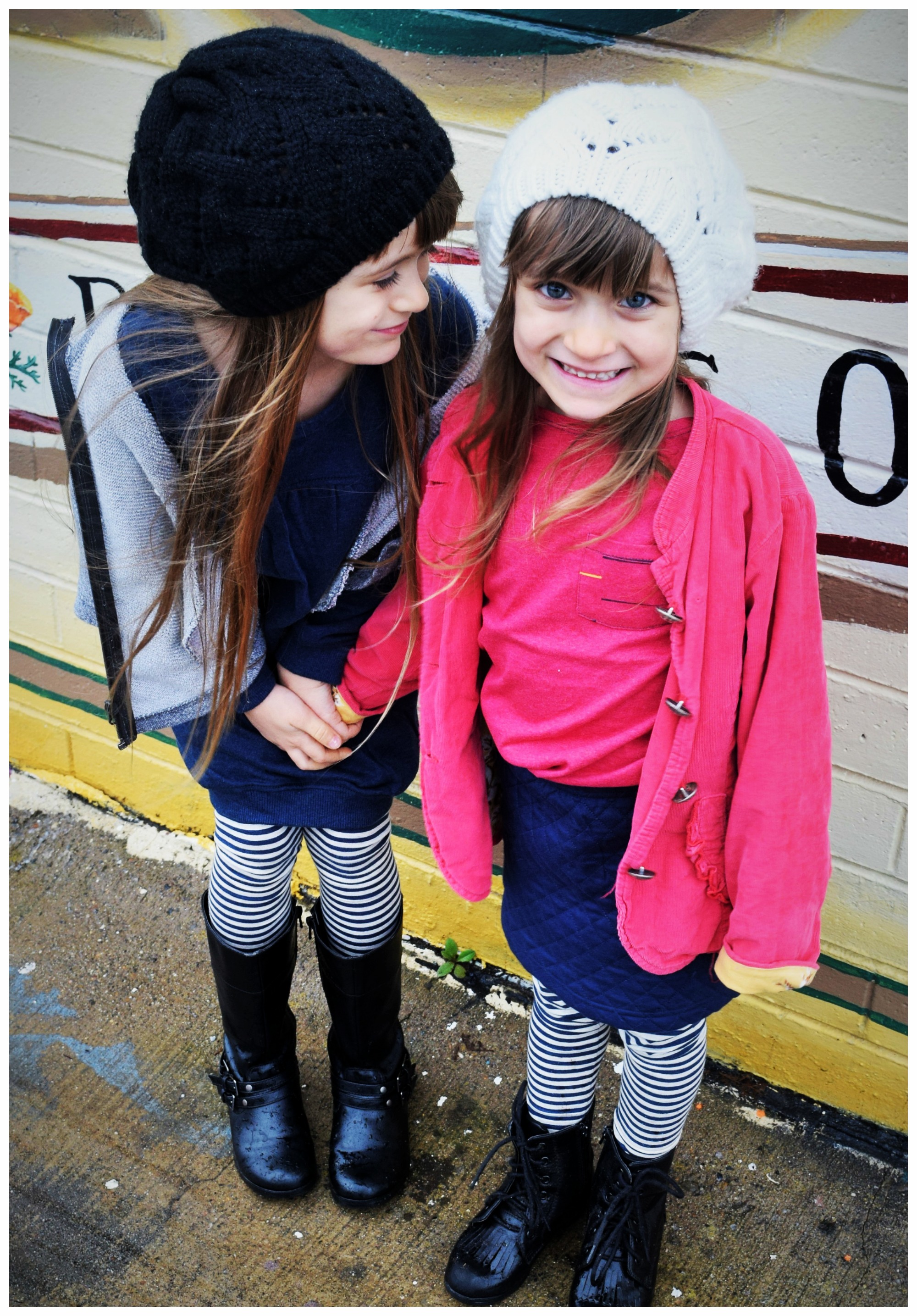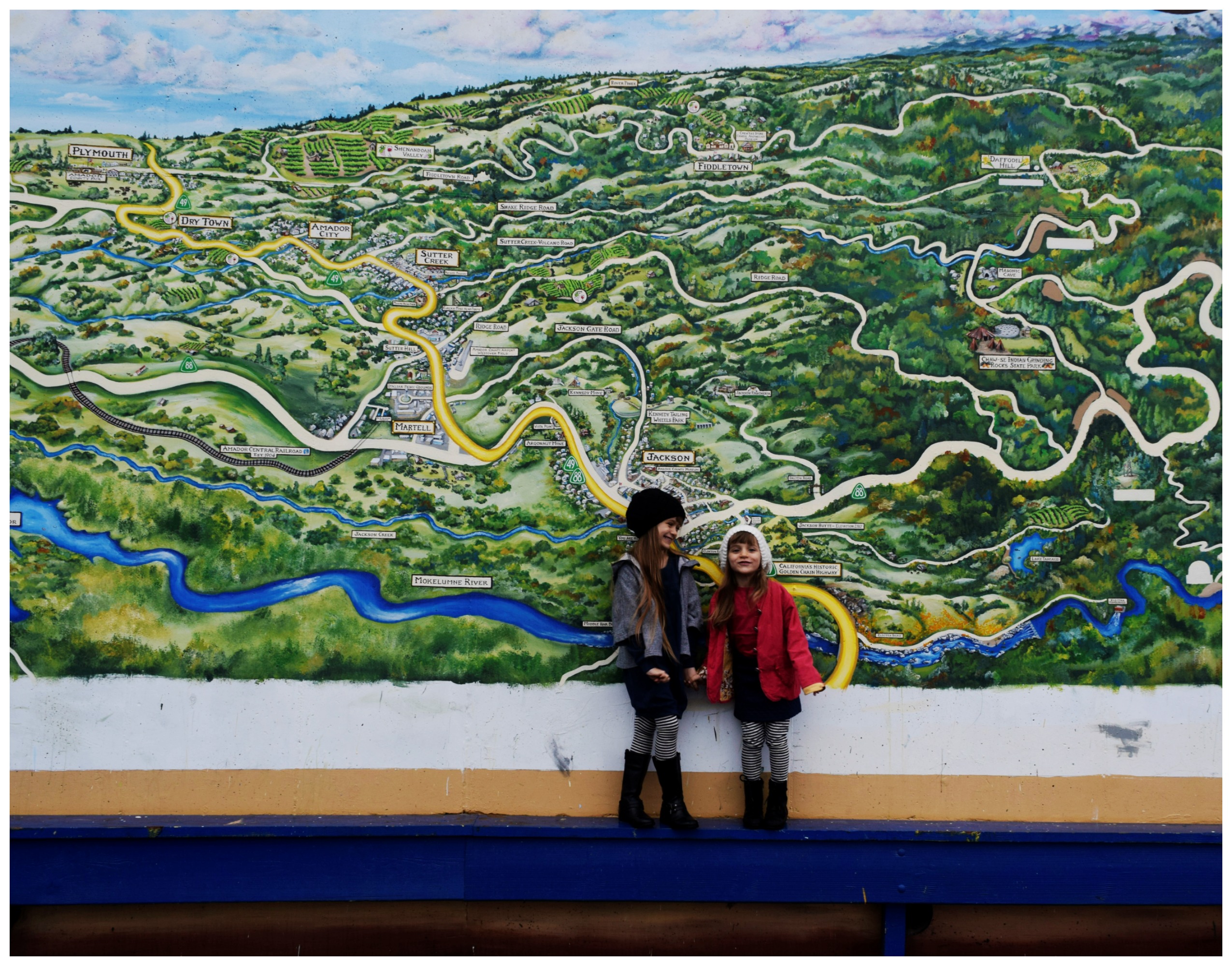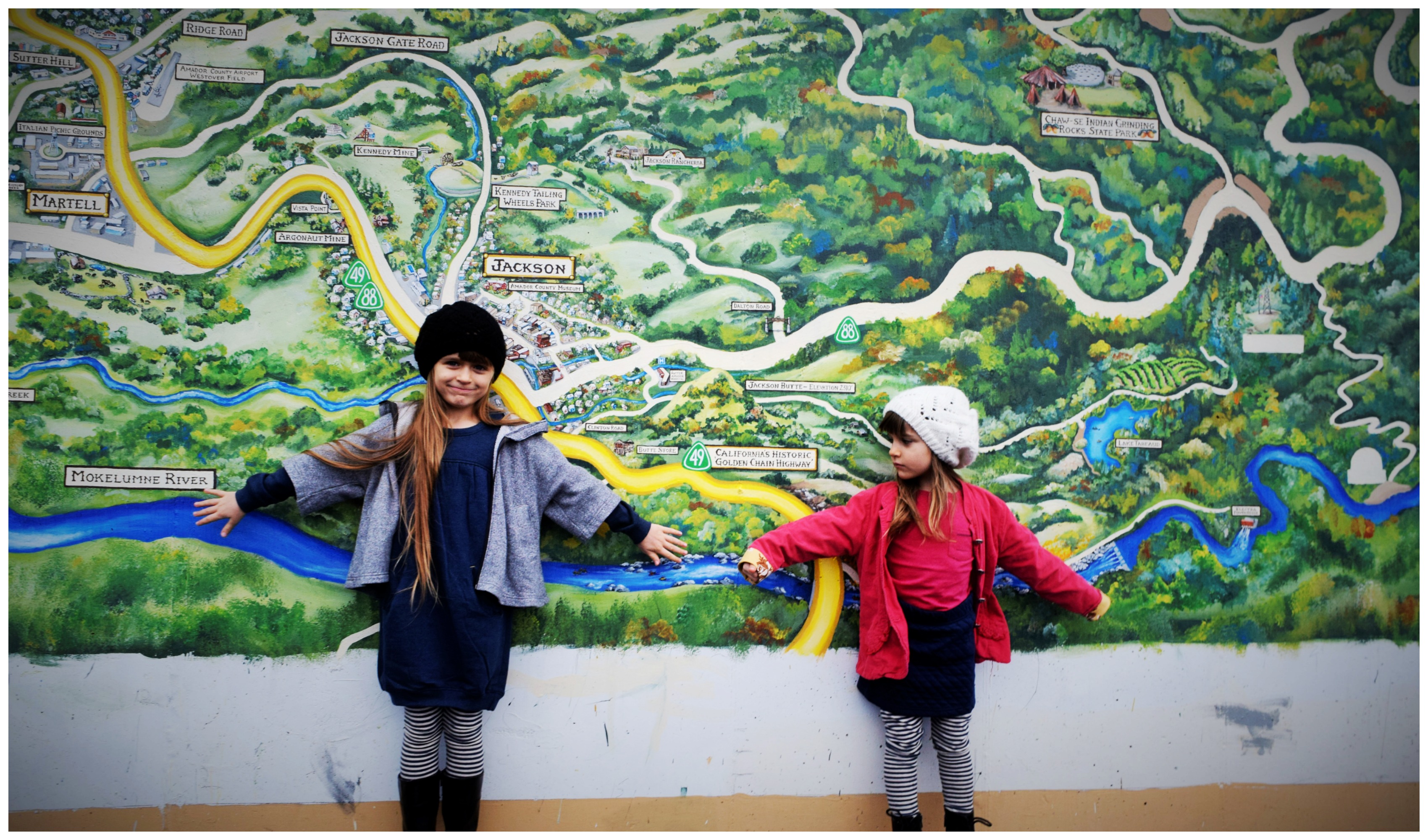 Sutter Creek, CA
Welcome to Sutter Creek is what the mural says when you enter this small town. This mural was done by the high school students in the county.

Susanville, CA
Susanville has many murals, twelve to be exact. They show the cities history, the places, and the people who made Susanville what it is today.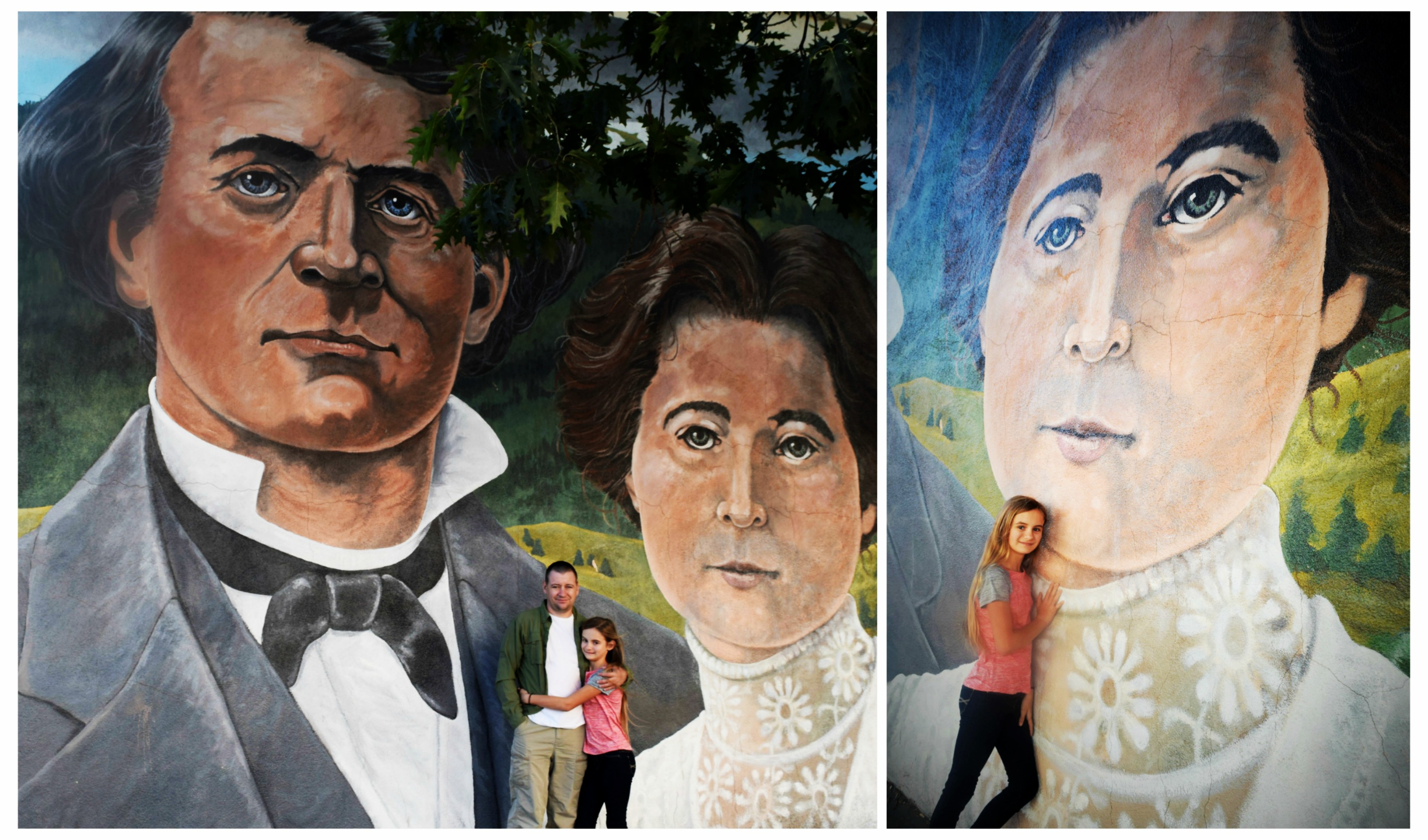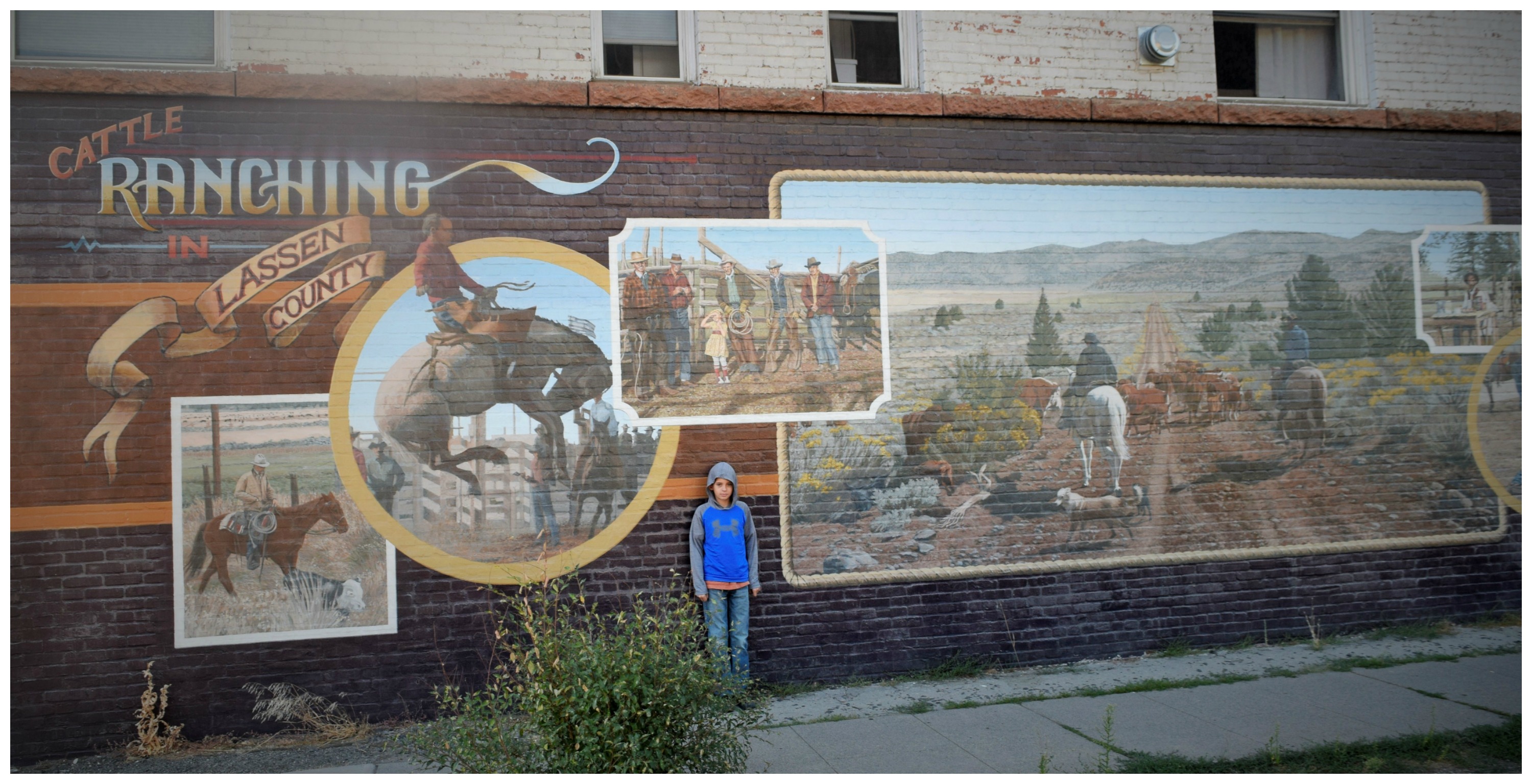 Petaluma, CA
There are 9 murals located in Petaluma. Eight of the murals are located in the alley. They have a wonderful collection of alley murals.
Hands on Learning
We decided to make our own mural in our homeschool room and it was a struggle. It seems easier to draw on paper than on a wall. I can't imagine doing a ceiling mural.

Thank you for reading our post. We share a new post every Monday and Thursday, 8pm Pacific Time.
What is your favorite mural in your area?
(This post was written by my son Peter).