Mussels are a salt water and fresh water group of shellfish that hardly move yet survive for years upon years. While the question of what cuisine started cooking this delicious shellfish remains a mystery there are many different cuisines that consume it. For example in New Zealand they are served in chili, in Turkey served in rice or flour, and in Netherlands served at fast food joints served fried in breadcrumbs or batter. Mussels are cooked all around the world and have a larger group of cuisines serving it than most seafood's. A great place to harvest mussels is along the Oregon/Washington coast. Along the Oregon coast a fabulous place to harvest mussels is Indian beach.
Collecting, Cleaning, and Preserving Mussels:
When collecting we come during low tide for mussels or otherwise it is difficult to collect them. You want to attempt to obtain medium sized mussels with a absolutely tight shell. At times it will be difficult to remove mussels from tide pools. This is due to beards mussels weave to stay in place on tide pools. The current daily limit for mussels in Oregon is 72. After harvesting it is important to clean the outer shell of mussels. You can clean by either scraping them against each other or using tools such as knives. Remove everything on the shell but do not remove beards until ready to cook. To preserve put ice in a bowl and put another bowl above bowl with ice and fill with mussels. Then wash a napkin and put the napkin above mussels to keep them moist and put in refrigerator until ready to cook.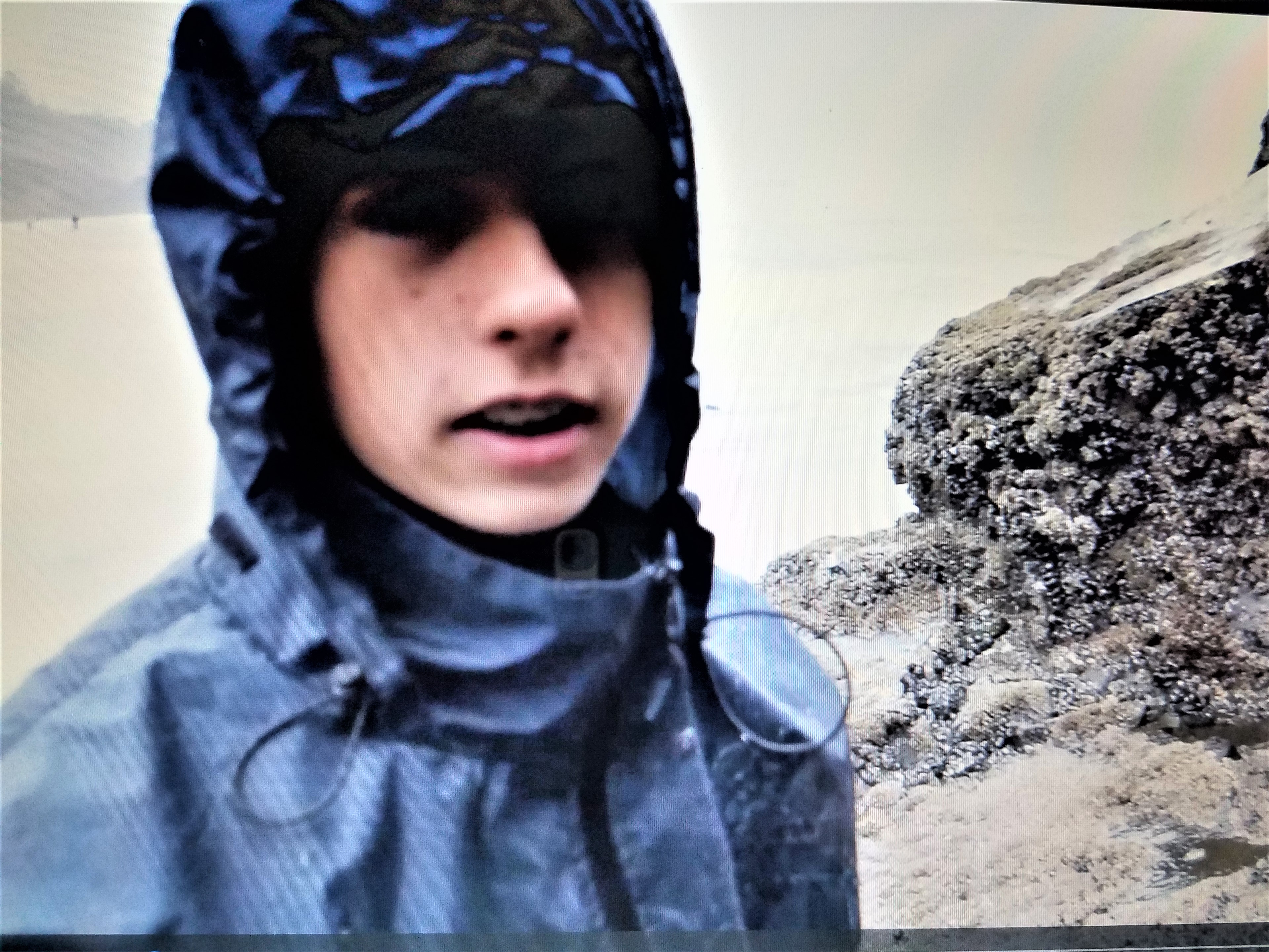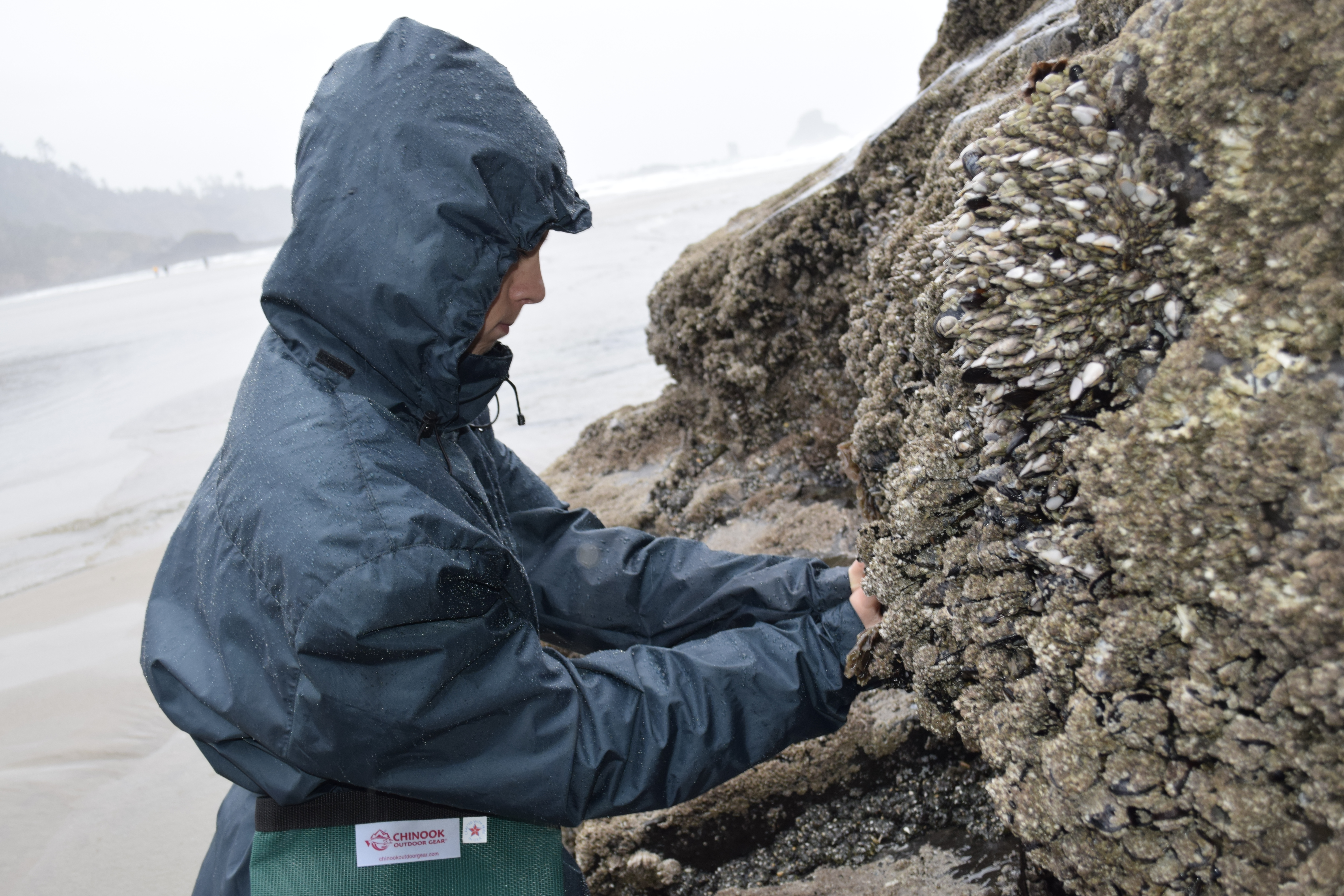 How to Cook Mussels:
Ingredients:
8 strips of bacon
1 onion
2 12 oz. Pale Ale
12-15 mussels
Garlic sea salt optional amount
Instructions:
Begin by sautéing bacon and onion then add pale ale. Add garlic sea salt (and if not available sea salt) and as much as your heart desires and then put mussels inside. Before cooking remove beard from mussels and make sure that they are all alive by tapping on them with a hard material such as metal. If shell starts to close mussel is still alive and healthy to eat. When mussels are cooking keep them cooking until their shells are open. Once that is complete remove mussels and enjoy.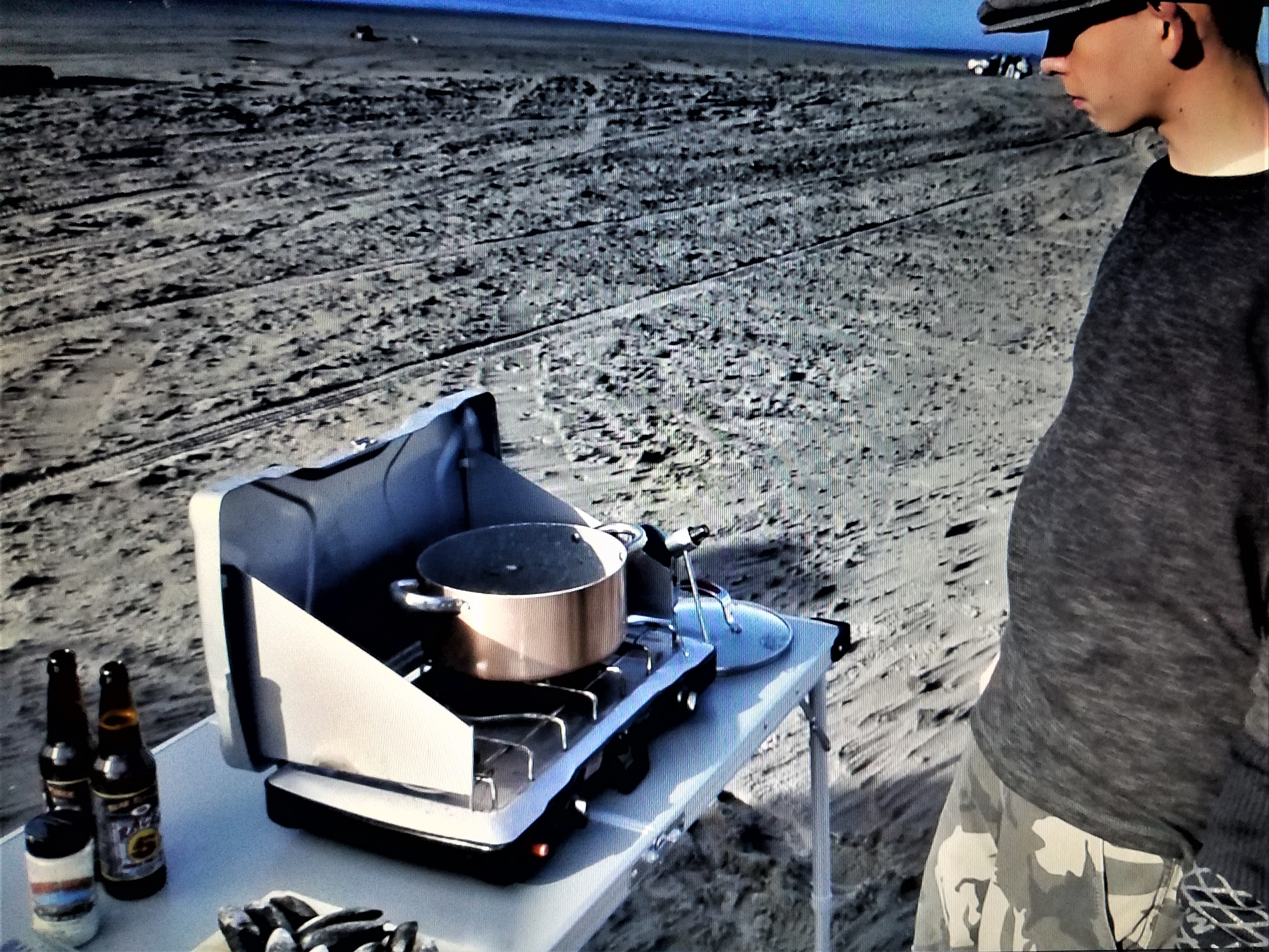 Thank you for reading our post. We share a new post every Tuesday and Thursday at 8pm.
Written by Peter.