We could have easily spent over a week just in Olympic Peninsula because there is so much to see and explore. It is all nature here with miles of beaches to endless trails that can be enjoyed at Olympic National Park. We only spent a few days in this area but can not forget the beautiful sunsets, chasing hundreds of birds, maple trees which were covered in deep blankets of moss, and the prospect of finding things that traveled from Japan to Washington while strolling the beach.
Ruby Beach
Ruby beach is probably one of the most beautiful beaches on Washington Coast. The sea stacks towering high above the beach floor is a beautiful sight. Some of these sea stacks have holes in them and during low tides you can look through. We also found one with an arch that you could walk through. Among all these statues made by waves you can find solitude and a certain peace is hard to find anywhere else. We have never seen so many drift wood laying around on the beach. It is no wonder so many have spent hours creating structures out of them. Our children loved exploring them.
Kalaloch Beach
To access this beach you have to access it on the Kalaloch Lodge property. Since we stayed at the property this was a perfect beach to spend hours on. We watched the sunset, we chased large groups of birds, we tried beachcombing but only found a toothbrush, and we watched 3 whales swim right in front of us. We played in the sand until our feet were so cold and tired. We could have not thought of a better way to end the day by chasing hundreds of birds and finding jellyfish as the tide went in.
Olympic National Park : Hoh Rain Forest
As you go deep into the Olympic National Park you get to Hoh Rain Forest Visitors Center. This is a great place to visit with children because you can take some easy but beautiful trails here. If you want to hike 17.5 miles then you'd love Blue Glacier trail but if you only have one day to explore this park there are a few easy loops which you can take with your children. We hiked two very short hikes. The Hall of Mosses trail is only 0.8 miles and the Spruce Nature trail is 1.2 miles long.
The Hall of Mosses will take you into a Northern Rainforest where you see all the moss hanging off the trees and the vegetation is dense here. The other loop (Spruce Nature trail) shows you different parts of the canyon. It takes you off the Hoh River so you can see all the natures elements that make up this beautiful place.
Hoh gets as much as 14 feet of rain a year and due to fog and mist it is like it receives another 30 feet of rain. The conditions are just right for moss to grow and flourish. The best time to visit Hoh Rain Forest is April or May.
John's Beachcombing Museum
This was the first time we have heard of the word "beachcombing". Did you know that beachcombing is the activity of searching the beach for treasures. This is one cool hobby. We walked around the beach in hopes to find something unique. Elizabeth found a blue toothbrush that had Japanese writing on it.
John has been collecting treasures for over 40 years and he has it all. My favorite were the notes in the bottle and nature finds.
Kalaloch Lodge
There are not many lodging options at Olympic Peninsula. We loved the location of Kalaloch Lodge. You could stay in a cabin and if you reserve early enough you might be the lucky one to have the view of Kalaloch Beach. We weren't one of the lucky ones. However, we did get a spacious room in the Seacrest House and we had our very own private balcony.
Located at 157151 US-101 Forks, WA 98331.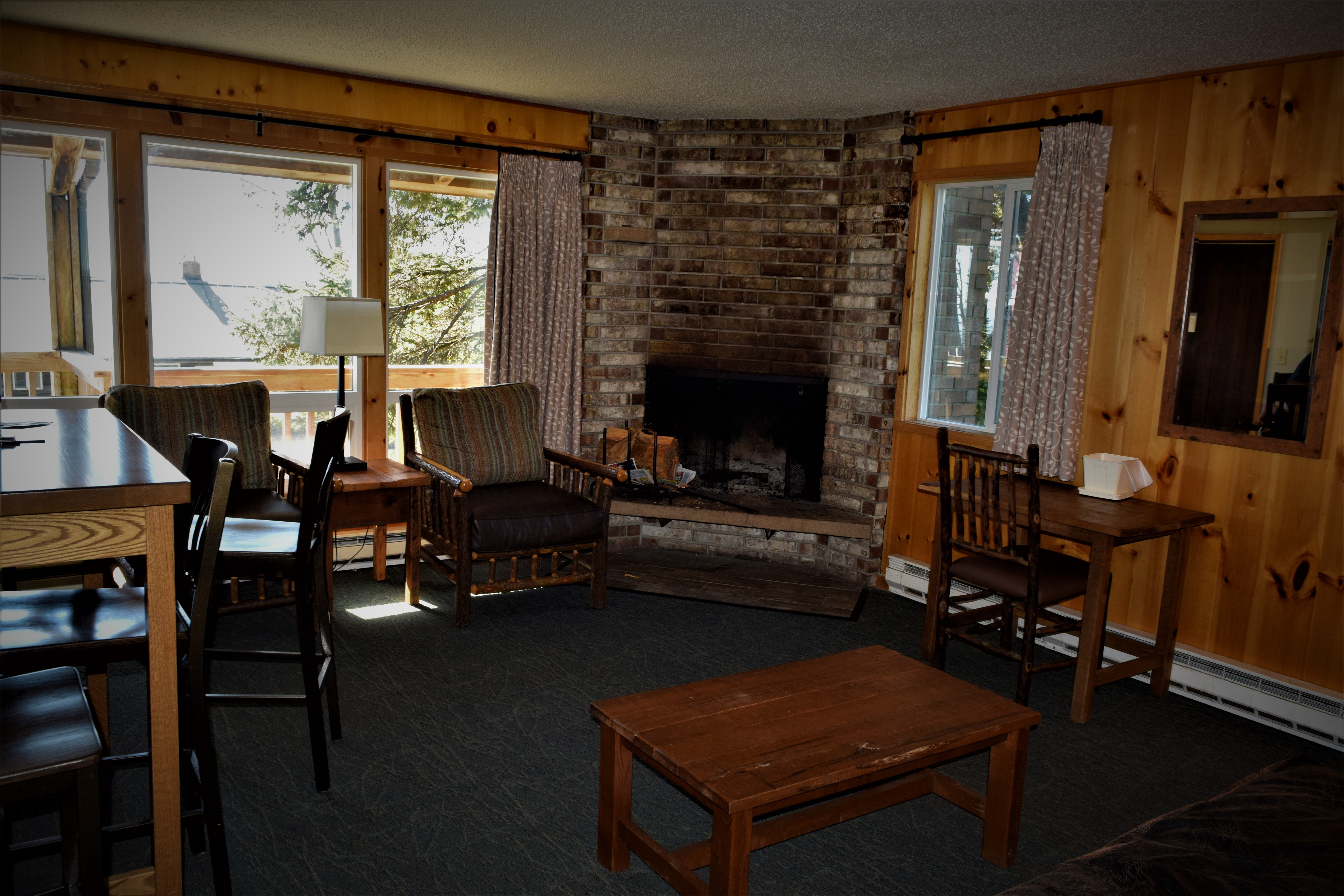 Thank you for reading our post. We share a new post every Tuesday and Thursday at 8pm.