I know you might be thinking that leaving your kids for a week is selfish or not possible. However, my husband and I know how important it is for us to rekindle our love for each other and take some time away from our children. After all, we are a homeschooling family who likes just a tiny bit of time without our children. We love the time we get alone. It is as if we are dating all over again.
So when we had a chance to getaway we decided to go to Kauai, Hawaii.
One can experience countless of journeys while in Kauai. You can be as adventures as you would like and do some kayaking, surfing, tubing, waterskiing, horse back riding or zip lining. You could also see the island from above by going on a helicopter ride.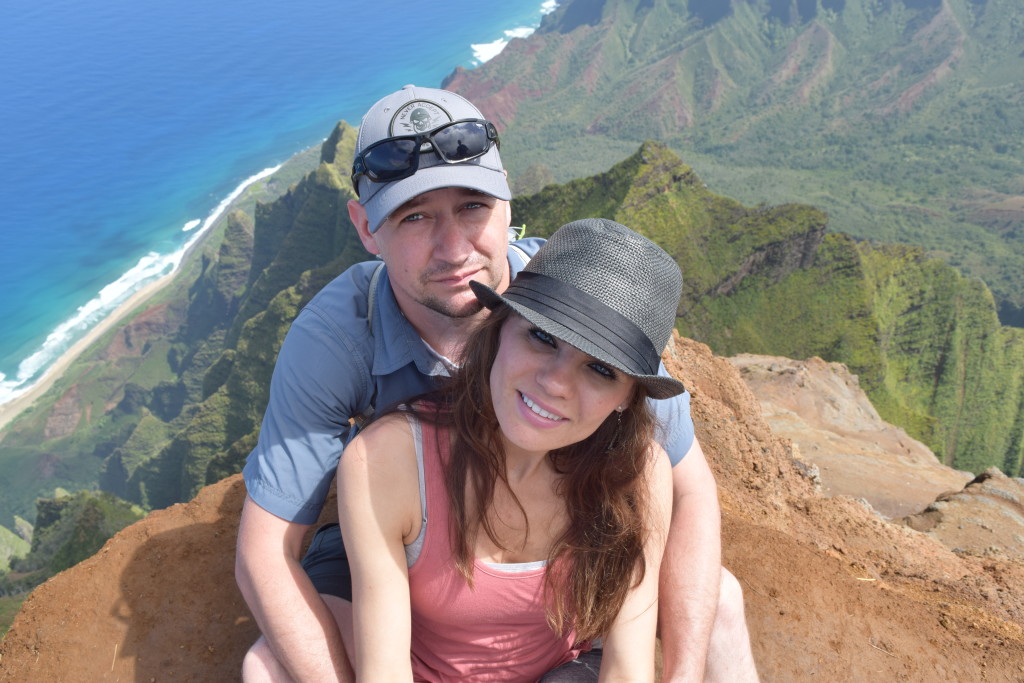 Experience a little bit of history by taking a ride on the sugar train and visit the Kauai Plantation Railway or by visiting the ruins of Russian Fort Elizabeth State park.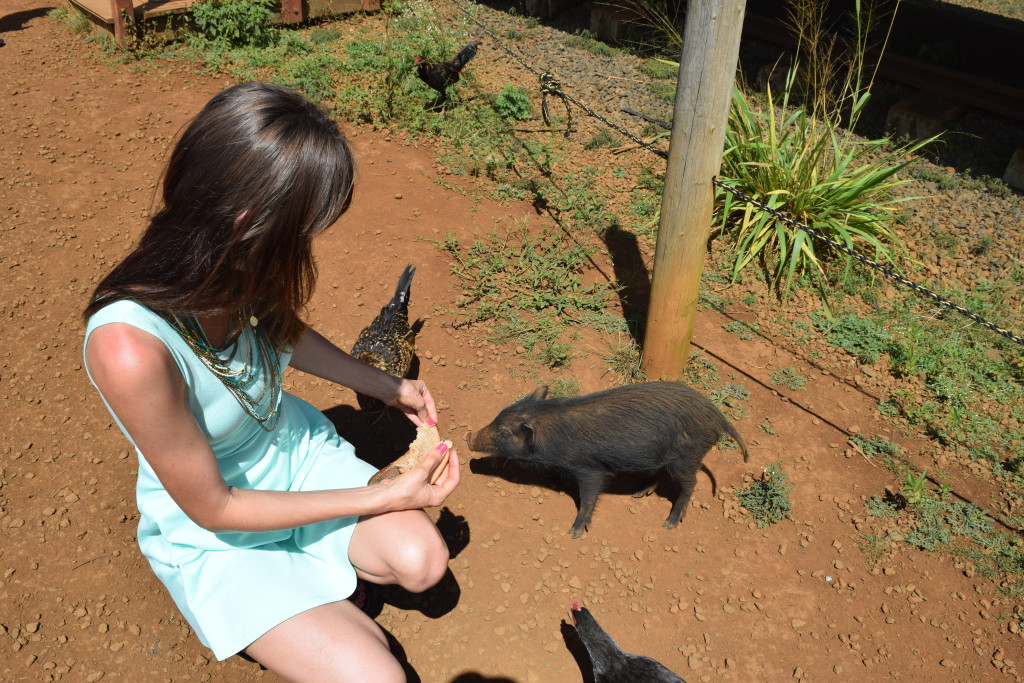 Stop by and watch the Spouting Horn which is a natural sea geyster because learning and curiously does not need to end when you are on vacation.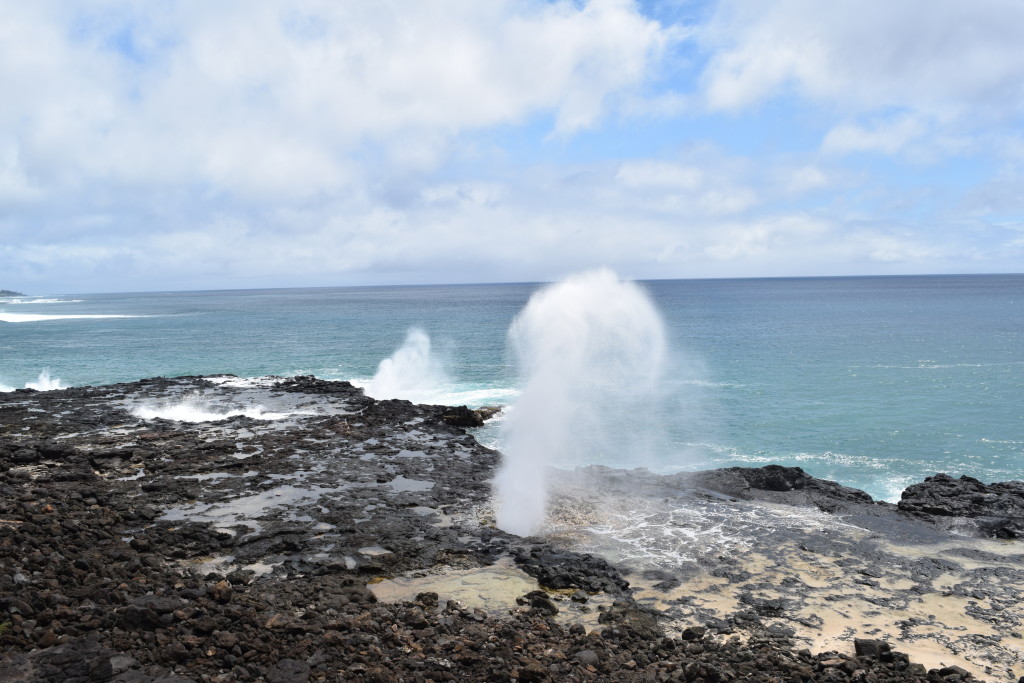 We are all used to wine tasting so try some coffee tasting instead by visiting Kauai's coffee visitor center where you can see how coffee is planted, grown, and harvested. Try a variety of their coffees for free and take a self-guided tour.
Treat yourself to a Mai-tai and don't forget to try some incredible shaved ice which melts in your mouth.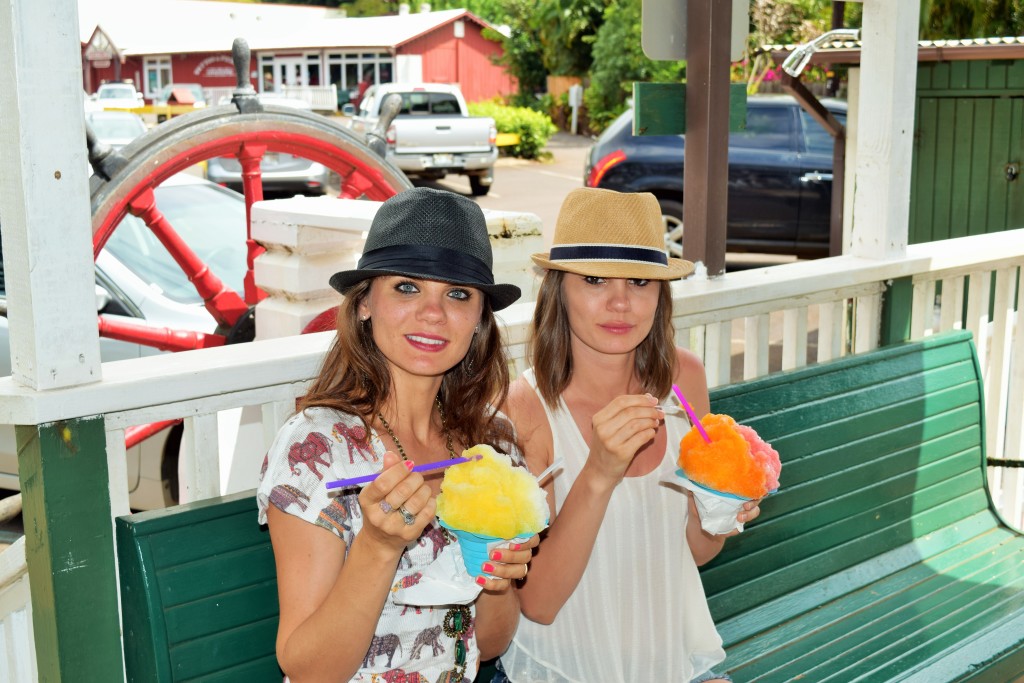 Wanting to have a shaky, rocking, and swaying experience? Try walking down the Hanapepe Swinging Bridge.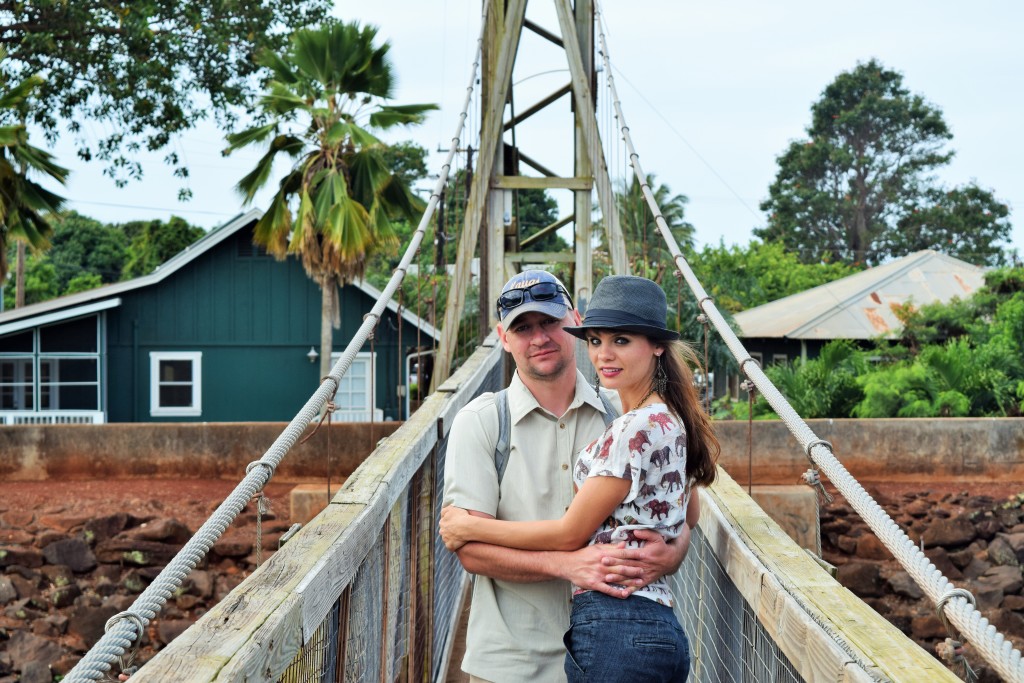 Thousands of wild chickens roam freely in Kauai. It seems that anywhere you go there are chickens: beach, store, hike, road (you name it they are there). It won't take you long to realize why locals call their roosters crazy because they crow all hours of the day and sometimes even at night.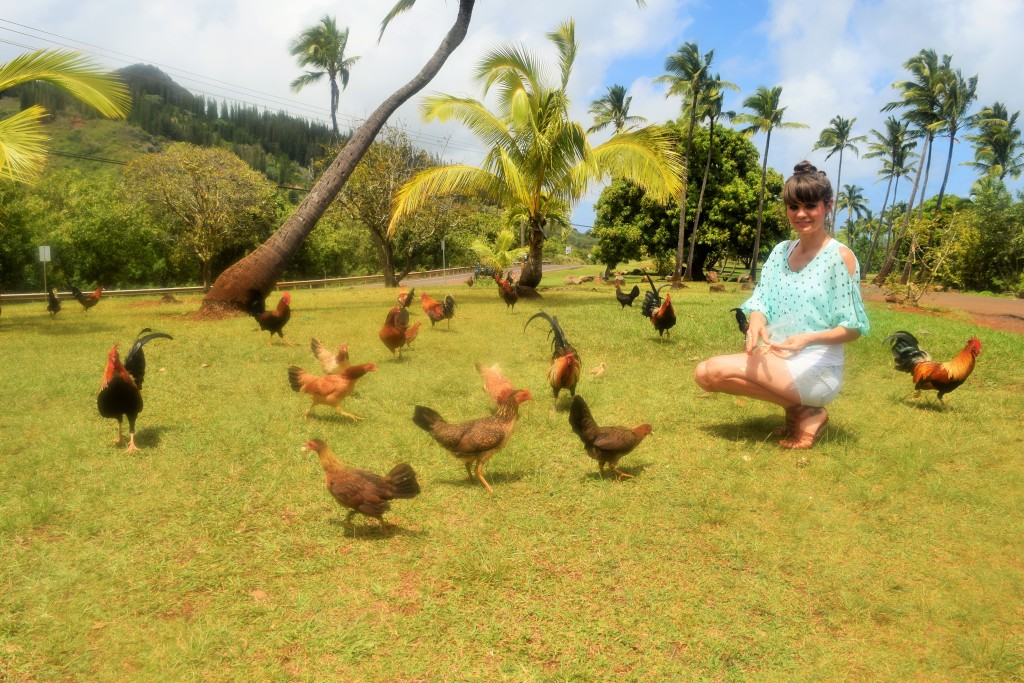 Some interesting facts you might have not known about Kauai….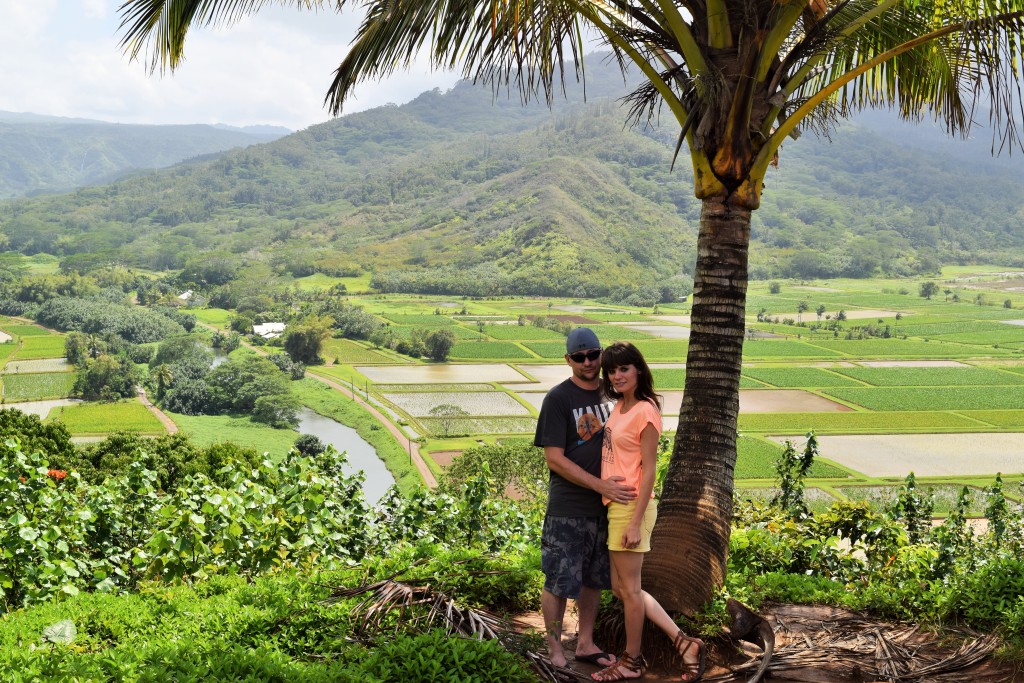 Kauai is the oldest of the main Hawaiian Islands. The area of Kauai is 562.3 square miles. Kauai is known as the "Garden Isle" because there are numerous gardens that you can visit and see for yourself. Three of the National Botanicals are in Kauai. Buy a bouquet at a local shop for someone special or simply for yourself. This beautiful bouquet will have you looking twice to see if they are really real.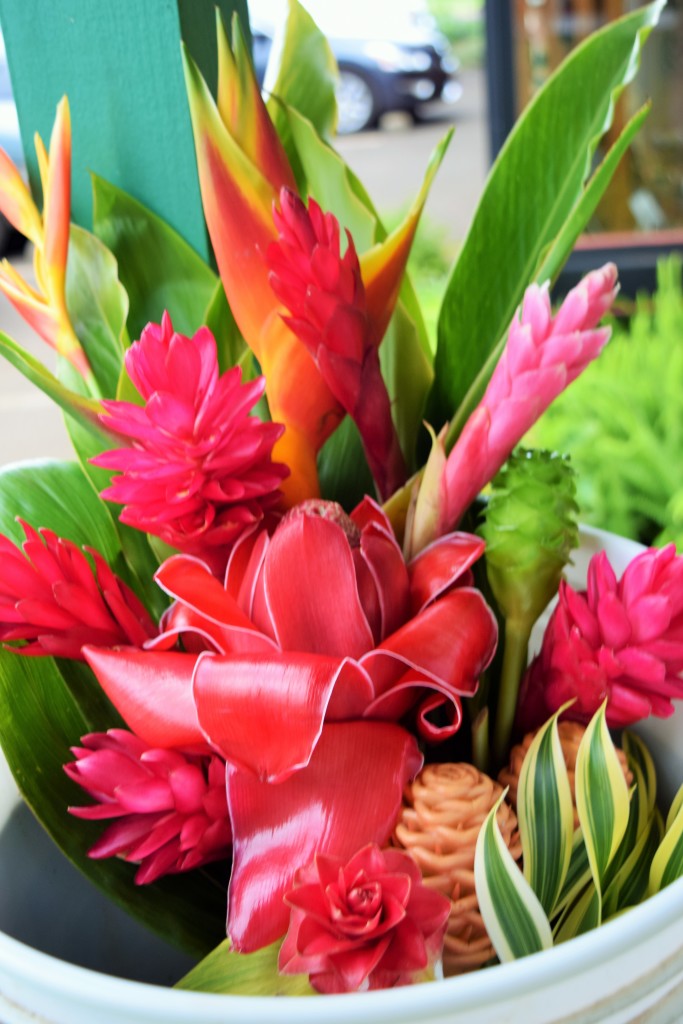 Are you always in a rush and in a hurry and you wish that time did not exist? Then come to Kauai. There is pretty much one highway and the speed limit never exceeds 50 mph. Do you want to soak in the sun then visit Kekaha and Poipu where the average temperature is 95 F. Now if you want to cool off and get tired of the heat (which I highly doubt) then go to Koke'e because the average temperate is 29 F.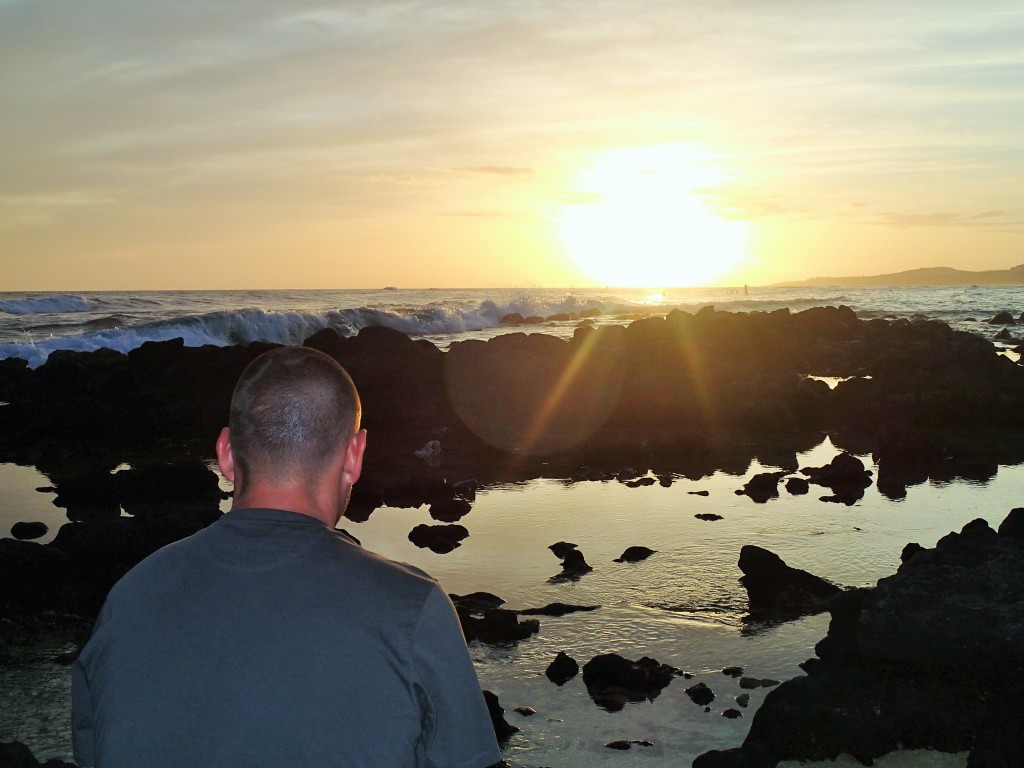 We love renting houses when we travel. We stayed at Sunset Plantation House Vacation Rental. This house was so clean and beautiful. We enjoyed making dinner and sitting on the deck, watching the sunset while we sipped our wine.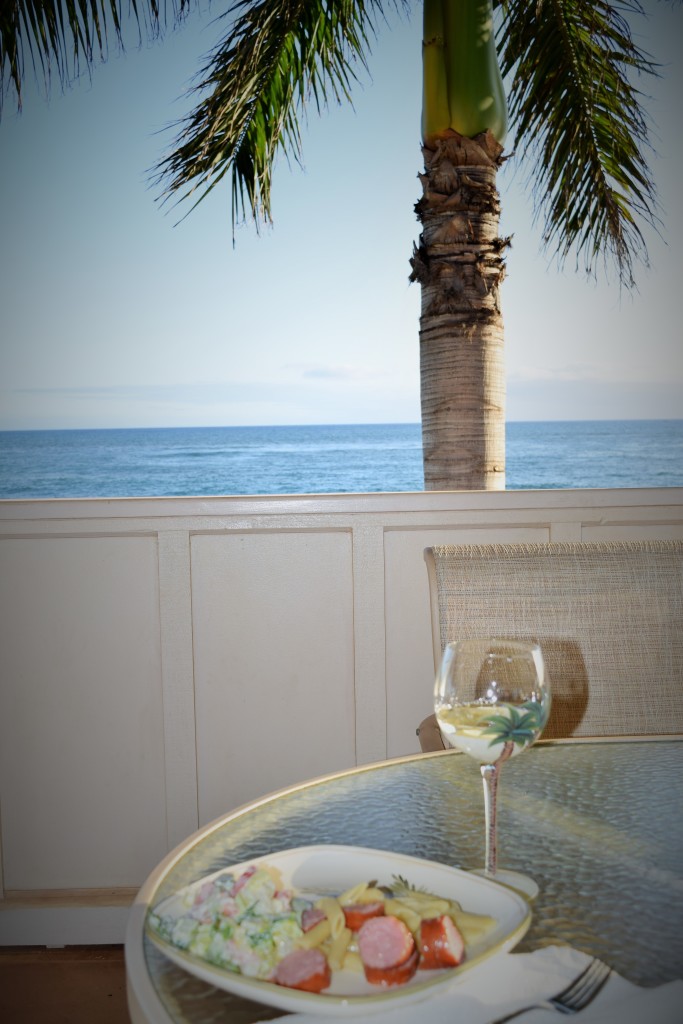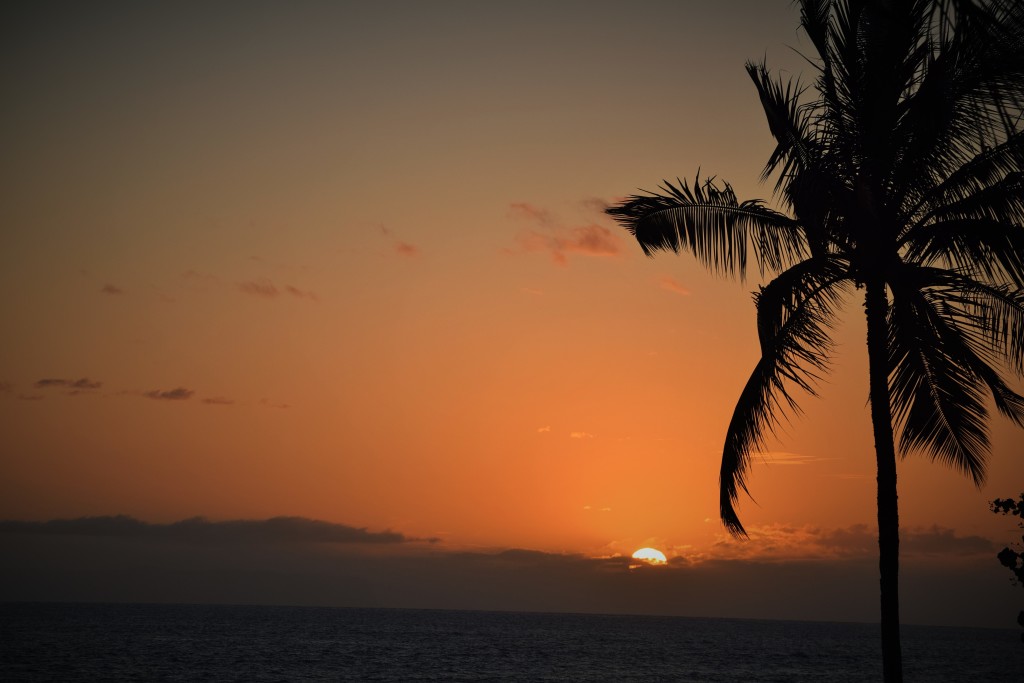 Note to reader: more detailed posts about Kauai are coming soon. 🙂