Camping in the place that you are wanting to explore is always a great idea because you can cover more ground and you have more time to really enjoy the park. Chances are that you have never heard of the 24,000 acre Pinnacles National Park and this is due to the fact that its only been a national park since 2013. The eroded evidence of a volcano is very evident here with crags, rock spires, ramparts, boulder-covered caves, and canyons.
Many come here to watch birds, specifically the California Condors. We were not fortunate to see this small population of beautiful birds that were down to 22 in the 1980's but have slowly started to increase. They are dying because of lead poisoning. They eat dead things and often times hunters kill animals using lead bullets and the California Condors are eating the lead.
We love to hike and our children especially like trails that consists of them holding onto rails and steps engraved in massive rocks. I guess it gives them a sense of adventure. This park has rails in multiple spots of the trails. This park is great to visit early May because it does get very hot here in the summer, 110 F. If your camping here they have a swimming pool next to the visitors center that you can enjoy after a long day of hiking.
In this park you can explore caves however, we were not able to explore any because they were closed.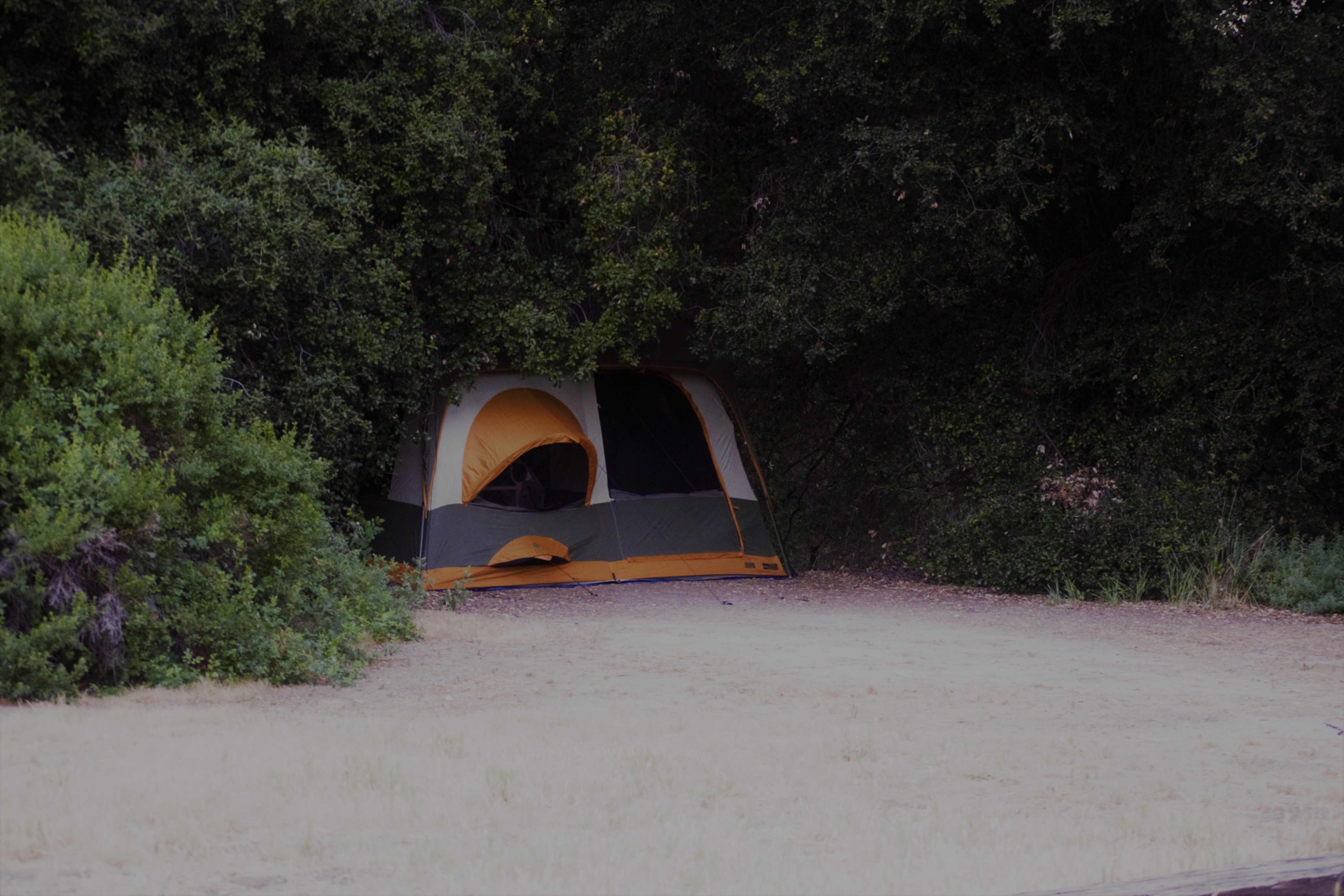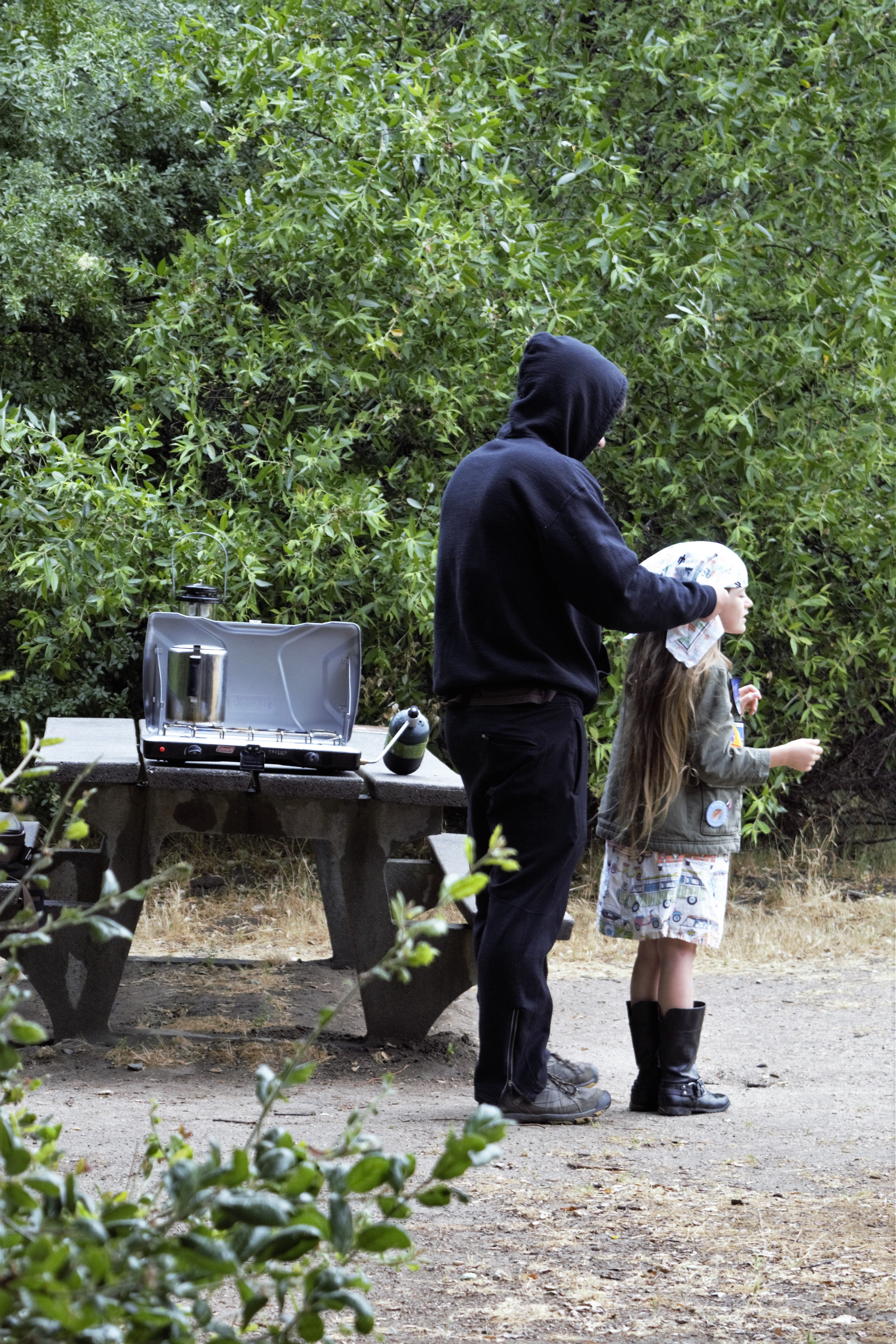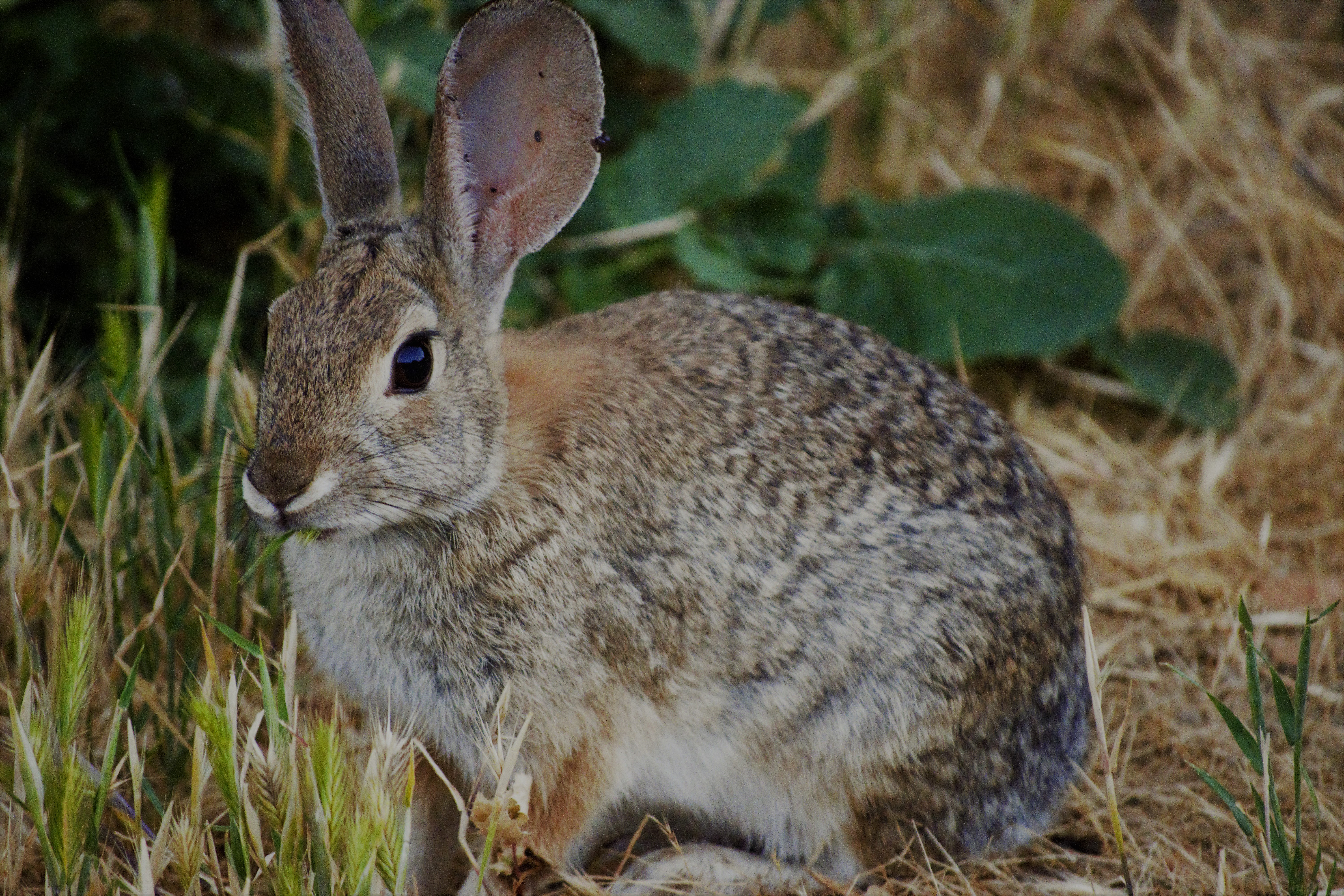 Hike to the Bear Gulch Reservoir
We enjoyed the Bear Gulch Reservoir hike after we finished setting up our tent. We passed the Bear Gulch Cave but it was closed because this cave is home to a colony of thousands of big-eared bats. They close it throughout the year to protect their habitat. During this hike you will be ascending down to a magical boulder-filled gorge. This is a short 1.5 mile hike with an elevation change of 275 feet. This hike is perfect for beginners. On this trail we had to pass a rattlesnake which was 2 feet away from us. The ranger at the visitor center said we were pretty lucky to see the only venomous animal at the park. Gosh we sure did not feel lucky.

High Peaks Trail- Condor Gulch Loop
This is a 5.3 mile hike with an elevation gain of 1,325 feet. Here you will get panoramic views. The first half of the hike we were going uphill and within 5 minutes our Eve was complaining and wanted to be done with it. This could be due to the fact that there were so many flies. It was also pretty warm and to be honest a strenuous hike. Heat really does do a number on hikers. However, once we started going down and before we stated walking through narrow paths with rails everyone had more energy and were excited for the adventure that was before us. We never once picked up Eve and those who passed us were surprised that she was doing so well. This is probably one of my favorite hikes ever. Many actually do the Bear Gulch Reservoir trail as well. You can easily see what we saw in two day if you only had one day. We were actually really happy that we didn't just because we were able to take it slower and enjoy all the beauty in.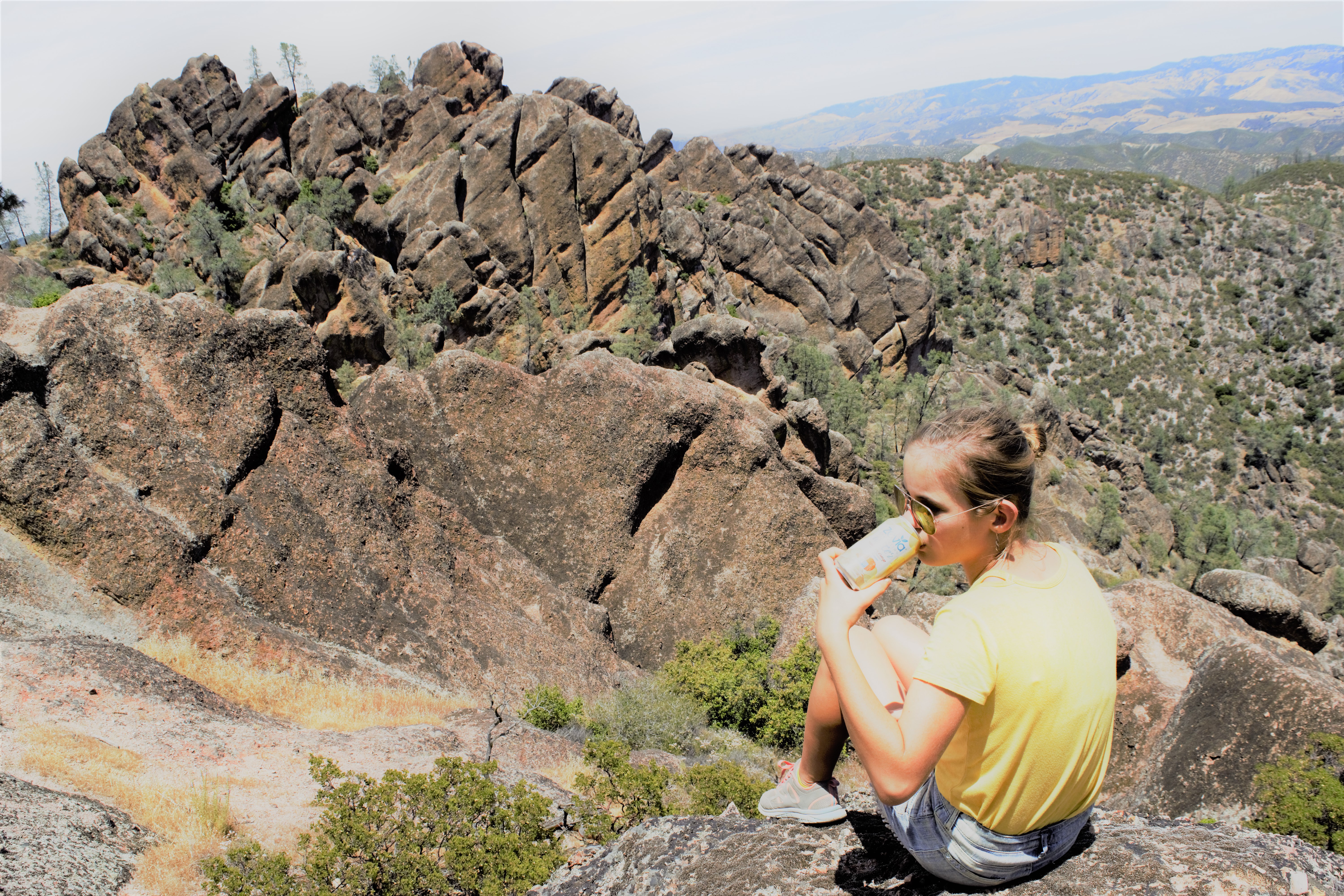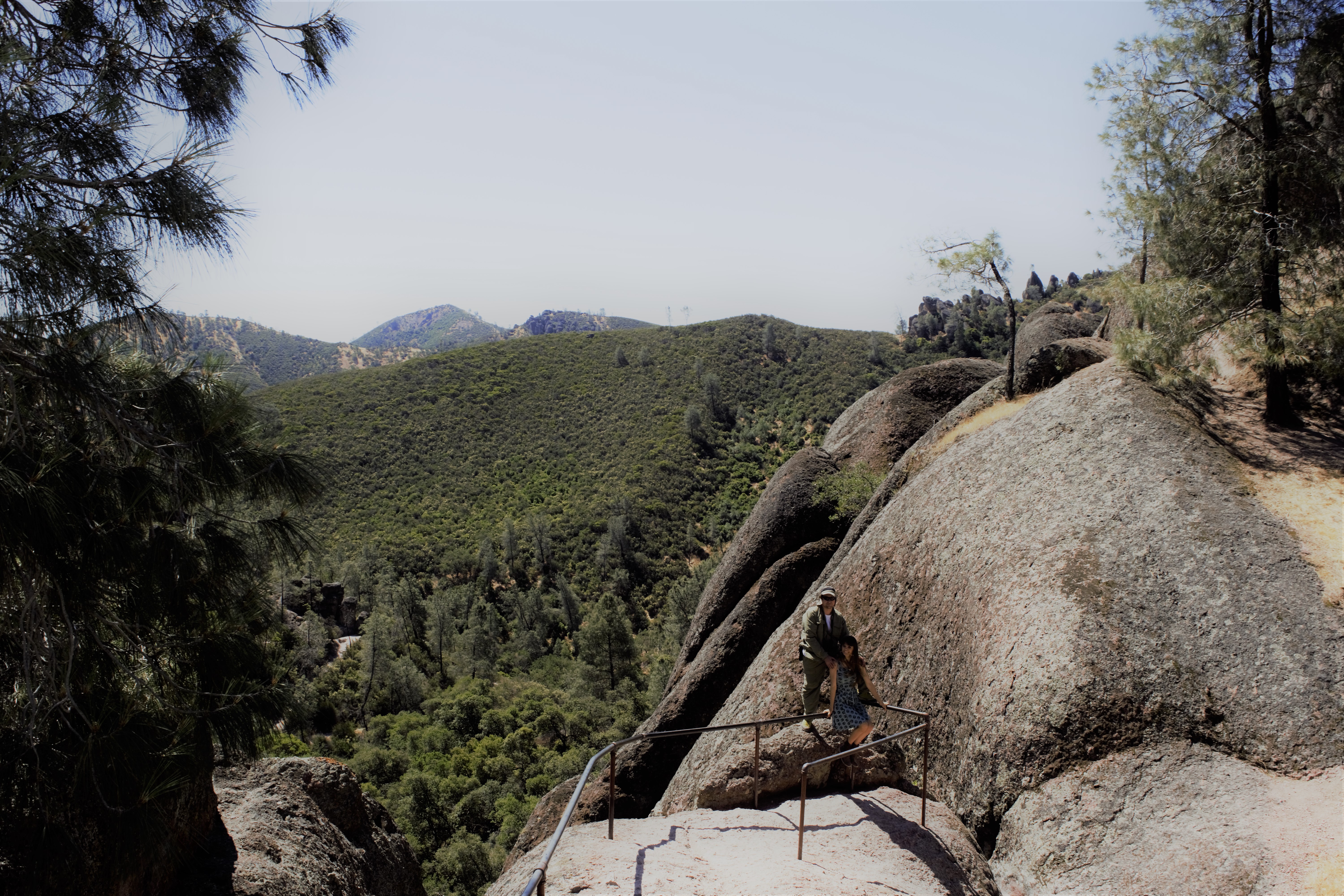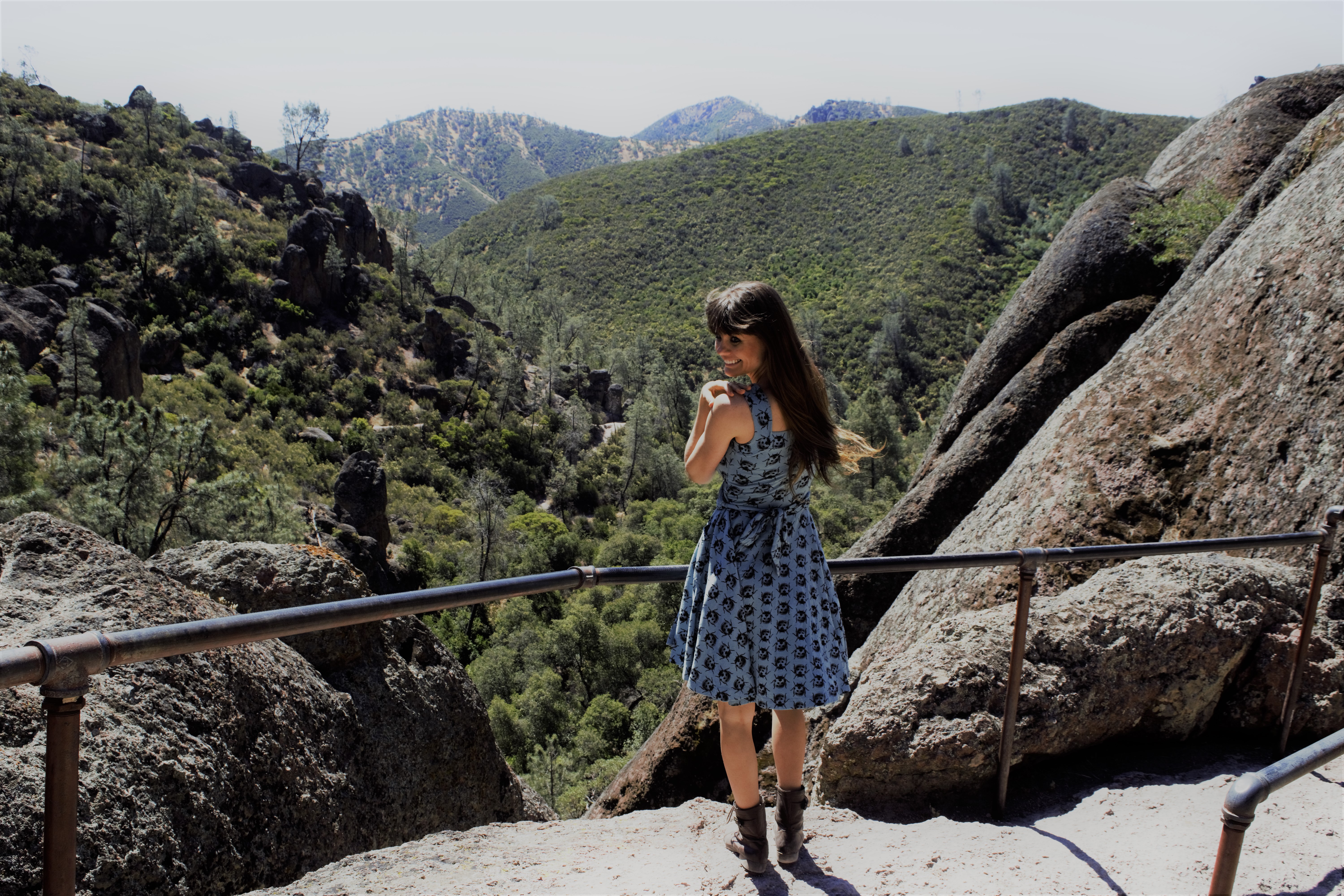 My ladybug dress is from Effie's Heart Clothing.
Elizabeth's dress is from The Princess and the Frock

Thank you for reading our post. Would you continue hiking even if you had to cross a rattlesnake that was two feet away from the trail?
Happy Trails friends.