How many times have you done things you'd rather not do? I've been guilty in spending my energy on things that don't matter. My wonderful husband has taught me to spend energy on the things that I do care about and which are important. Today I ask you to try it for yourself. Say no to the baby shower that you never wanted to go to in the first place. Say no to throwing parties if you'd rather go out to eat with your favorite girlfriends (in my case SISTERS!!). Say no to soccer or other sport commitments if you would rather spend your Saturdays sleeping in and enjoying breakfast on the patio. Say no to busy schedules and say yes to reading a book. If you love baby showers, throwing parties, soccer or sport commitments, and busy schedules then say yes to that. Our time is valuable and precious so how we choose to spend it can make our life more meaningful. We always say yes to travel and to spending quality time together during long road trips because through travel we experience new things, meet interesting people, and get out of our comfort zones.
Our fist stop in Oregon was Rouge River Valley.
Ledger David Cellars Tasting Room
This winery is beautiful and the atmosphere is so relaxed. I really enjoyed their white wines.
Located at 245 N Front St. Central Point, OR 97502
Rogue Creamery
Are you a blue cheese fan? If so, you'll love this place because they craft and sell world famous blue cheese. Our children really love trying cheese that is handmade locally. They usually vote and agree on the cheese we should get.
Located at 311 N Front St. Central Point, Oregon.
Cary's Candy
It's always great to get your candy straight from the source and because I have a sweet tooth this is one of my favorite stops. They have 13 different flavors of toffee here and several of them are available for tasting.
Whenever we drink wine my husband loves his cheese with it and I love my chocolate. We both have our treat to fully enjoy our Oregon wine.
Located at 413 Union Avenue Grants Pass, OR 97527.
Morrisons Rogue Wilderness Adventure
We have never tried rafting before so this was such a new experience for us and we are so glad that our first time experience was on Rogue Valley River with Morrisons Rogue Wilderness Adventure. We went on the half day which was a 3 hour float that started from Robertson Bridge and ends at Morrisons Rogue River Lodge. This trip had only 3 smaller rapids which are trilling, exciting, and perfect for those like us who have younger children with them.There were some parts where we were able to get out of our raft and swim. It is no surprise that Esther was the only brave one to jump in the river to refresh herself. We were able to see the Hellgate Canyon which is so breathtaking.
visit http://www.wildrogue.com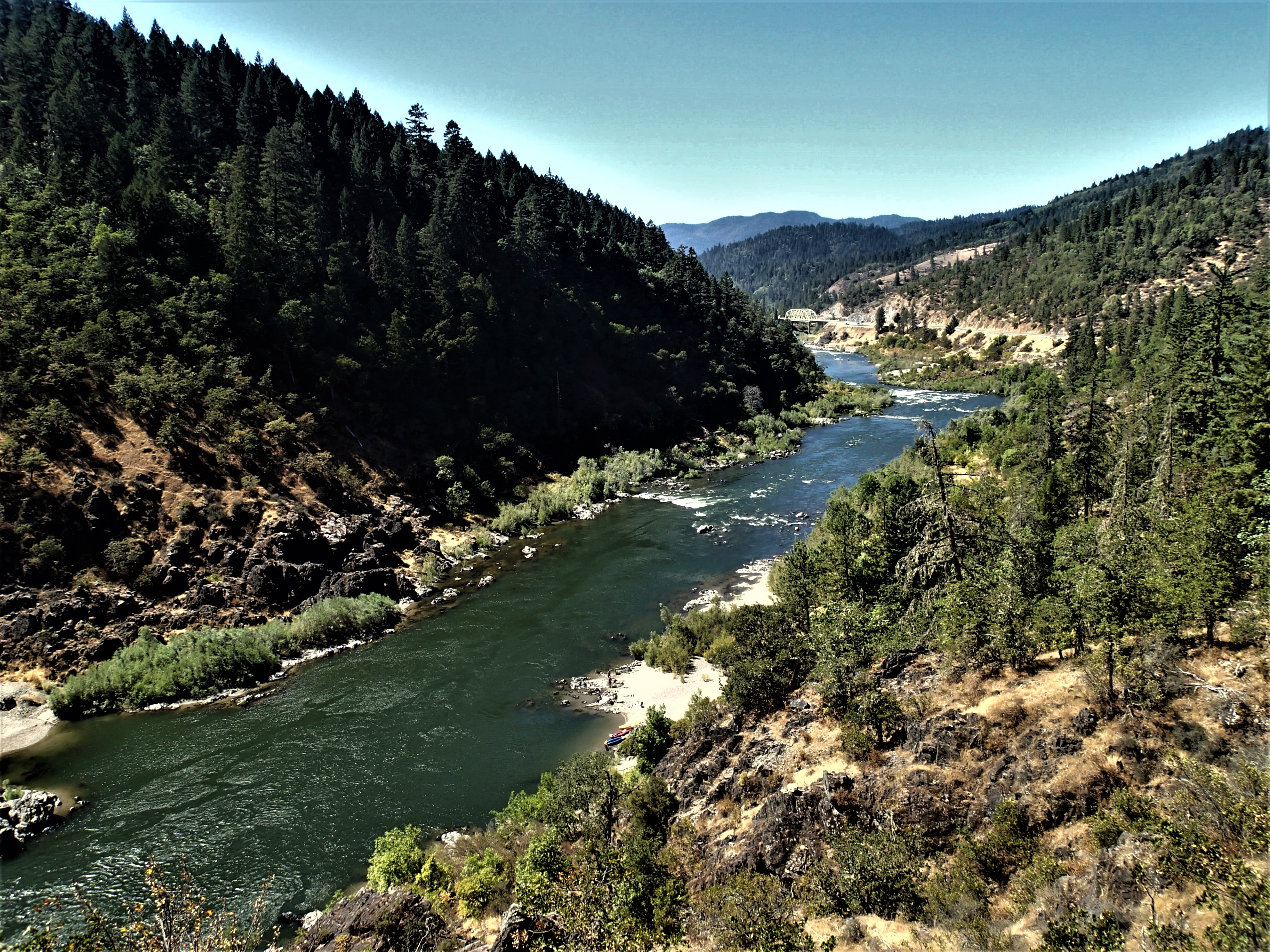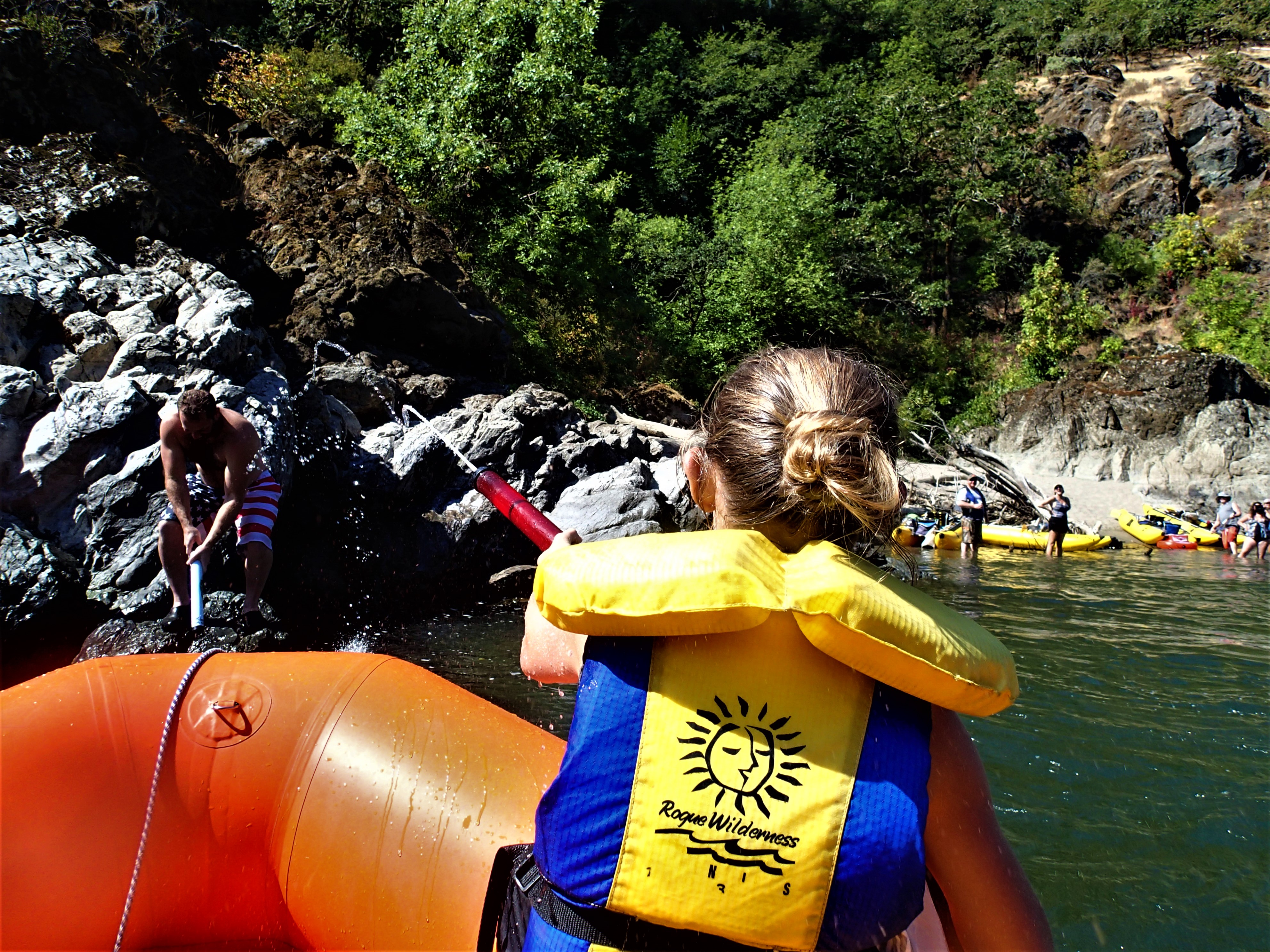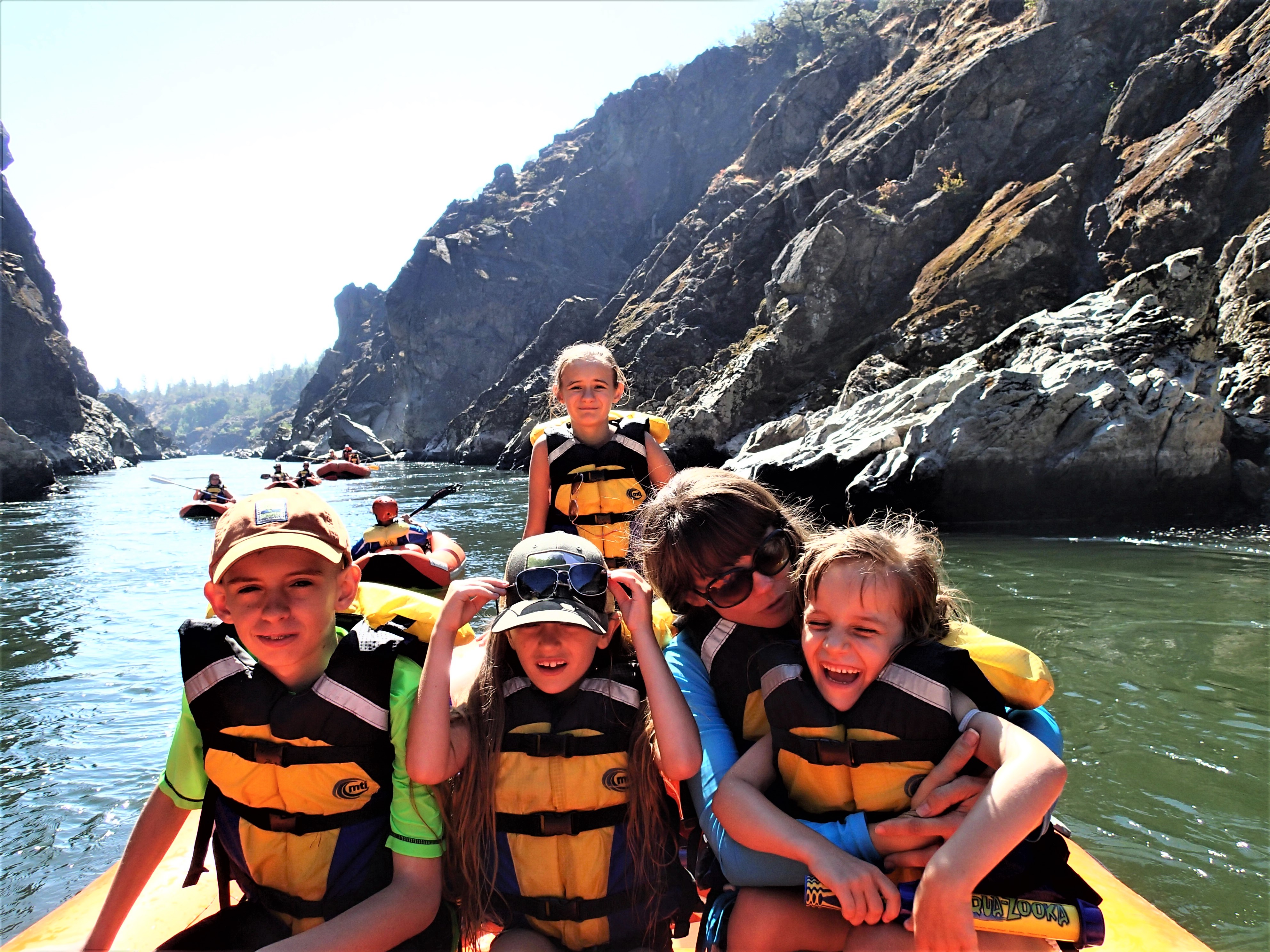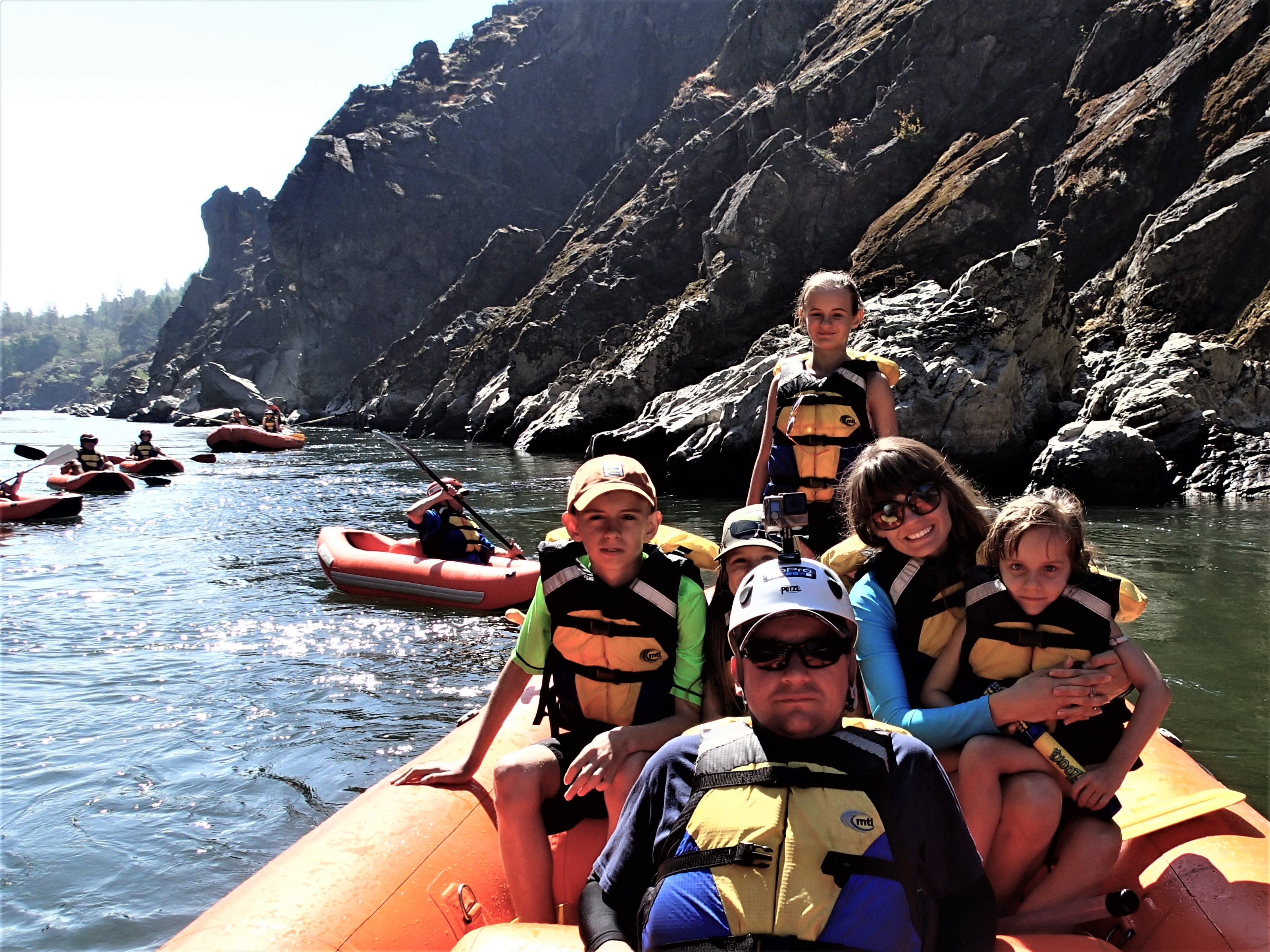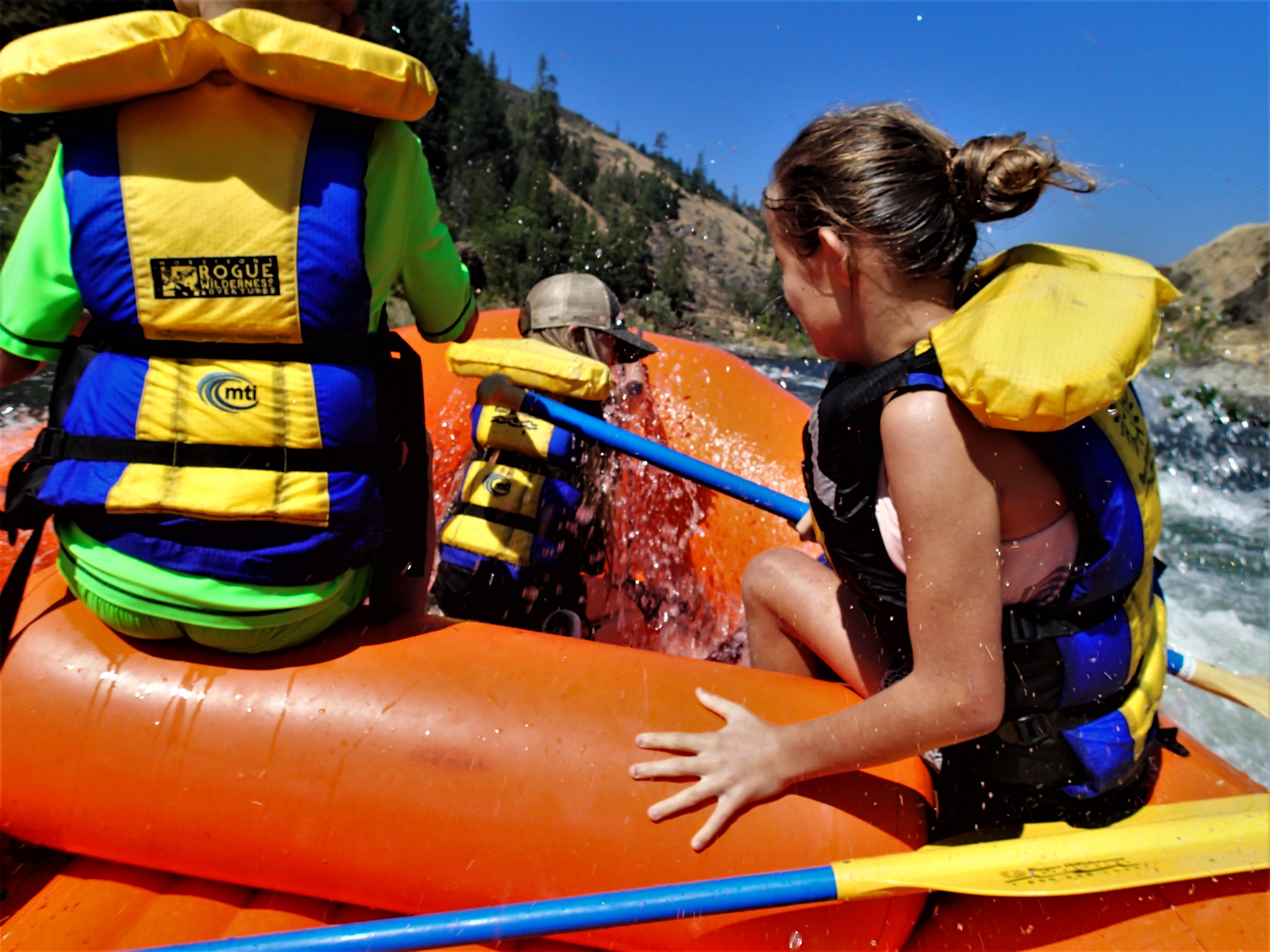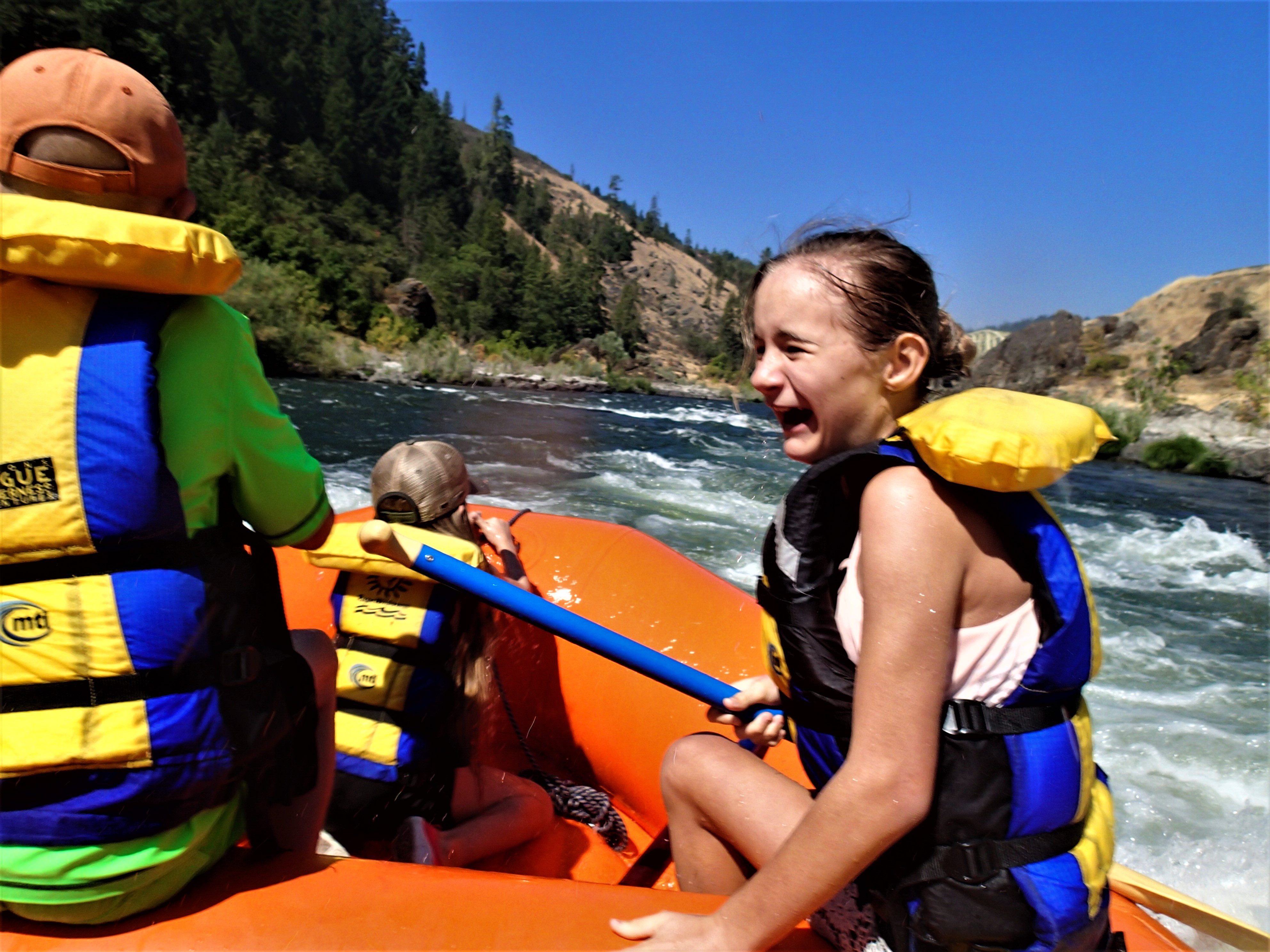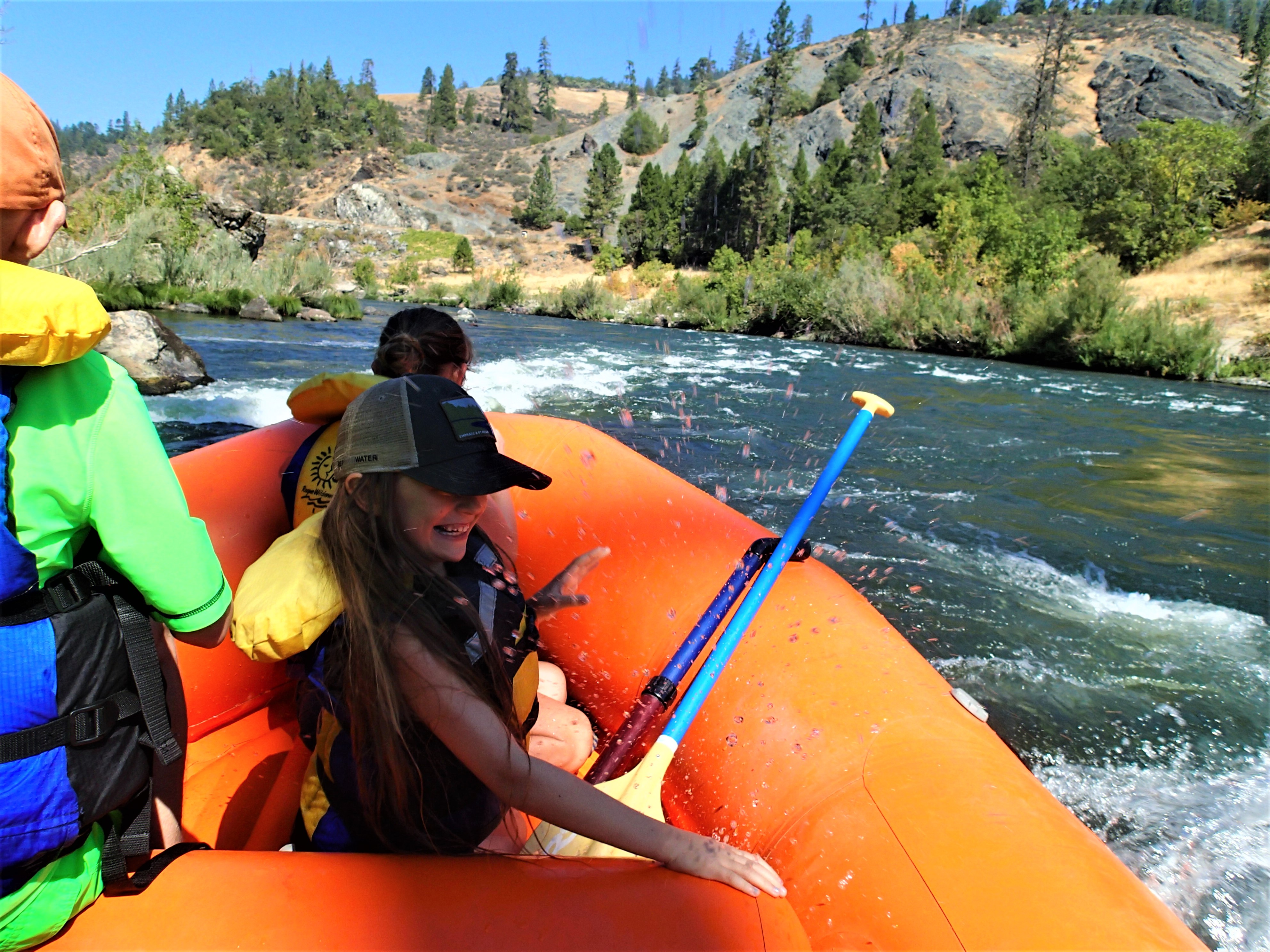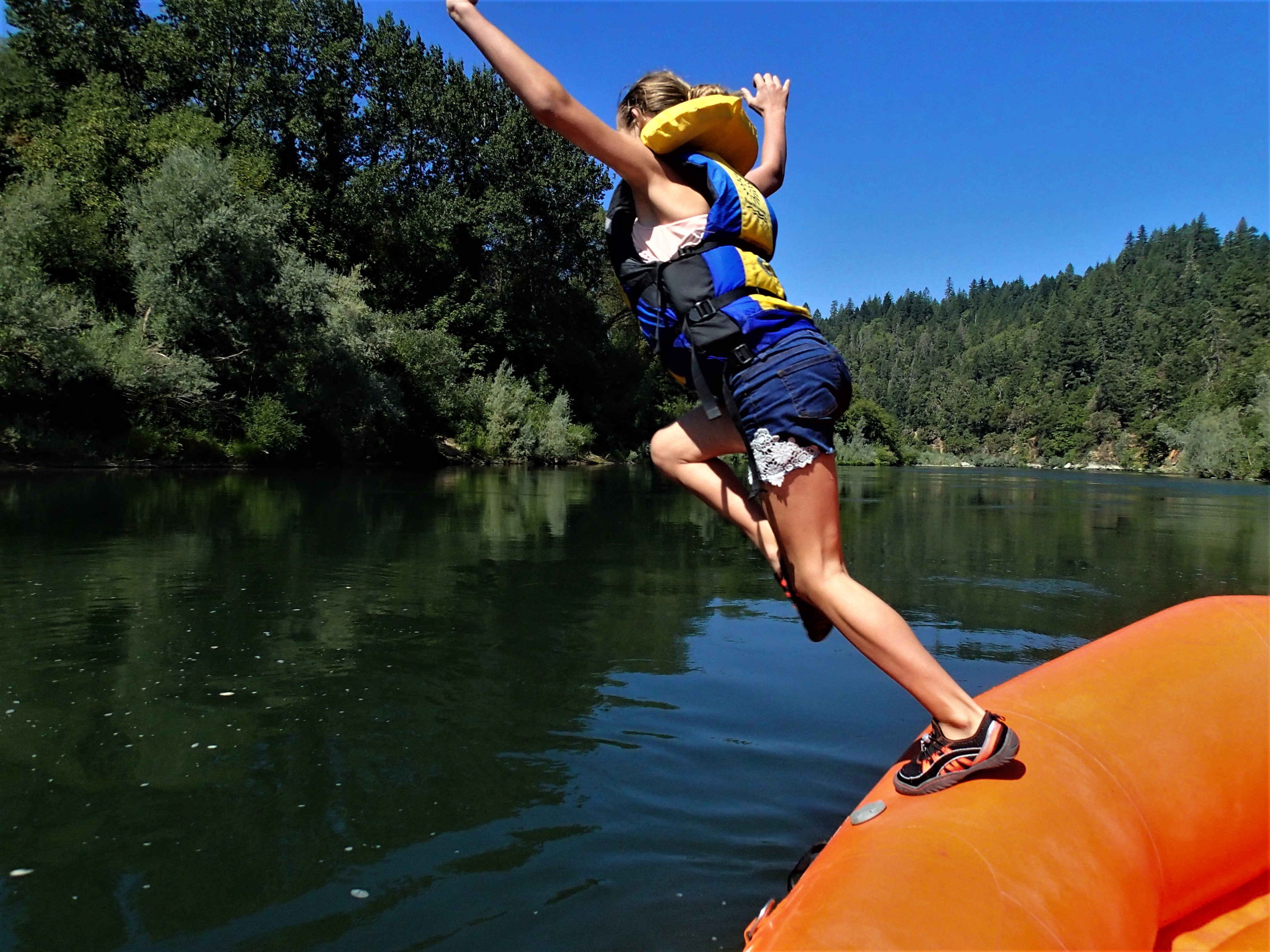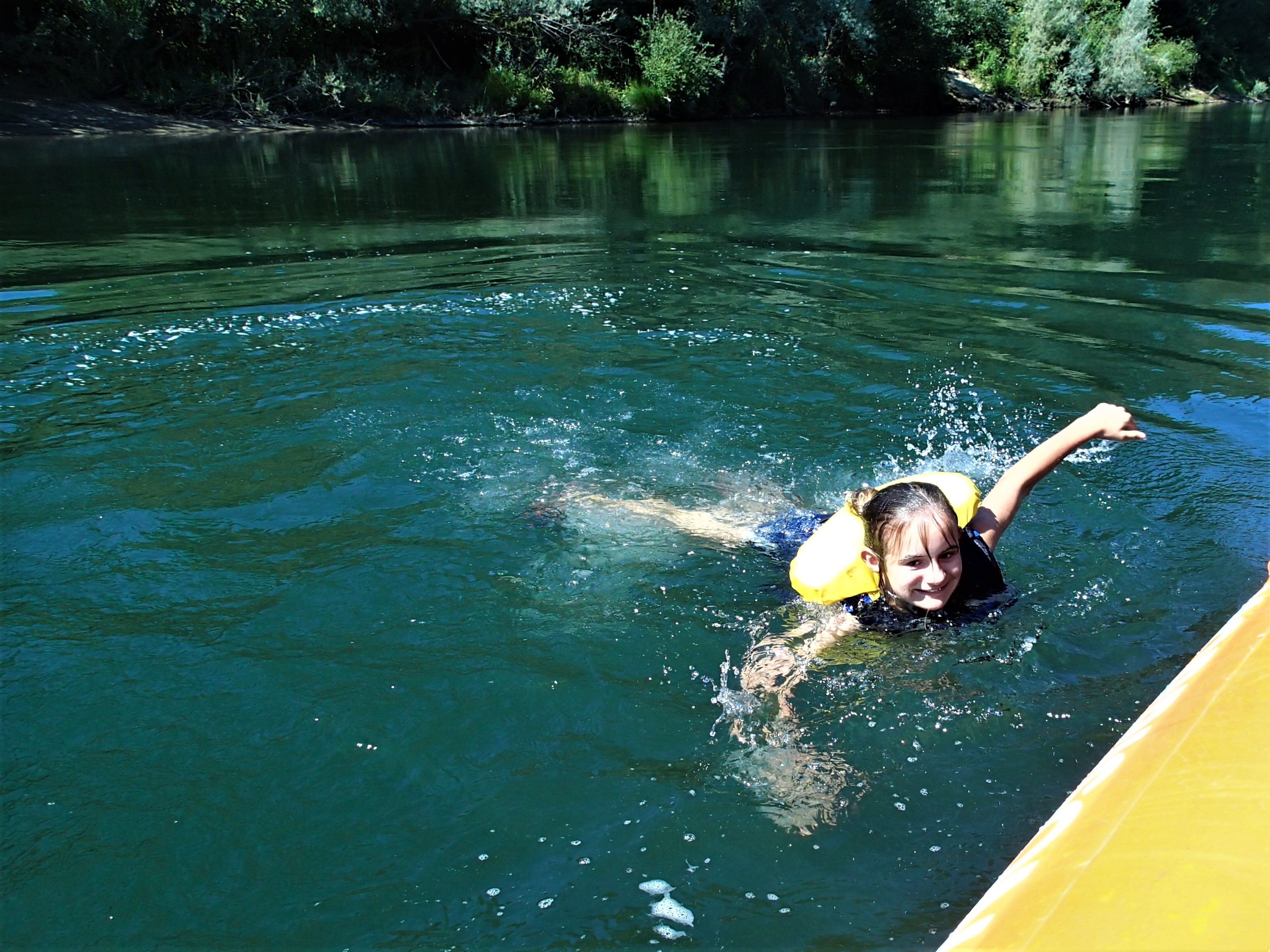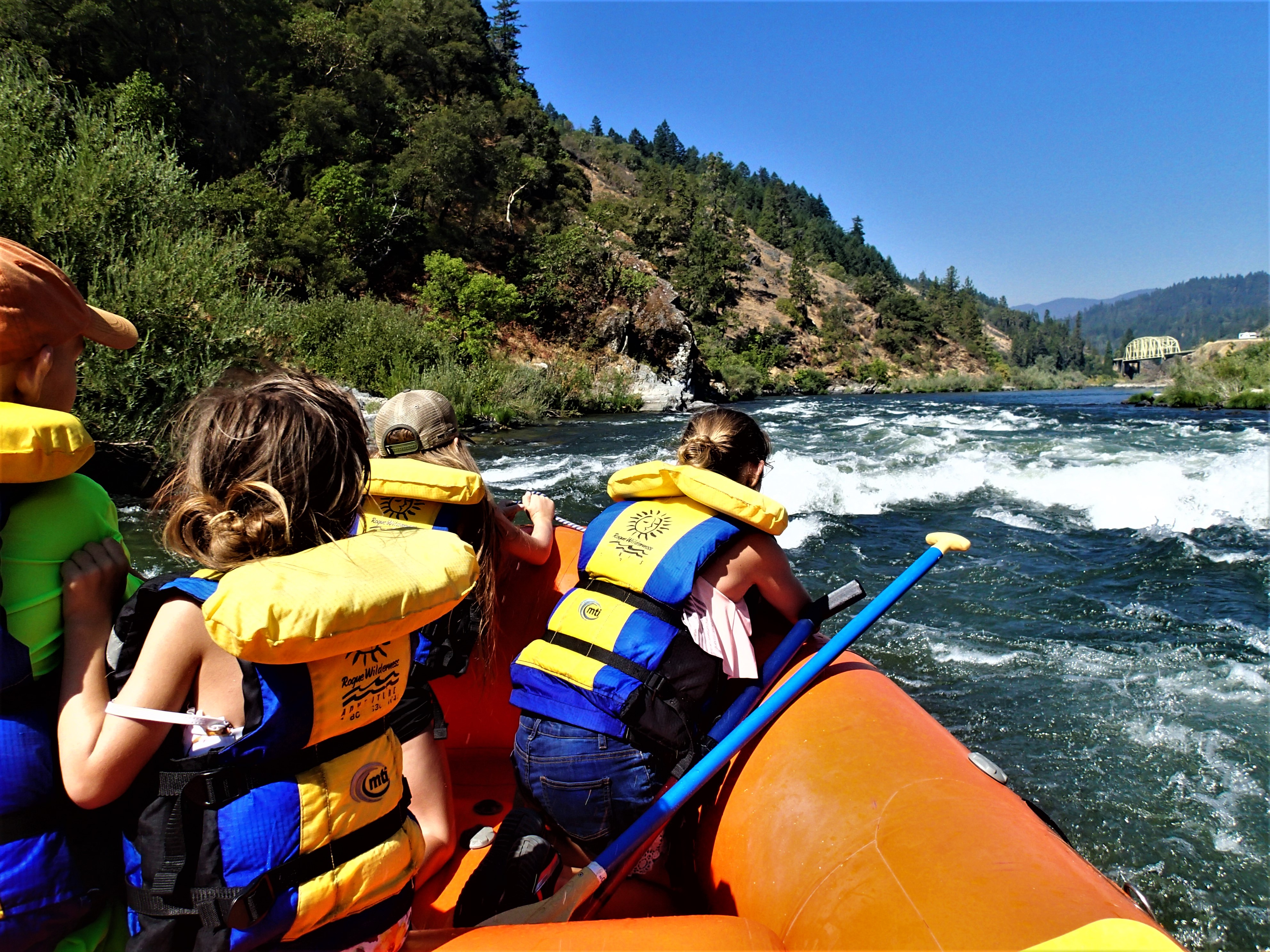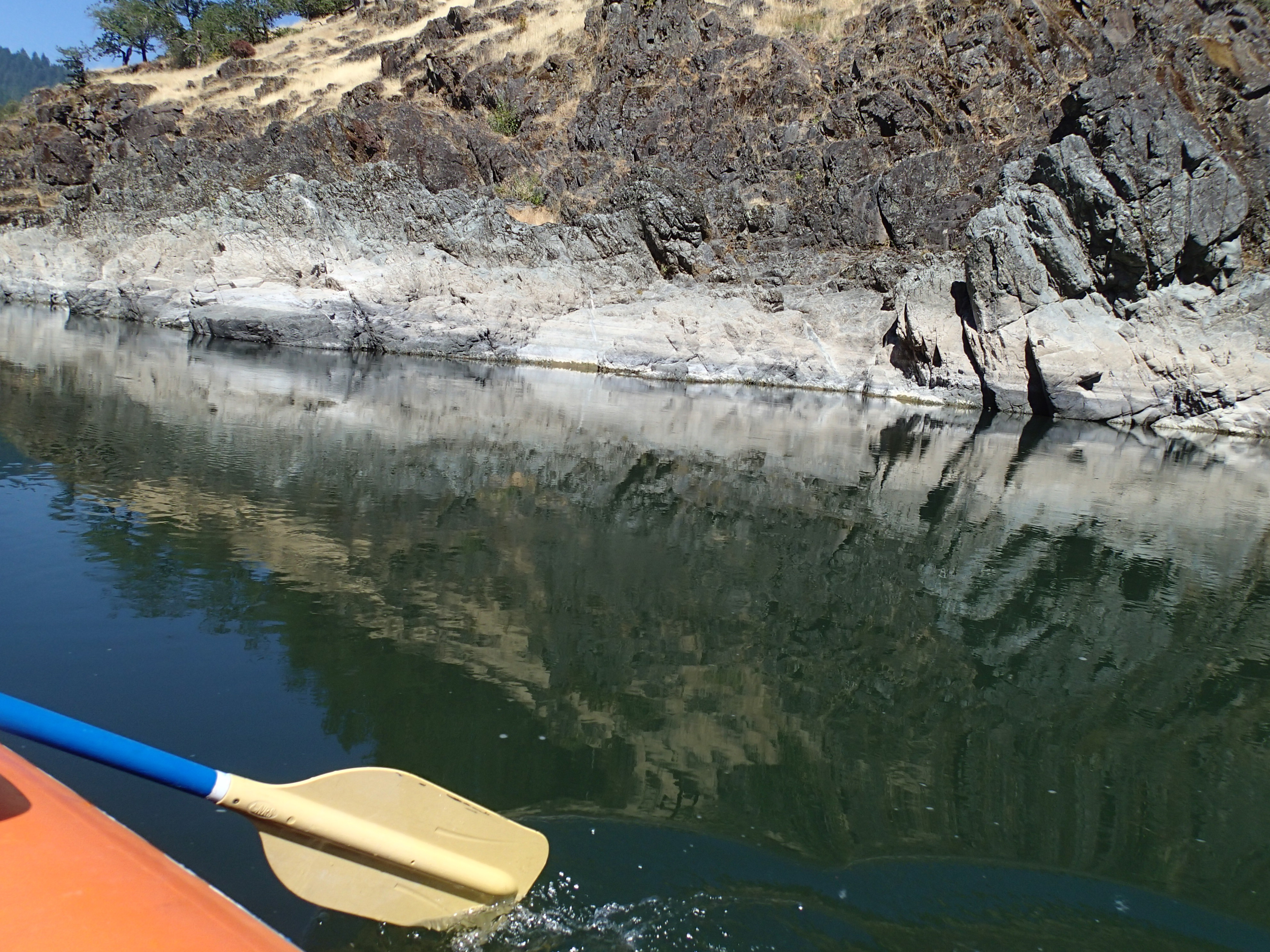 Morrison lodge:
This is a great place to enjoy Rouge River Valley in peace and quiet. It is as close as enjoying this beautiful area in seclusion like you would if you were camping. There are only 7 cabins overlooking a lush green lawn with a row of white chairs which we thought was a perfect touch for this setting. Right past that you see a riverbed with rapids and hills towering above the river on the other side. It is especially stunning at sunset. However, even though you are in such a spot where you feel you are alone in nature you have a swimming pool, disc golf, and other activities which you can enjoy. The four course fancy dinner outside on the patio near the river was so tasty.
Visit http://www.morrisonslodge.com
Thank you Morrisons Rogue River Lodge and Morrisons Rogue Wilderness Adventure for hosting us as well.
What is one thing that you would like to do? What will you say no to?
Thank you for reading our post. We share a new post every Thursday at 8pm.