Did you know that when you go sledding you are converting energy between potential and kinetic? When you go uphill you have more potential energy the higher you climb up. When you sit on your tube and go down the hill your potential energy is converted into kinetic energy as you move and reach the bottom of the hill.
On my husband's birthday we went to Leland High Sierra Snow play. Another incredible benefit to homeschooling is that you can go to a snow park on a week day and enjoy hours of fun without the crowd and lines. It was snowing when we arrived and we had the whole place to ourselves the first two hours. This is our favorite snow play area. We loved that they are so big on safety. You have to go down the hill on your tube on your own, this means you are not allowed to have your child on your lap. The lines are separated so you will not run into anyone. Also, another person cannot go down the hill until the person is at the bottom of the hill. They also have two tows to take you up the hill. This is very helpful because it is pretty hard and tiring when you have to pull up a child on a tube while going up a hill. All  tubes are also included in the lift tickets. They also have a nice place inside where you can eat. We loved eating warm chili and drinking hot cocoa. They are opened daily except for Wednesdays from 10am to 5pm. Call (209) 965-4719 to make sure that they are opened. They are located at the end of Leland Meadow Road, off of Highway 108, 4 miles past the town of Strawberry, California.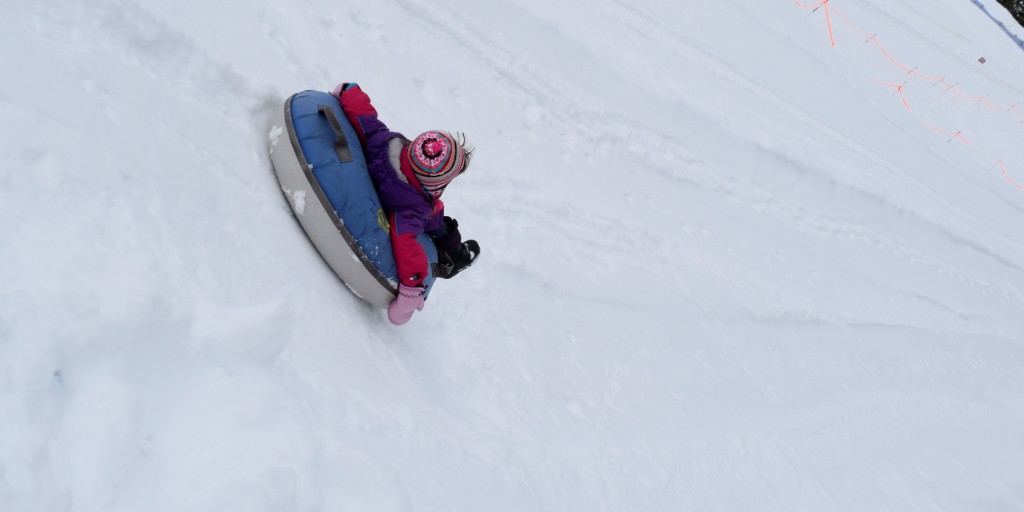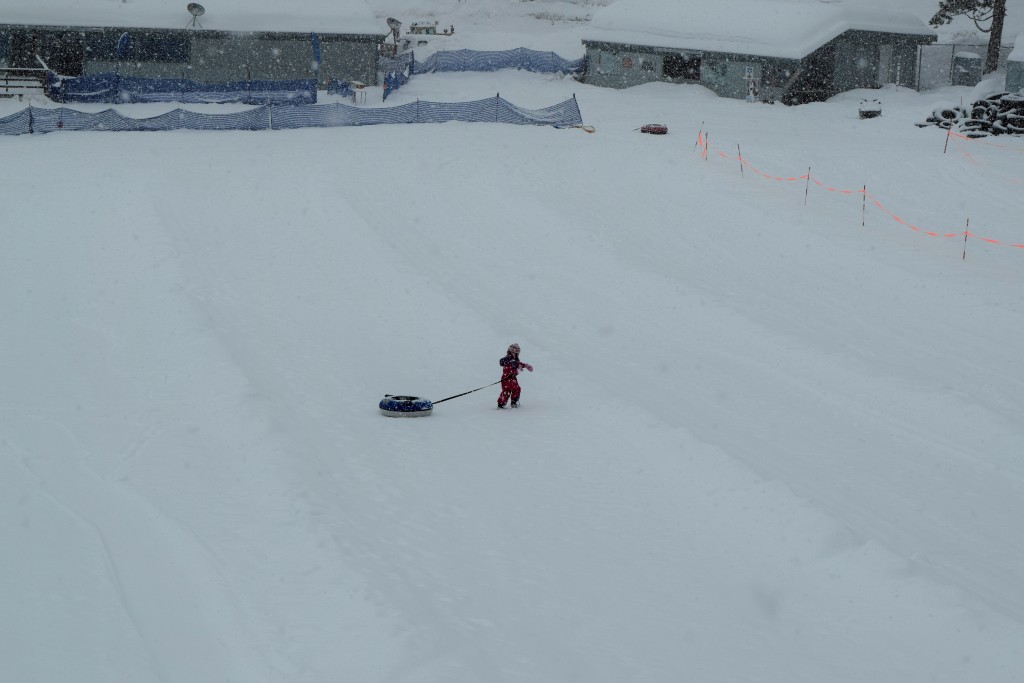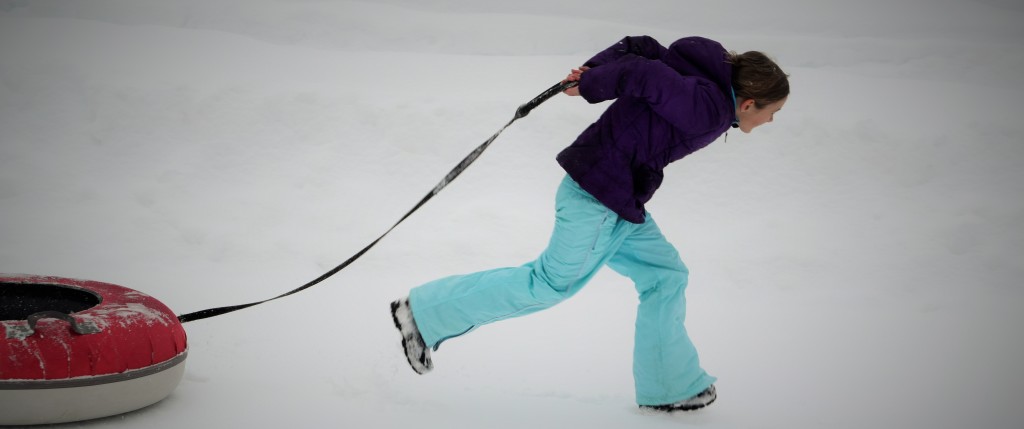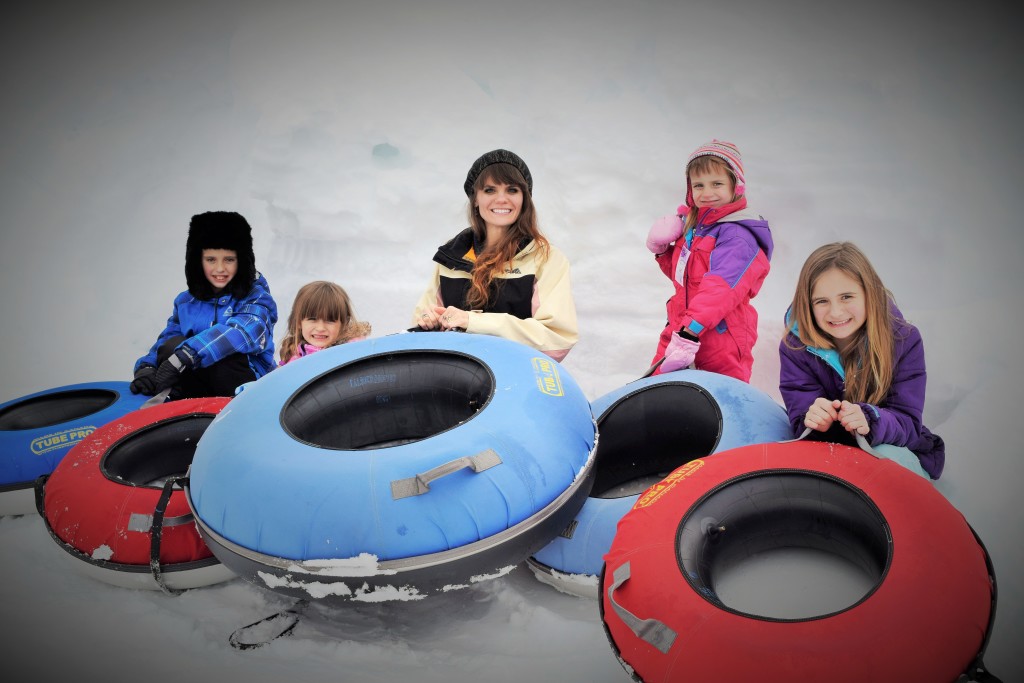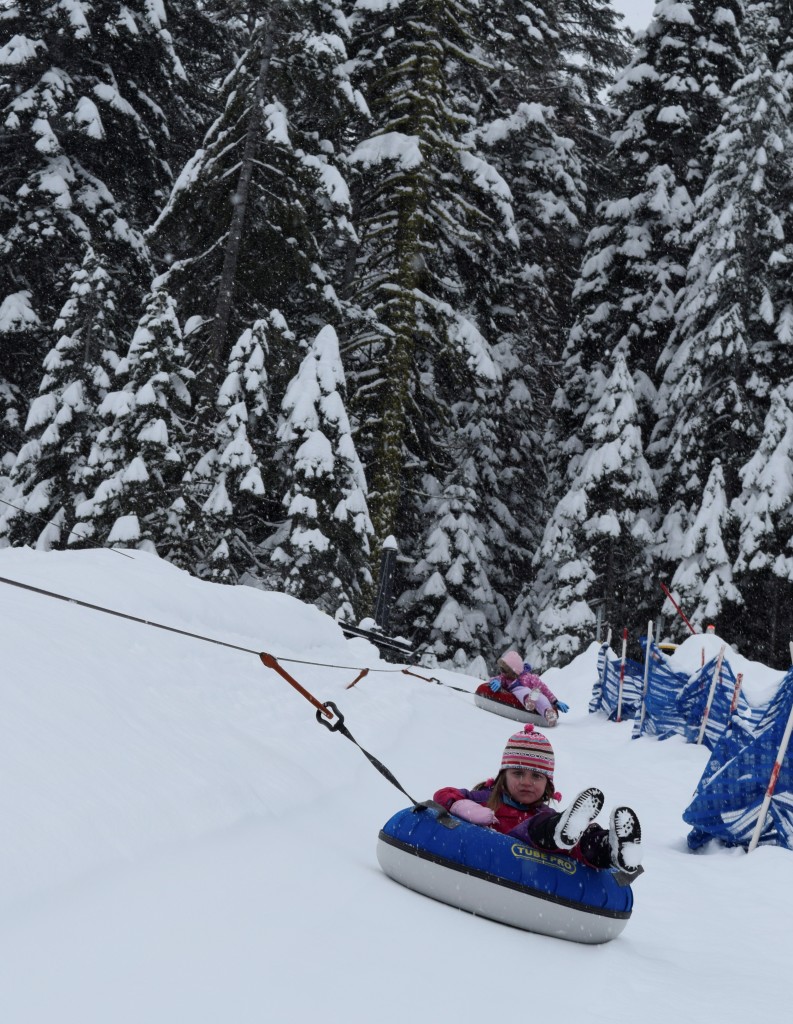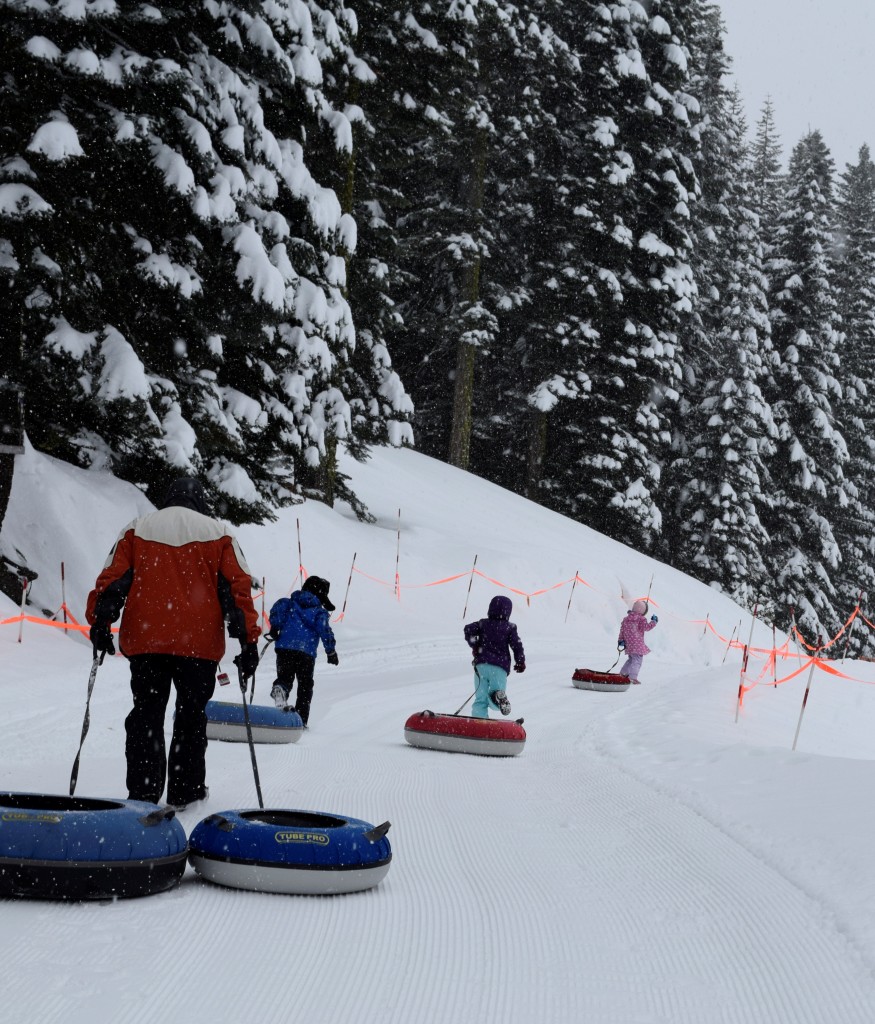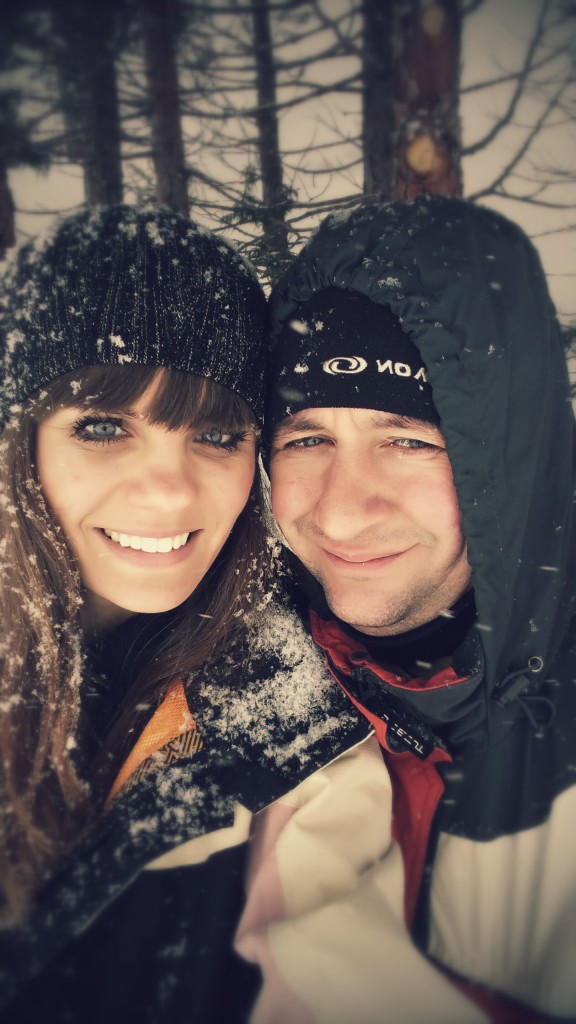 Kinetic energy is when we have energy because we are moving.
Potential energy is when we have stored up energy and this energy is just waiting to be used.
It is hard to go up the hill, especially when you are pulling a child at the same time because the force of gravity is constantly trying to pull you back down. When you go up the hill you use energy but you also gain energy which is known as potential energy. When you are on top of the hill, it is easy to go down because you have stored potential energy.
When we are going up we are taking in energy. When we are on top of the hill we have potential energy. When we go down the hill we are using the energy so energy goes out and you have lots of kinetic energy at the bottom of the hill.
The interesting thing is that the heavier someone is, the faster they will go down the hill because he/she has more kinetic energy.
So next time you do down the hill, time how long it takes for you and your child to reach the bottom of the hill.
We made a hill using a jar, paper towels, mod podge, paint brush, white paint, and paper rolls. Then we labeled the hill to show what happens.