I've been waiting for Spring for way too long. This year winter felt like it would never end so as soon as the sunshine came out we decided to enjoy it and explore the Gold Rush Country. It sure was a great idea because being outside was medicine for our souls.
Daffodil Hill
Do you want to give a dear friend a flower and not sure which flower to give? Try the daffodil flower because this exquisite flower symbolizes friendship. These beautiful perennial bulbs are planted in the fall and bloom in late winter or early spring.
Daffodil Hill is a must see place because it does not only have an average of 300,000 daffodils but is also free to visit. People from all over the world come to Daffodil Hill which is located at 18310 Rams Horn Grade,Volcano, California. This is a place where you might consider wearing your Sundays best to because Daffodil Hill is a great place to take pictures. There are antique wagons, barns, tubs, mining equipment and more. You will see peacocks walking among the daffodils. Call Daffodil Hill before you decide to visit to make sure they are open : 209-296-7048.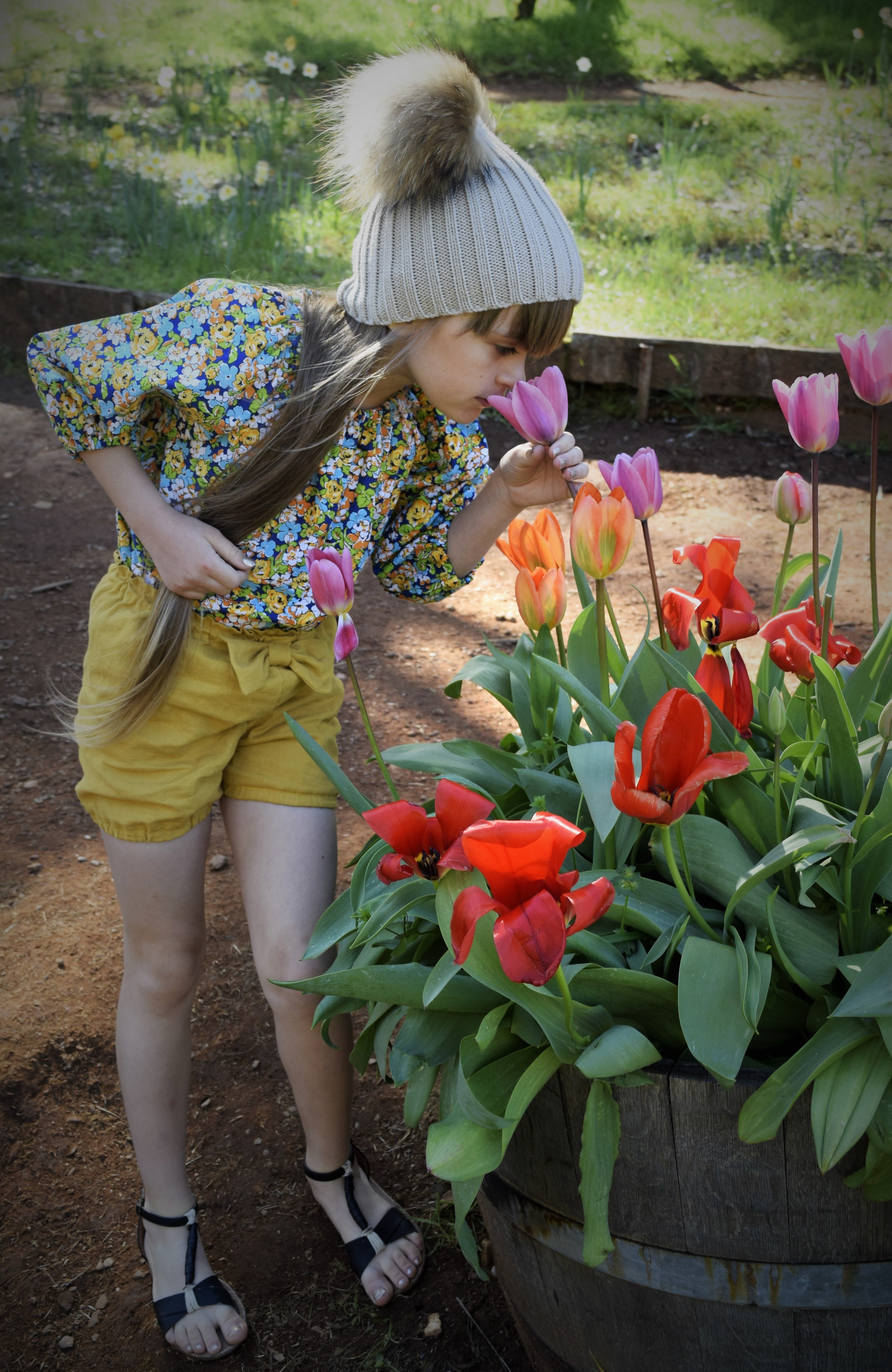 Elizabeth's outfit is from Bellas Party Designs
Elizabeth's hat is from Baby Super Cute
Eve's bonnet is from House Merriweather
Eve's dress is from Glitter and Such
Eve's shoes are from Tea Collection
Esther's dress is from Nui Organics. If you choose to shop Nui Organics in the next 30 days you will receive a special discount. Use Code: nuiinfhomegrown
Oakwilde Ranch and Sculpture
What could be better than art outdoors? We had to walk to see all the contemporary art and none of the kiddos seemed to mind because they were eager to find the next sculpture. We particularly enjoyed the Man with No Name by artist Mark Knize and Indifferent Space by artist Andrew Connelly. This is a private park so appointments are necessary. Call (209) 598-4755 or visit Oakwilde Ranch and Sculpture.

Elizabeth's boots are from Kidorca
Elizabeth's dress is from Emerald August
Elizabeth's necklace is from Squirrel House
Elizabeth's backpack is from Marimac Designs
Feeney Park Disc Golf
Hubby and kids love disc golf (also known as Frisbee golf). I enjoy watching them, cheering them on, and taking pictures of them. I threw the disc a few times but gosh was my right hand sore after that. Next time we go I plan to be a big girl and play the whole time. The object of this game is to throw the disc into the baskets. The individual who throws the disc the least amount of times throughout the course wins. This is a 18-hole course.
Copperopolis Town Square:
This is a new town square. We are used to old town squares so it was nice to walk around this newly developed town square which was developed in 2007. If you want to get away from a crowded city, come to Copperopolis Town Square. Surprisingly there are very few tourists here. You can sample olive oil here and this is a great place to shop and dine without standing in long lines.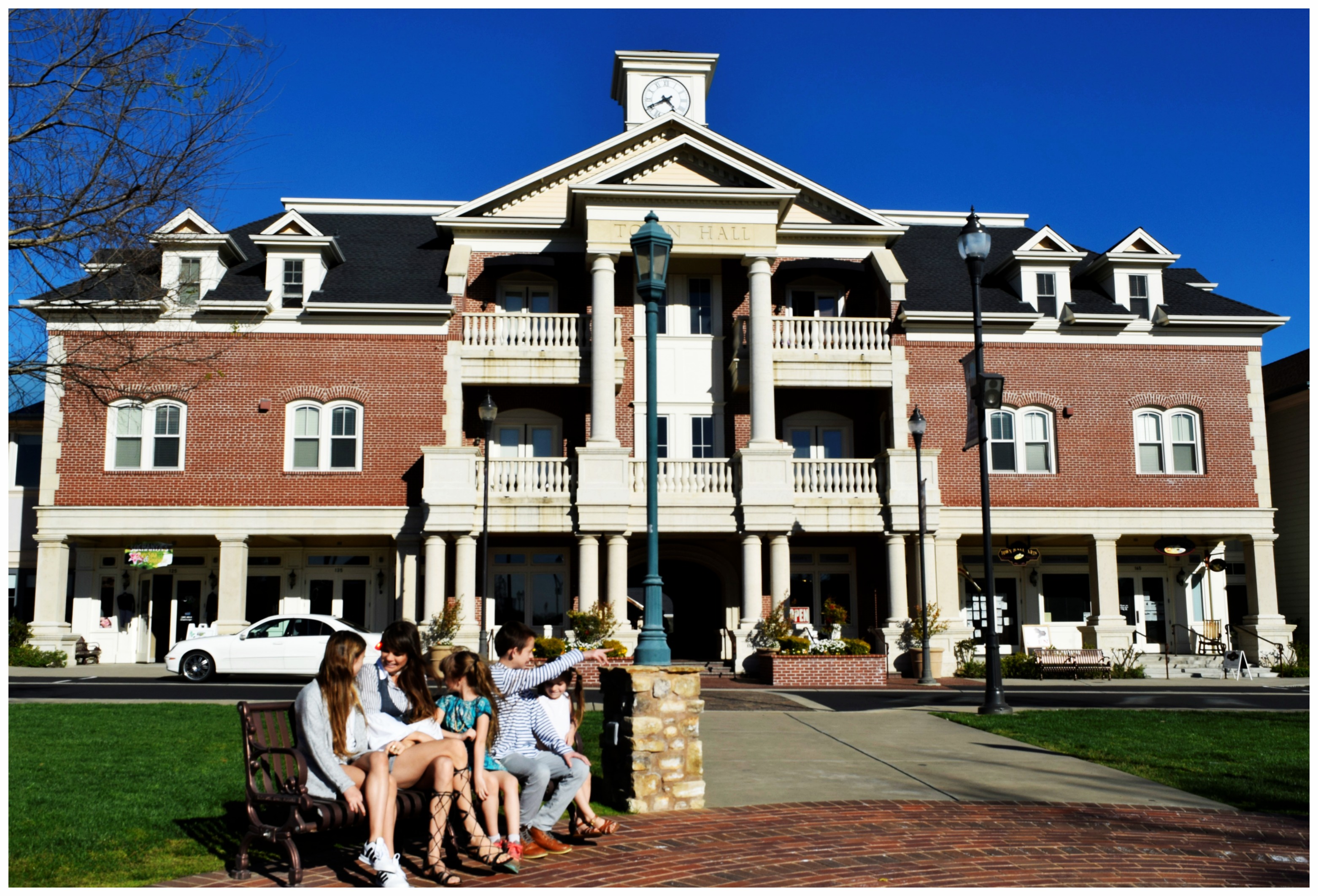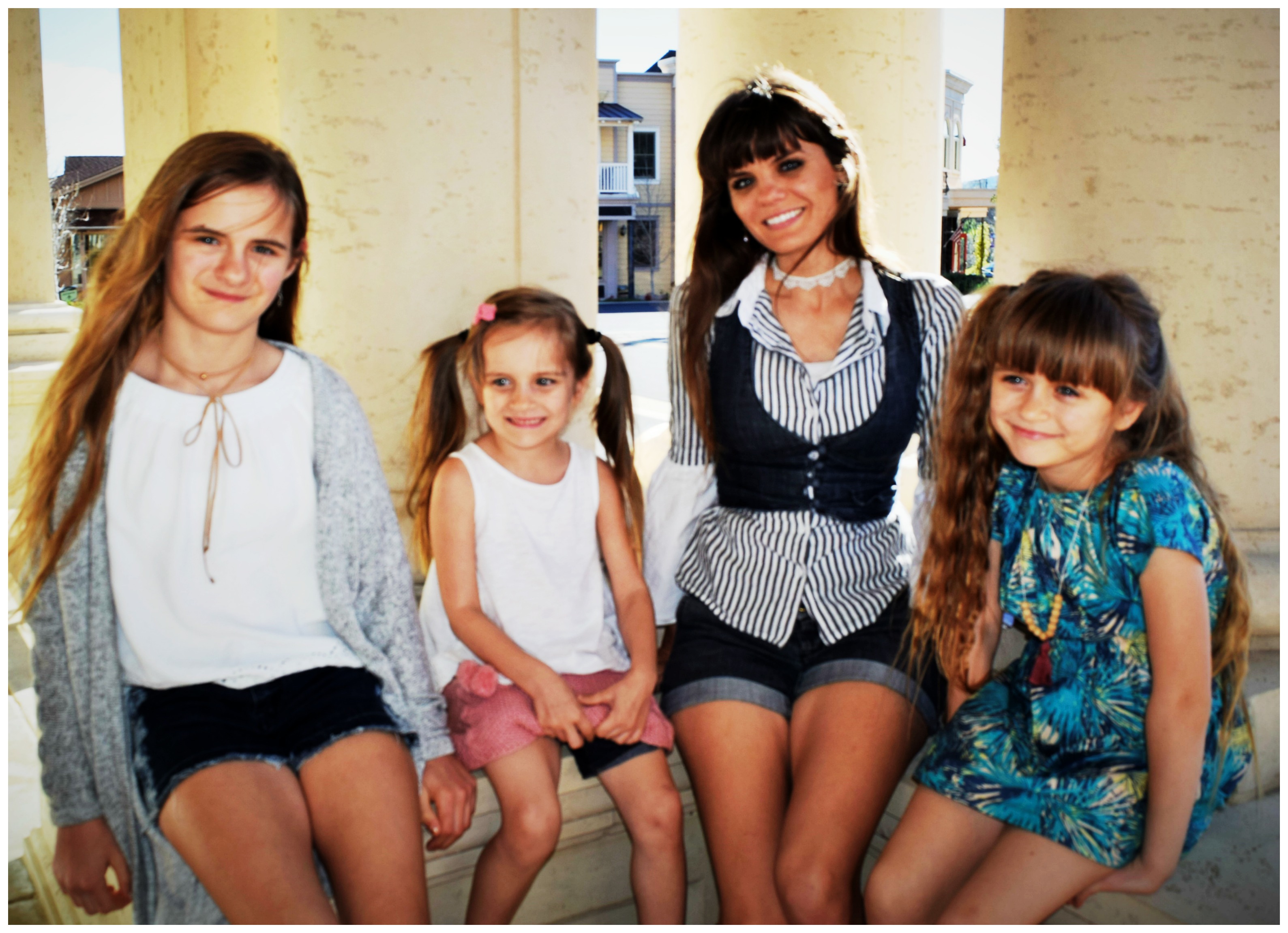 Historic Mokelumne Hill
Historic gold rush towns are probably our favorite. We love the feel to them and the reminder that settlers from all over come to Mokelumne Hill hoping to strike rich. You can shop or dine here. We could spend hours walking through antique and art shops. It's a great way to spend time together. We found dandelions near an antique telephone booth.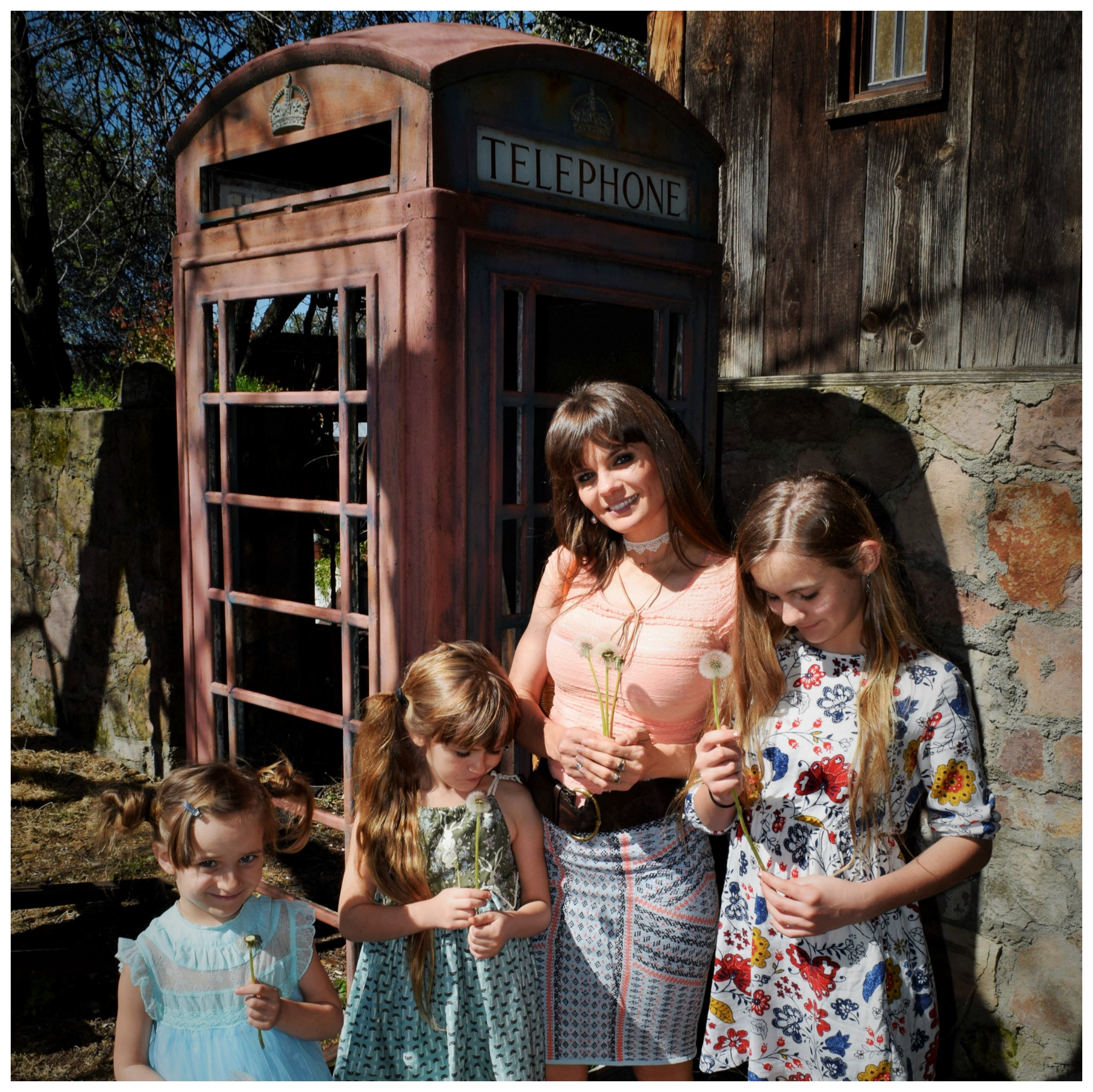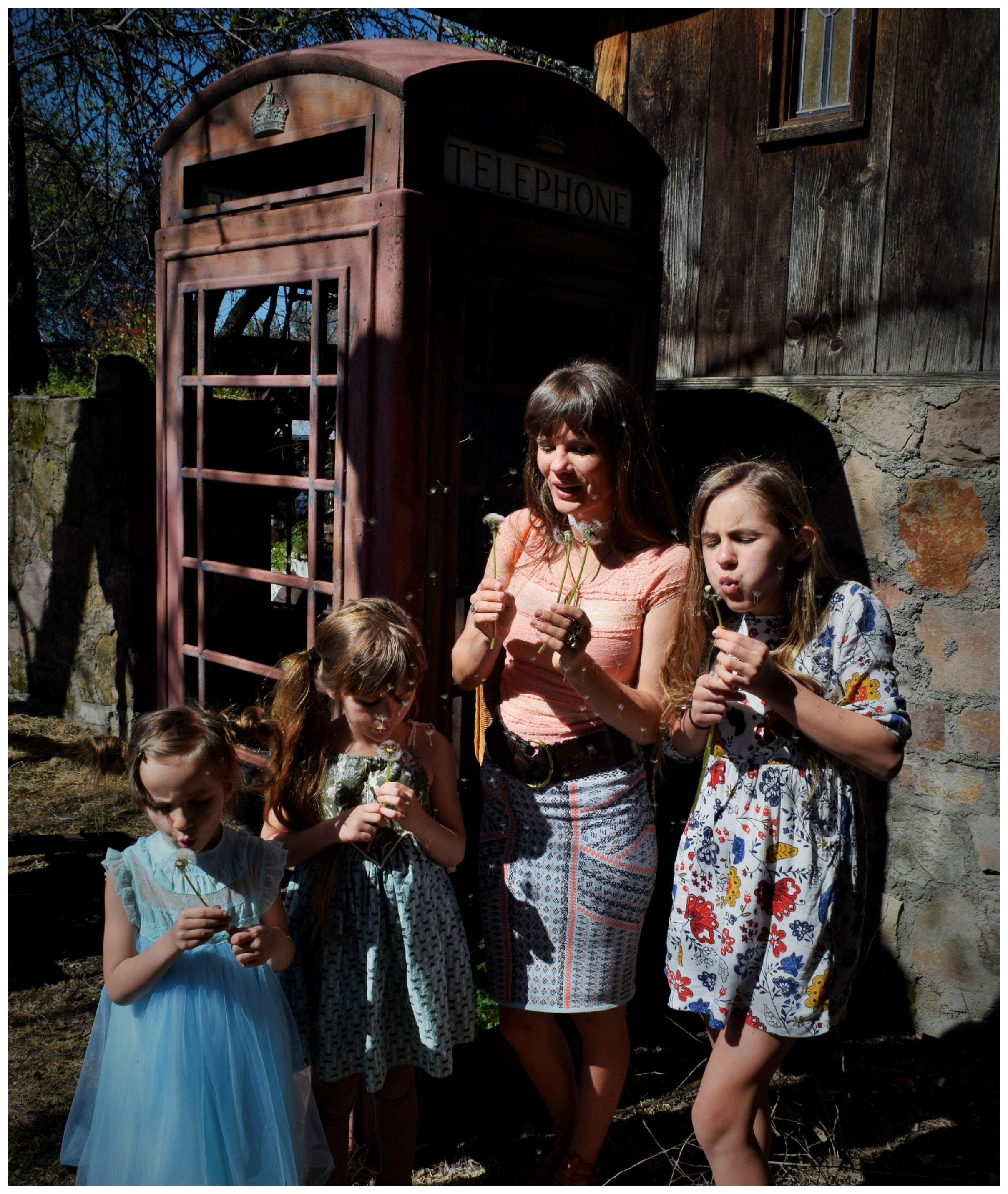 My necklaces are from N.Z. Jewelry
My purse is from Purse for the People
Chaos Glassworks
Watching how the power of heat can transform glass into something beautiful is pretty amazing. Chickens roam here freely. You could even feed them if you'd like. There are beautiful glass pieces throughout the place. My favorite are the glass beads. You can watch them work as well. They sell the things that they make at the shop.They are located at 121 A Hanford St (Old Hwy, 49) Sutter Creek, CA 95685. Call before you plan your visit because hours vary.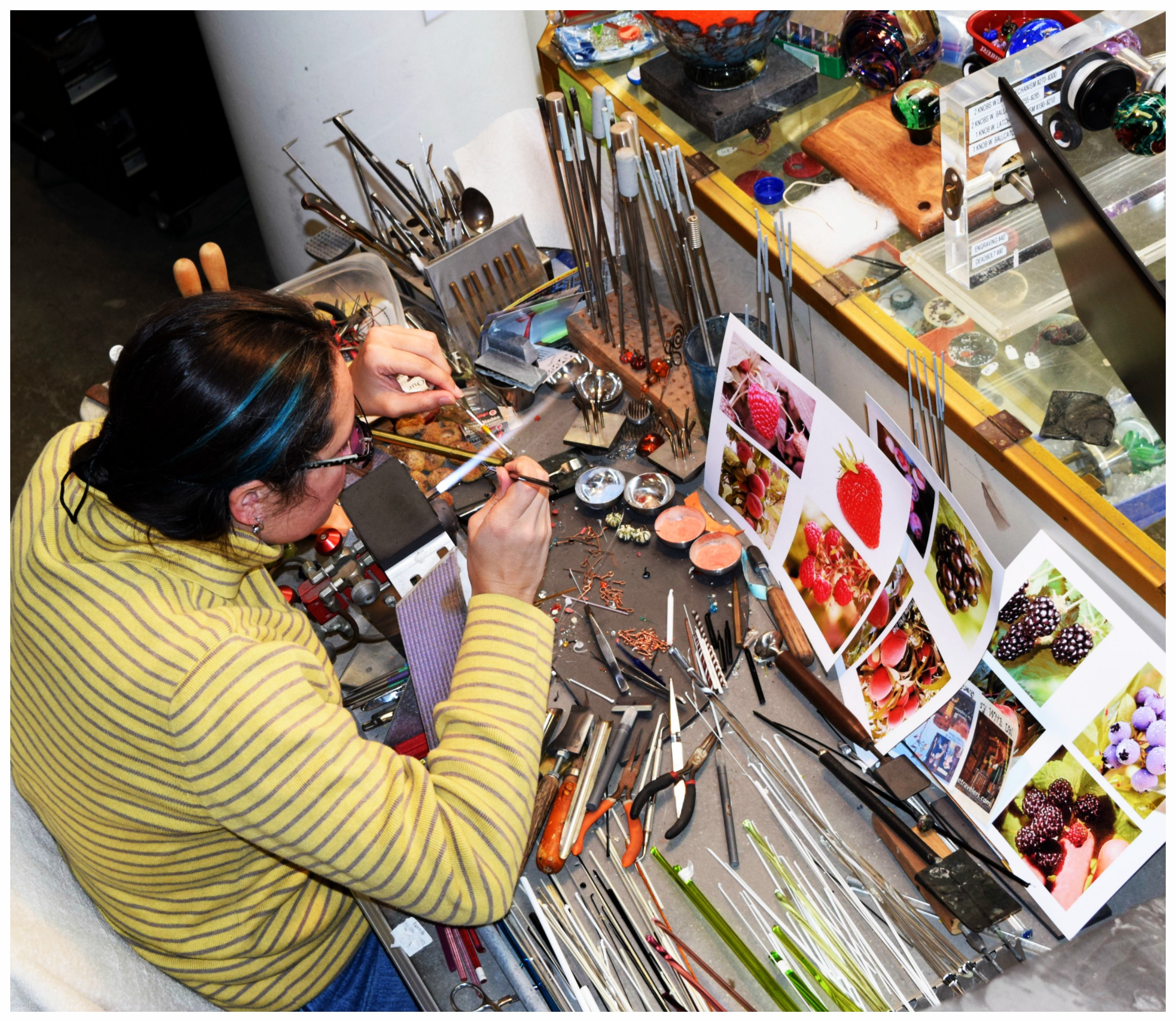 What is your favorite springtime activity?
Thanks for reading our post. We share a new post every Thursday, 8 pm Pacific Time.