We loved trying traditional Hawaiian dishes. I will try pretty much anything new and unique. Hawaii is abundant in so many amazing fruit. These tropical fruits cost so much in California but not in Hawaii so when we travel to Hawaii we always buy their fruit. It is amazing how many fruit stands you'll find in Hawaii. Many of them have no one there. You'll find fruit, price tags, and a deposit box where you can pay for what you take.
We love going hiking and we usually bring our own sandwiches with us so as soon as we arrive to Hawaii we always go grocery shopping for sandwich items and snacks. However, we never buy fruit at the store because we find that the fruit in the fruit stands are fresher and sweeter.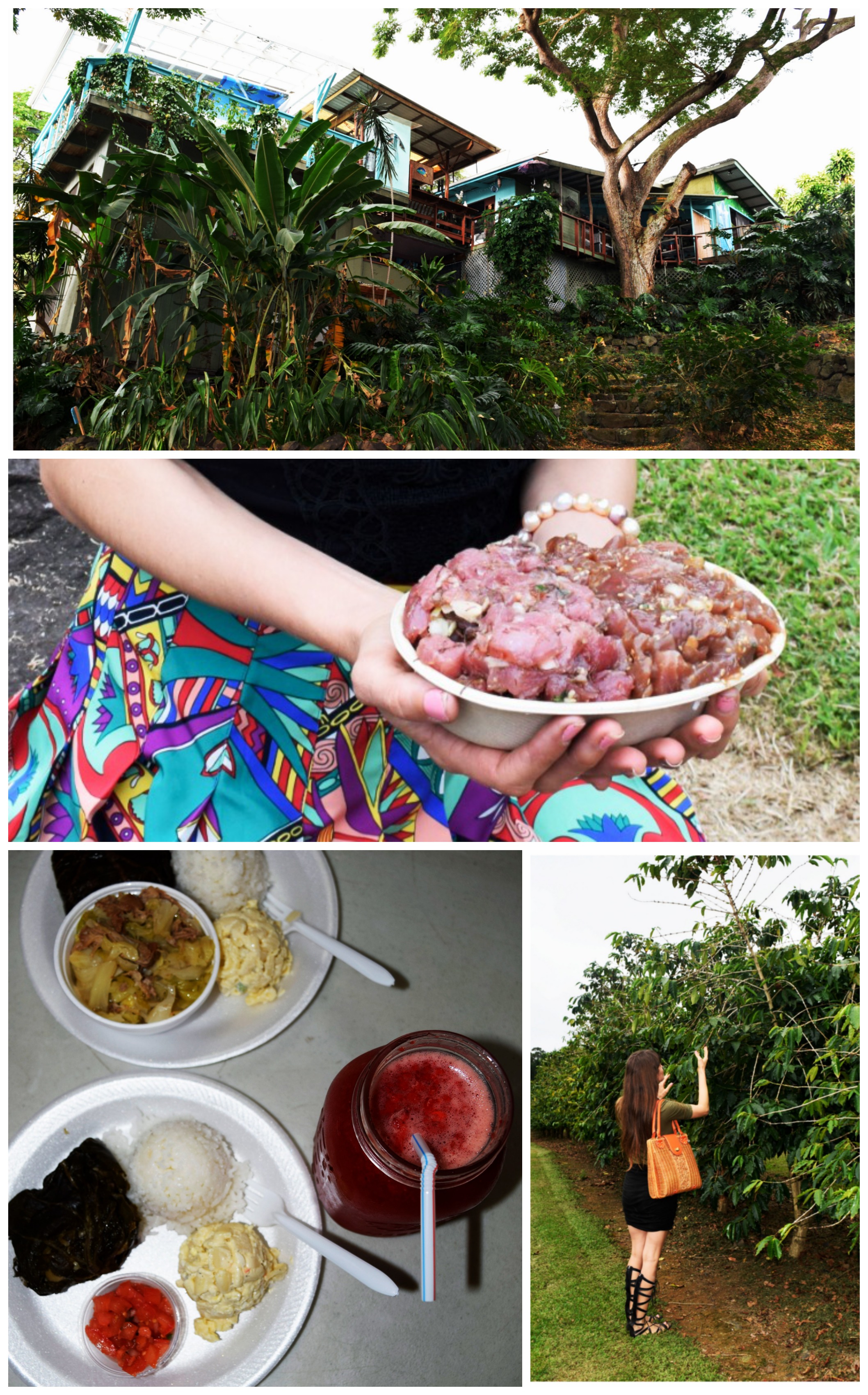 Dragonfly Ranch
We were blessed with a night stay in the Writer's Studio room. This room is so spacious and beautifully detailed in bright green colors. There is no glass windows here, just screens. Waking up to the sounds of birds here is unbelievably remarkable. This is one of our best experiences we had in a bed and breakfast. We really did feel like we were "inside the outdoors". The shower is outside but it is still very private and covered. They serve organic breakfast with fruit that they pick from the trees growing in their yard. They even grow their own vegetable garden.
We have never seen such a beautiful yoga studio before. The views from it is breathtaking. Dragonfly Ranch truly is an amazing place to connect with nature. Many come to Hawaii and stay in large resorts and hotels but miss the true feel of how life would feel if you lived in Hawaii. I'm so glad that I spent my 33rd birthday at Dragonfly Ranch..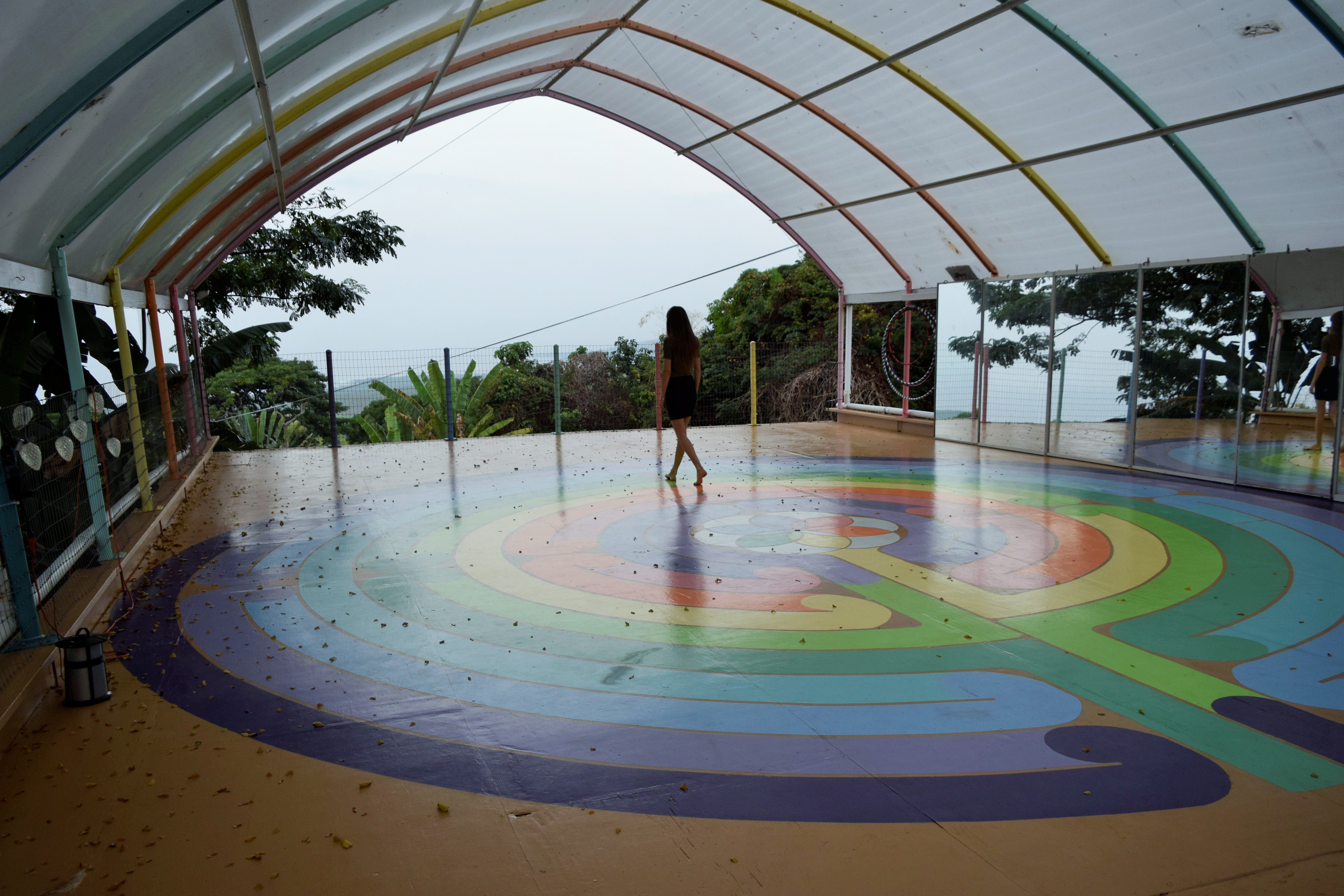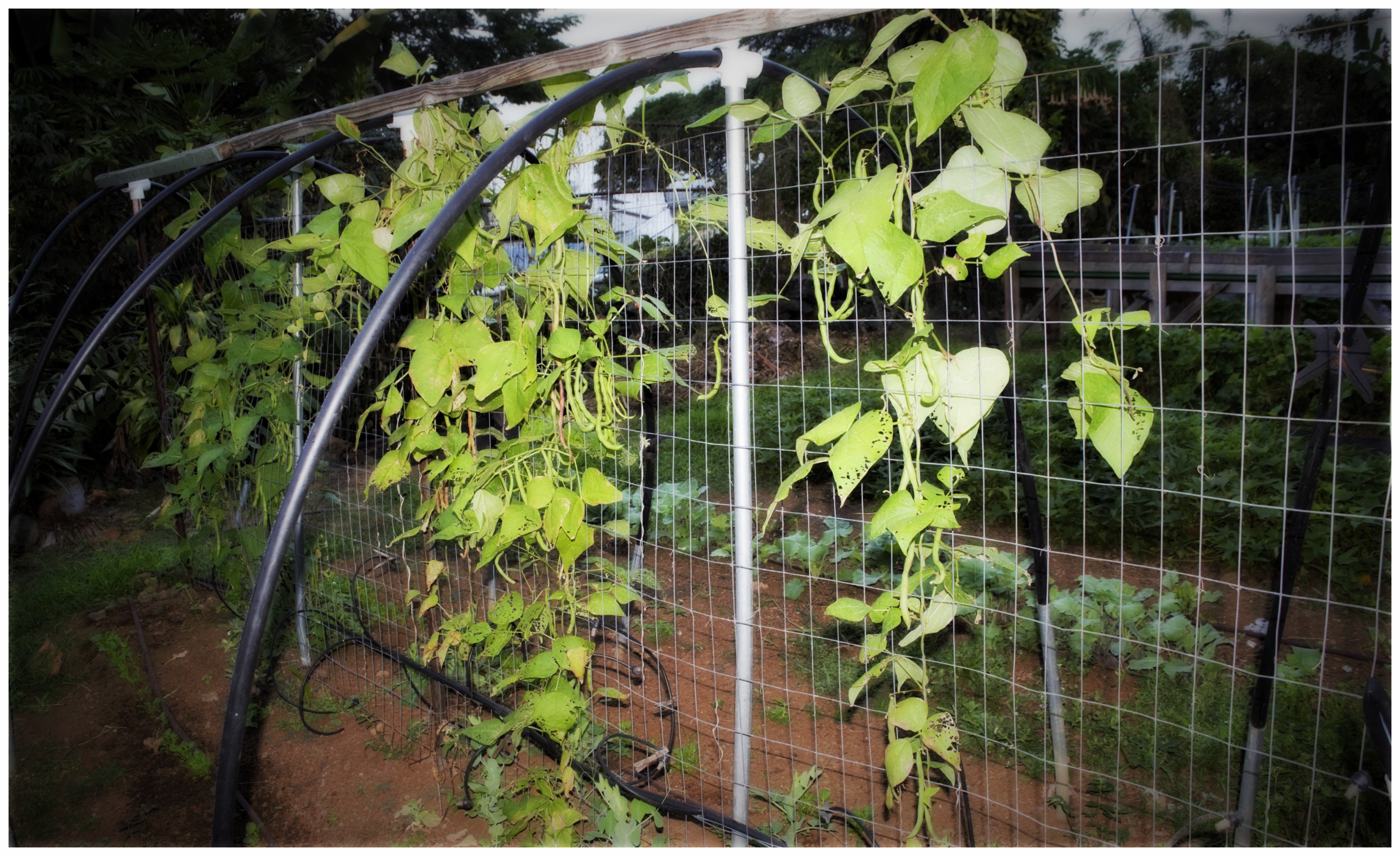 Kau Coffee Mill Hawai'i
We never miss visiting a coffee plantation. My husband loves coffee and not just any coffee but great quality coffee. Here we were able to try the coffee and learn how they roast their coffee. Walking through the hillside coffee plantation is always my favorite. I love seeing how things grow and what the coffee beans look like when they are growing. The chocolate coffee beans is so addictive.
Mauna Loa Macadamia Nut Corps.
One of my favorite nuts ever is the macadamia nut. We used to have prayers at our house every Friday and I'd make pineapple with brown sugar and macadamia nuts. At the visitors center we were able to try the different variety flavored macadamia nuts from sweet to spicy. My favorite are the ones covered in chocolate. If you look closely in the nut section of Walmart you will most likely find Mauna Loa sold there.
The Macadamia Nut Visitor Center sells different gift packages so that you can take home with you for yourself or give as a gift to a loved one. They also have a pearl jewelry section inside. Here you can pick out a clam and they will open it up for you. On the other side of the visitor center you can watch how they process and package the macadamia.
Kaaloa's Super J's
If you want to experience true Hawaiian culture then you don't want to miss Kaaloa's Super J's. You'll feel like your visiting family and they'll offer you Poi, Lomilomi Salmon, and Laulan to eat. This is as Hawaiian as it gets. The poi is a purple starch paste. The Lomilomi Salmon is raw salmon cured with salt and diced with tomatoes, onions, and chili peppers. The Laulan was our favorite. It is meat wrapped in layers of taro leaves and slow-cooked until soft.
Located at 83-5409 Mamalahoa Hwy A, Captain Cook, Hi 96704
Susan Fish Market
If you love fish and your looking for fresh fish then you'll want to come here. We got a plate full of poke. Poke is raw fish, cubed into hearty chunks and seasoned with a variety of sauces. Boy do they offer so many different choices here.
Located at 93 Lihiwai St, Hilo 96720
Thank you for reading our post. Are you brave enough to try new and unique foods? What is the weirdest thing you've tried?