If you have decided that you want to homeschool your child then you want to know the different options that are available for you and your child. There is no need to go to your local school and fill out a paper saying that you will be homeschooling. Below I have four options … I have tried three of them. There are benefits and disadvantages to each one of them. Also, as I have become a more confident homeschool mom I have changed how we homeschool. We also moved from a big city to a small town so we had to consider other options.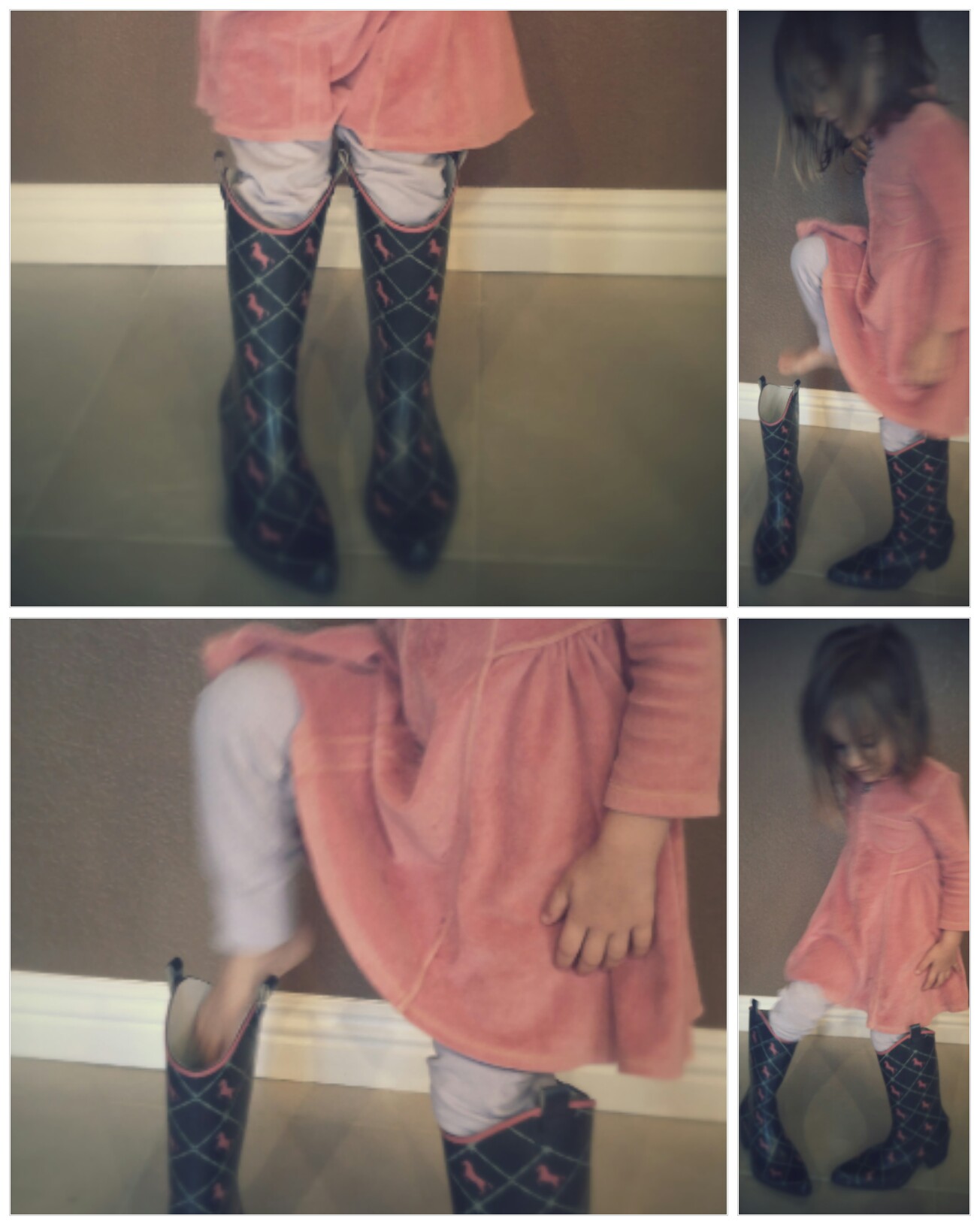 1) Charter schools:
Our homeschool journey started at Natomas Charter School (the PACT program k-8). Once every two weeks you meet with your adviser and you turn in the work that your child has been working on and the adviser usually asks your child academic questions. They also offer classes such as music, science, art, dance, and much more. Adventages: You get to choose the books your child will be using that year. If you are just beginning and not sure what to do they help you every step of the way. They offer different classes for you to attend so you can be a better teacher. Your child will have the opportunity to take tap classes and guitar classes for free. Disadvantages: You have to take away time from learning and getting things done around the house in order to see the adviser every two weeks. The classes are spread out so you might be spending every day taking one child for one hour on Monday and the other child on Wednesday. They offer classes everyday, during different hours so you might have a couple of hours in between until your child's next class.You also have someone else telling you how you should teach your child and if your child is doing well or is behind. This can put stress on the parent and you might stress over things such as …if your child is holding their pencil correctly or writing every letter starting from the top and moving to the bottom.
South Sutter: Is also a charter school but you meet your ES once every twenty days. You usually would meet your ES at a library that is closest to you.  They provide you with all the material. They give you a list of book stores that you can choose your curriculum from. For each child and year your family account is funded $2,200 for k-8th grade students and $2,700 for high school students. They offer classes on Fridays and you are able to take all your children and leave them at the charter school for three hours, while they take 3 different classes. They offer math, Lego, cooking, sewing, and other classes. I enjoyed this because my younger sister homeschooled her boys for a few years and our children were able to take classes together while we got the chance to go shopping.
You do register your Kindergartener for this option.
2) Register as a Private School:
This option I did for two years because we had to move to a small town. You have to file a Private School Affidavit between Oct 1st until the 15th. You get to name your homeschool. Advantages: Freedom. You get to pick whatever curriculum you want. It can all be Christian based. You do not have to spend so much of your time traveling to meet you adviser or ES. No one tells you what they think is best for your child. Disadvantages: You are on your own. You can however join a group known as SCOPE (Sacramento Christian Organization of Parent). This is a great way to get to know others who homeschool. They offer classes, field trips, conferences, and more. This group will also help you with filing an affidavit and you can get advice and connect with others. You also have to spend your own money buying your curriculum but it can be a small amount or a large amount (that will be another post :)). You do not register your kindergartner for this option.
3) Christian Schools:
Currently we homeschool our children through American Christian Academy which is a Private Satellite Program. Advantages: You get to pick whatever curriculum you want to use for your child. They let you check out many books. Also previous families have donated their homeschool curriculum so they offer them for a small fee and sometimes for free. Every Friday they offer a roller skate day where other homeschoolers get to meet others and get a discount.They offer work permits for high school students who want to work. They also help your child who is in high school take online college courses if that is something your child would like to do. They offer SAT or ACT tests for 11th graders. They give college diplomas and have a graduation ceremony for those that have finished 12th grade. College scholarships may be rewarded. I usually go to the office twice a year. They are located throughout California but they cover families who are out of California. Just give them a call if you are interested (530) 365-2950  . Disadvantages: You have to pay to be enrolled with them. It costs $225.00 for 1-7th graders, $300.00 for 8th-11th graders, and $350.00 for 12th graders per year. I believe they offer a family discount. You also have to buy your own curriculum. You do not register your Kindergartener for this option.
4) Online schools:
I have never done an online homeschool. However, I have considered it. Here is a great article to read if you are interested in this option… She Knows.